58-year-old Filipino crucified for 32 years
The 58-year-old resident of the Philippines, Ruben Enay, who voluntarily agrees to be crucified for Easter for 32 years in a row, claims that he no longer feels the pain of his wounds. So, on March 30, 2018, he again depicted Christ in a traditional religious rite in the village of Koutud, and afterwards rejoiced as a child.
Heyouman, 58, Hebrews, Hellman, Hellman, Hellman, Philippines March 30 , 2018. REUTERS / Romeo Ranoco
"I used to go home wounded and lame, but this year I feel so good," Adadj confessed after the ritual under the scorching sun. "A strong (Catholic) faith helped me avoid pain. I feel that he (God) tells me to continue go on. "
Related news
58-year-old Filipino crucified for 32 years
58-year-old Filipino crucified for 32 years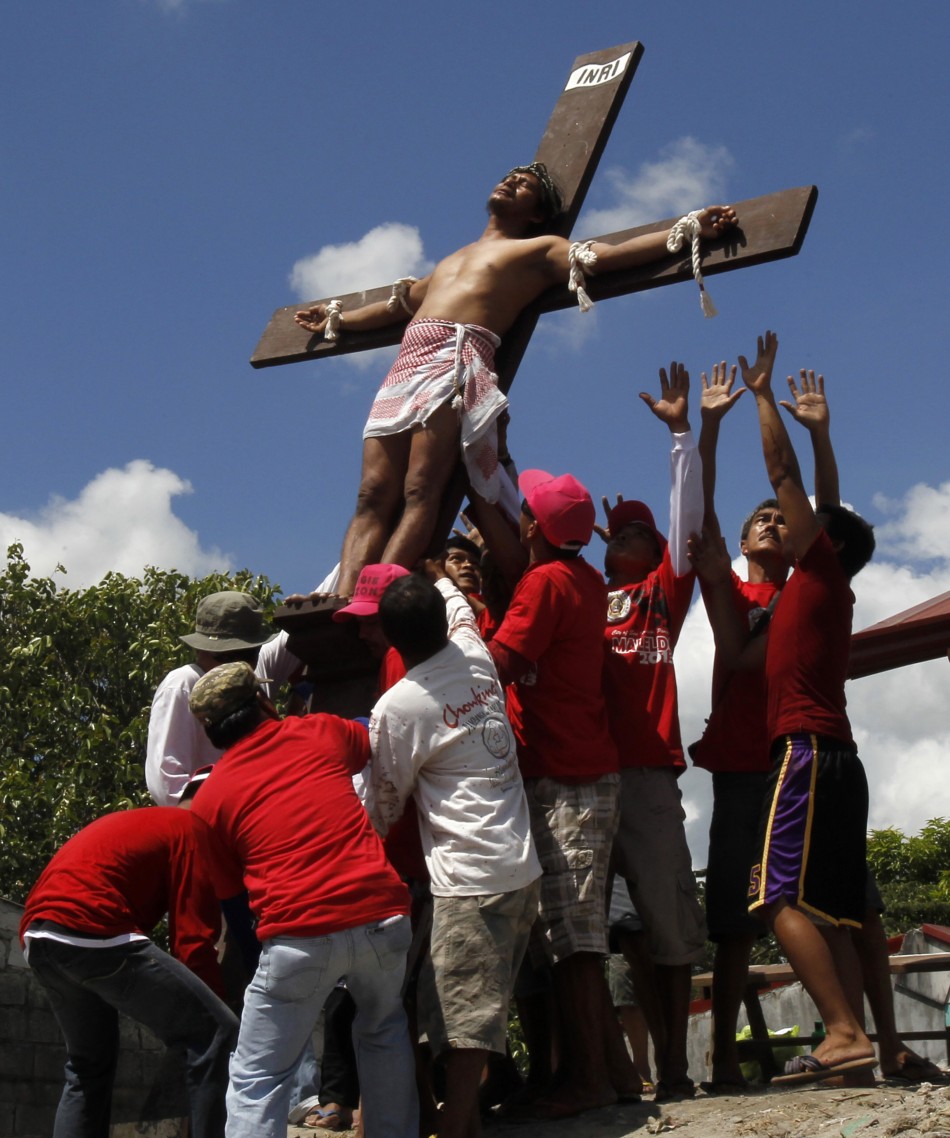 58-year-old Filipino crucified for 32 years
58-year-old Filipino crucified for 32 years
58-year-old Filipino crucified for 32 years
58-year-old Filipino crucified for 32 years
58-year-old Filipino crucified for 32 years
58-year-old Filipino crucified for 32 years
58-year-old Filipino crucified for 32 years
58-year-old Filipino crucified for 32 years
58-year-old Filipino crucified for 32 years
58-year-old Filipino crucified for 32 years
58-year-old Filipino crucified for 32 years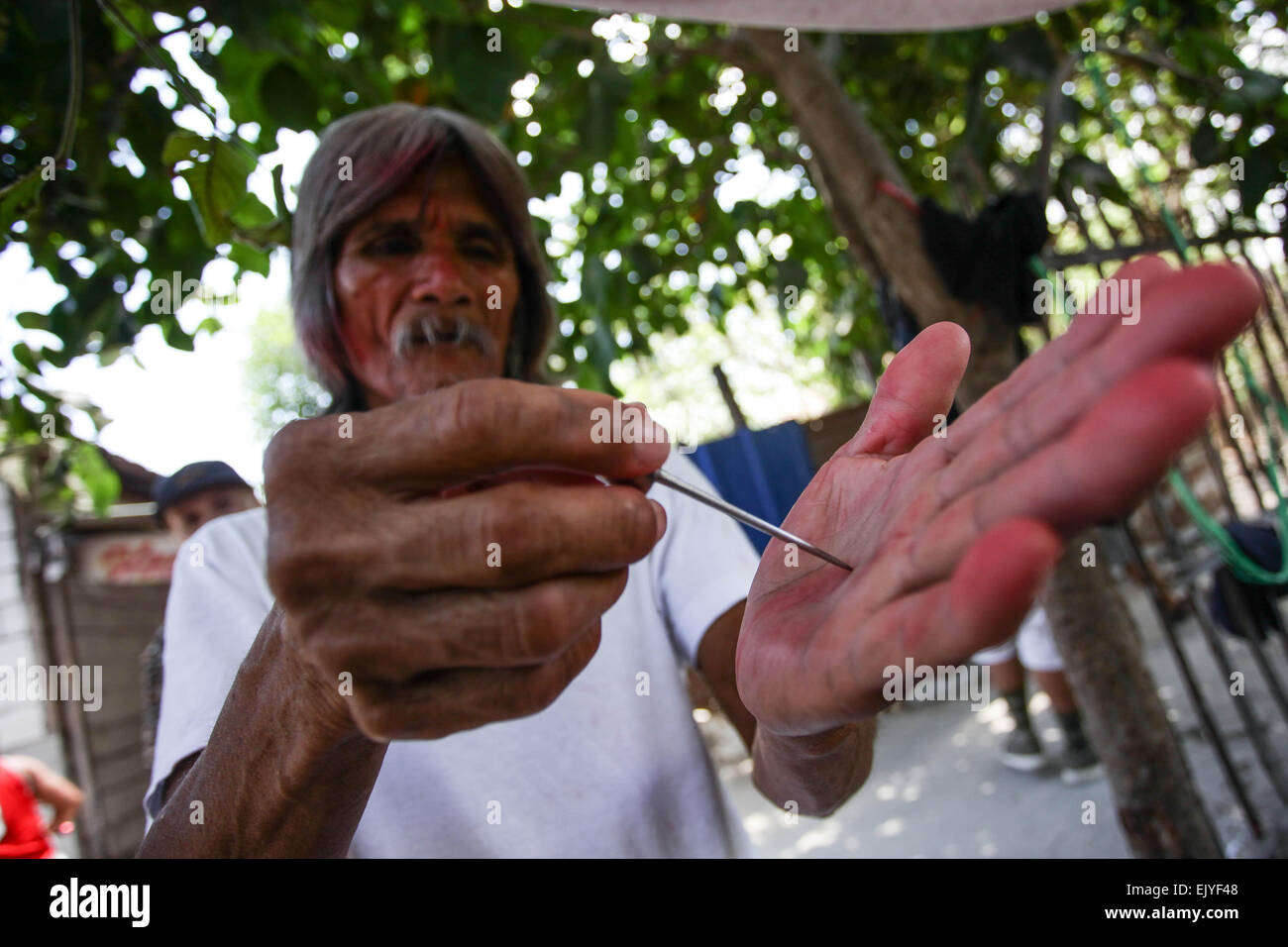 58-year-old Filipino crucified for 32 years
58-year-old Filipino crucified for 32 years
58-year-old Filipino crucified for 32 years
58-year-old Filipino crucified for 32 years
58-year-old Filipino crucified for 32 years
58-year-old Filipino crucified for 32 years
58-year-old Filipino crucified for 32 years
58-year-old Filipino crucified for 32 years
58-year-old Filipino crucified for 32 years
58-year-old Filipino crucified for 32 years
58-year-old Filipino crucified for 32 years
58-year-old Filipino crucified for 32 years
58-year-old Filipino crucified for 32 years
58-year-old Filipino crucified for 32 years
58-year-old Filipino crucified for 32 years
58-year-old Filipino crucified for 32 years
58-year-old Filipino crucified for 32 years