Aeroexpress, 1965, United States
New York Airways was founded in 1949 as a postal and cargo carrier, and in 1953 it became the first company to launch regular helicopter passenger traffic in America.
The company's helicopters flew regular flights from several sites in New York to the airports of La Guardia, Teterboro, as well as John F. Kennedy International Airport.
In 1965, a route was opened from the platform on the roof of the Pan Am building to the Pan American Airways terminal at JFK.
Passengers could check in for a flight directly in the building forty minutes before departure from the airport, while the flight to the terminal took only ten minutes.
In 1977, New York Airways helicopters flew 48 daily departures from the roof of the building.
On May 16, 1977, during the landing of passengers, the landing gear of the S – 61L helicopter crashed. The helicopter fell on its side, rotor debris killed four passengers and wounded five more. Several debris fell into the street, killing one passerby and injuring another.
After the incident, the site on the roof of the building was closed. This incident, as well as the oil crisis that broke out two years later, led to the airline's bankruptcy in 1979.
Related news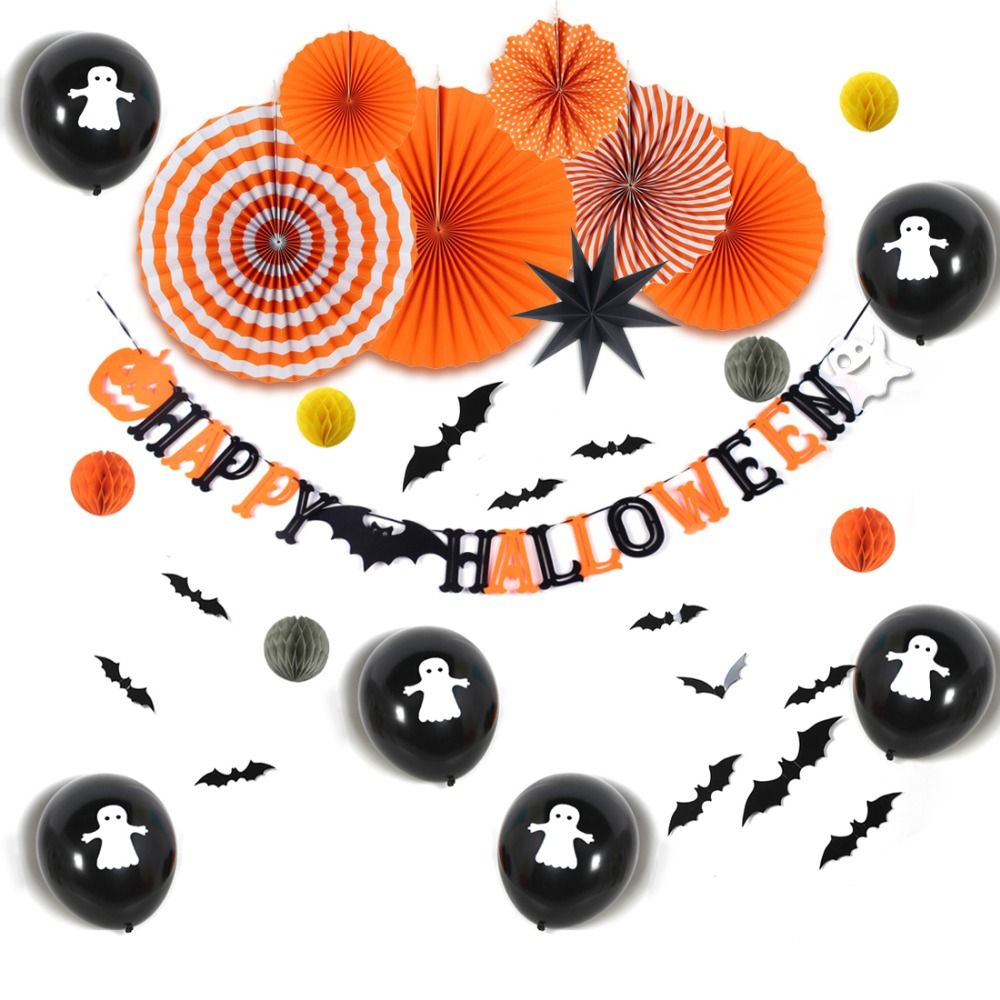 Aeroexpress, 1965, United States
Aeroexpress, 1965, United States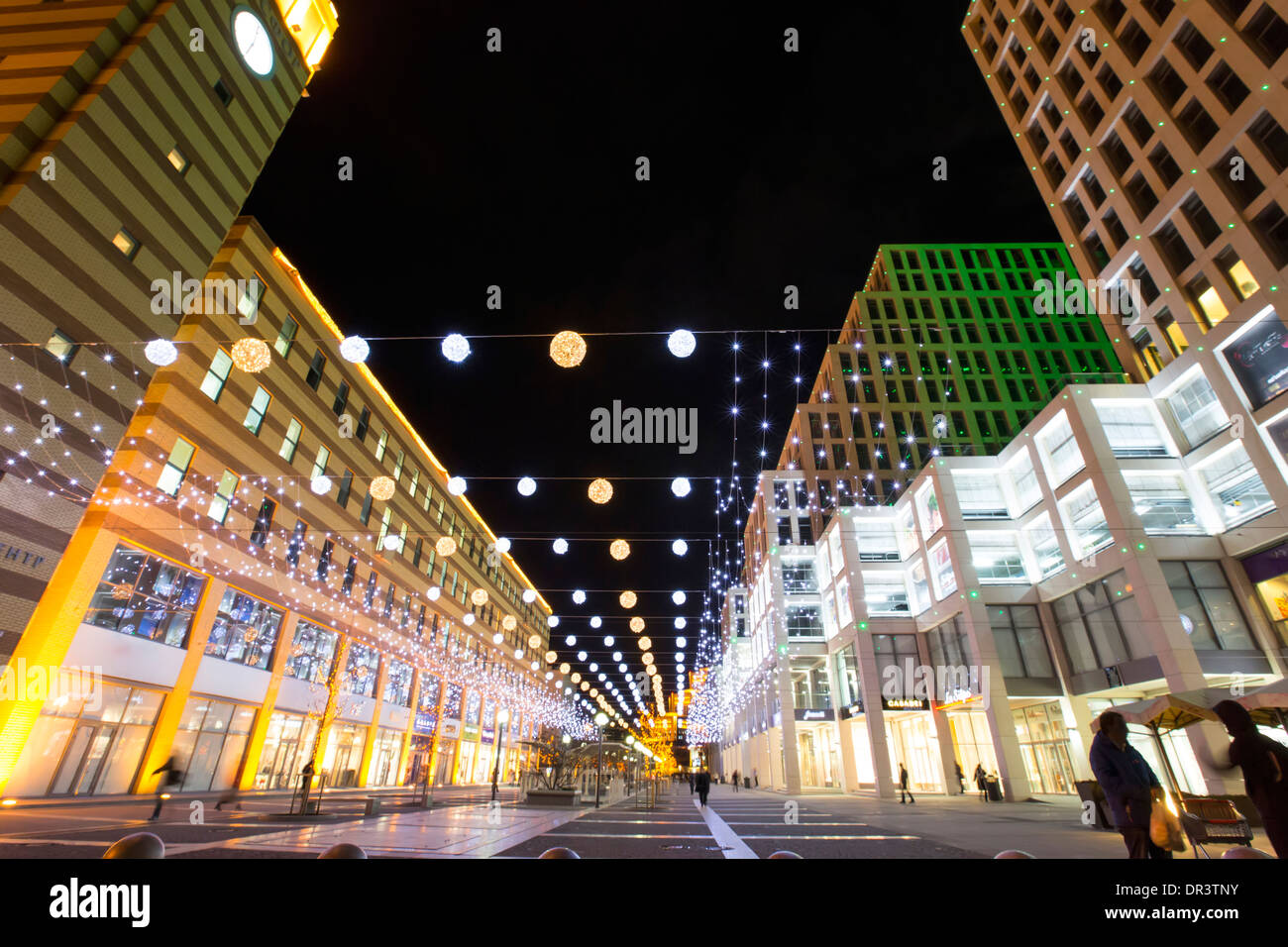 Aeroexpress, 1965, United States
Aeroexpress, 1965, United States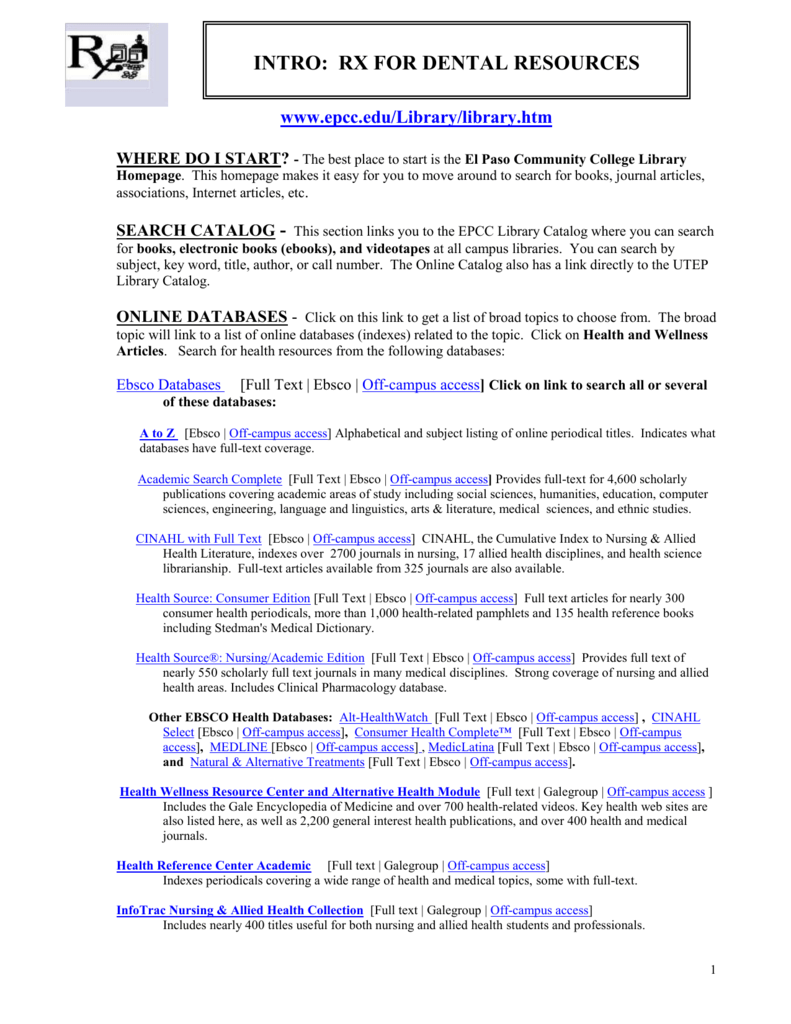 Aeroexpress, 1965, United States