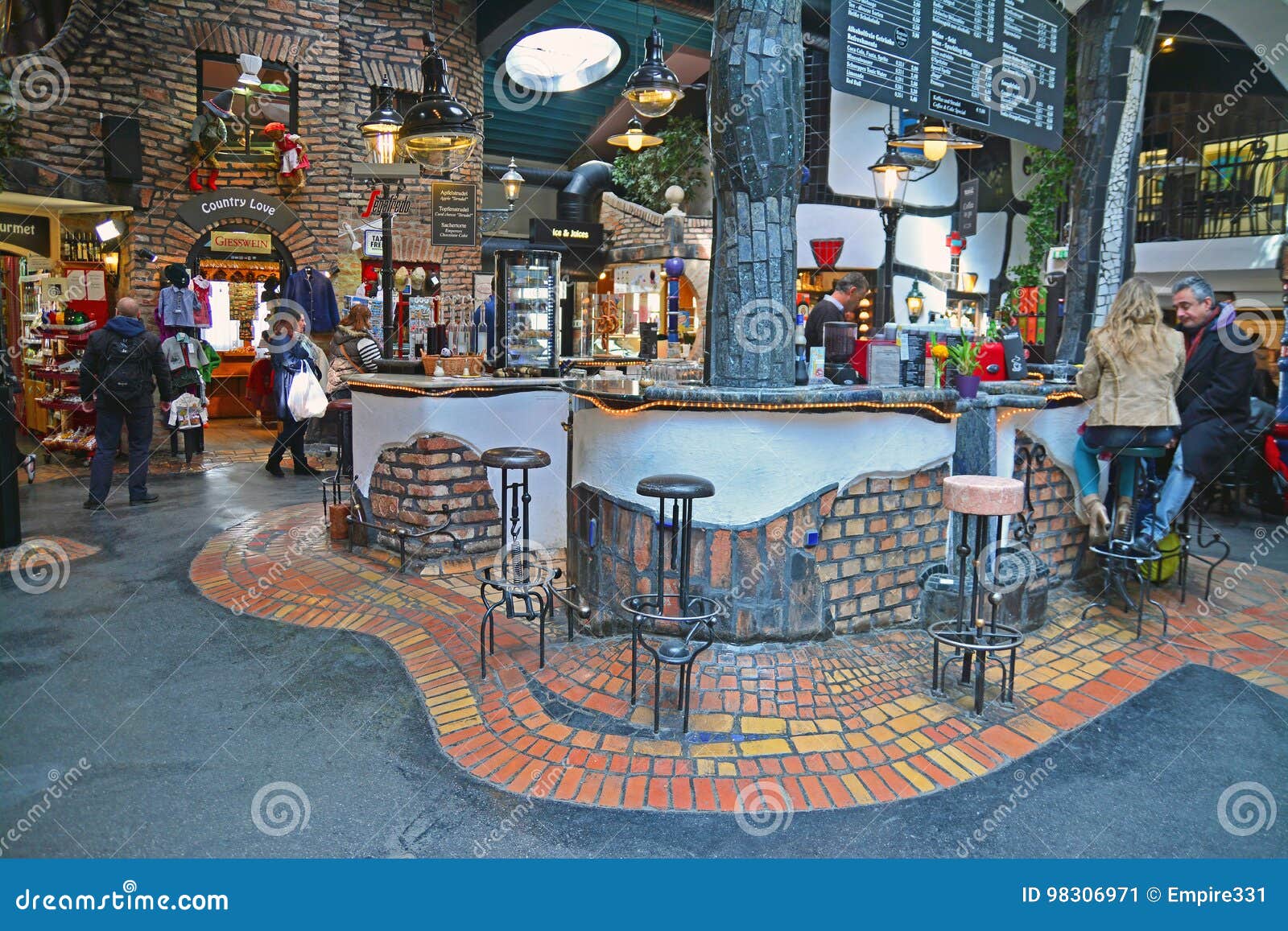 Austrian photographer shot visitors cheap Viennese pubs
Austrian photographer Klaus Pickler, together with the writer Klemens Marshall, worked for four years on the book "Golden days before their end." For her, he visited more than a hundred cheap Viennese pubs and took off their visitors - funny, helpless and living in the past.
"I began work on this project in 2012 with writer Clemens Marshall. He gave me a small tour of the hot spots, and his mood passed on to me - I felt that I got on well with the visitors, so we both started working on the project. We tried to do everything as quickly as possible, because these bars are going through hard times, and we wanted to capture this fading culture before it disappeared forever. Some pubs, in which we planned to shoot, were closed without warning - we came, and the room was already empty. So we made every effort to document the life of places that have been of tremendous importance for Vienna for decades.In general, we spent four years to reflect everything we saw while in these bars: joy and laughter, melancholy and fights, dating and divorce.
We visited more than 100 places, 70 of them are presented in the book. Clemens and I walked around the city a lot, looking for bars that could fit into our project. Over time, we developed something like a "radar" that allows us to determine the right pub. Just look closely at the appearance: as a rule, this is a small room, a sign with a local beer brand hangs near the entrance, there is no menu or there is only a drink in it. If from the half-open door came laughter and loud conversations, and the interior looked outdated and worn out, we knew that we had found the right place.
At first, I had serious doubts that the project would work out: it seemed almost impossible to photograph in such bars. To my surprise, I found that visitors and owners like me and they are not shy about filming. The owners and waiters were happy that someone was interested in their places, and literally ordered visitors to take pictures.
Young people often do not dare or do not want to go to these places.Bar visitors are mostly elderly people who want to enjoy the time they have left. Bar for them - a place where they can laugh and cry. For some, it replaces the family. Many visitors don't care about their health - but who stops them? You can draw an analogy with the bars themselves: instead of doing a major overhaul, the owners put plaster here and there until everything collapsed.
For some people, these bars are literally the last resort. They have a mattress in the storeroom of the pub, and if they are expelled, they will not be where to go. If these places disappear, what will happen to such people? They need to have a place where they will be taken care of. The bar is the place.
The reputation of such institutions among locals is controversial. These places are known for their dilapidated state and the fact that only people of low social status go to them: alcoholics, former criminals and prostitutes, the unemployed. Ordinary residents of Vienna do not attend such bars - they think it is unsafe. On the other hand, we all know that these institutions have played an important role in urban life for decades and are now on the verge of closure, so people look at them with nostalgia.
This is part of the "old" Vienna, which is about to die, the time of people proud of the fact that they are part of the working class, the time of fast beer during the lunch break, the time of fraudsters who know the rules of etiquette.
I have always tried to approach visitors with sympathy and respect. After all, I myself come from the working class, I was just lucky that for my parents the education of children was always important and that no one in my inner circle had problems with alcohol. I am deeply convinced that even things that are not considered generally accepted as "beautiful" or "interesting" are such, if you look at them from the right angle. Therefore, I saw these bars not as a gathering of alcoholics, but as a place of freedom, social equality and unity.
For me, the most difficult thing to work on the project was to find out that one of our friends had died. Sometimes these were people with whom we got close, who helped us a lot and who lived a shitty life and, nevertheless, had a huge heart. Such deaths have always been sudden and unexpected (although the constant threat of death was part of the lifestyle of these people). At the same time, such moments were a great motivation to work on the book with a double effort, turning it into a kind of legacy of Viennese bars and their visitors.
I do not want to recommend a particular place, as all other owners will be disappointed that I did not choose their establishment. Therefore, I will try differently. If you walk along the streets of Vienna, you will soon stumble upon places that you think you should not enter - go through this fear, go in, say hello and try to be as open as possible. You will not regret it.
Related news