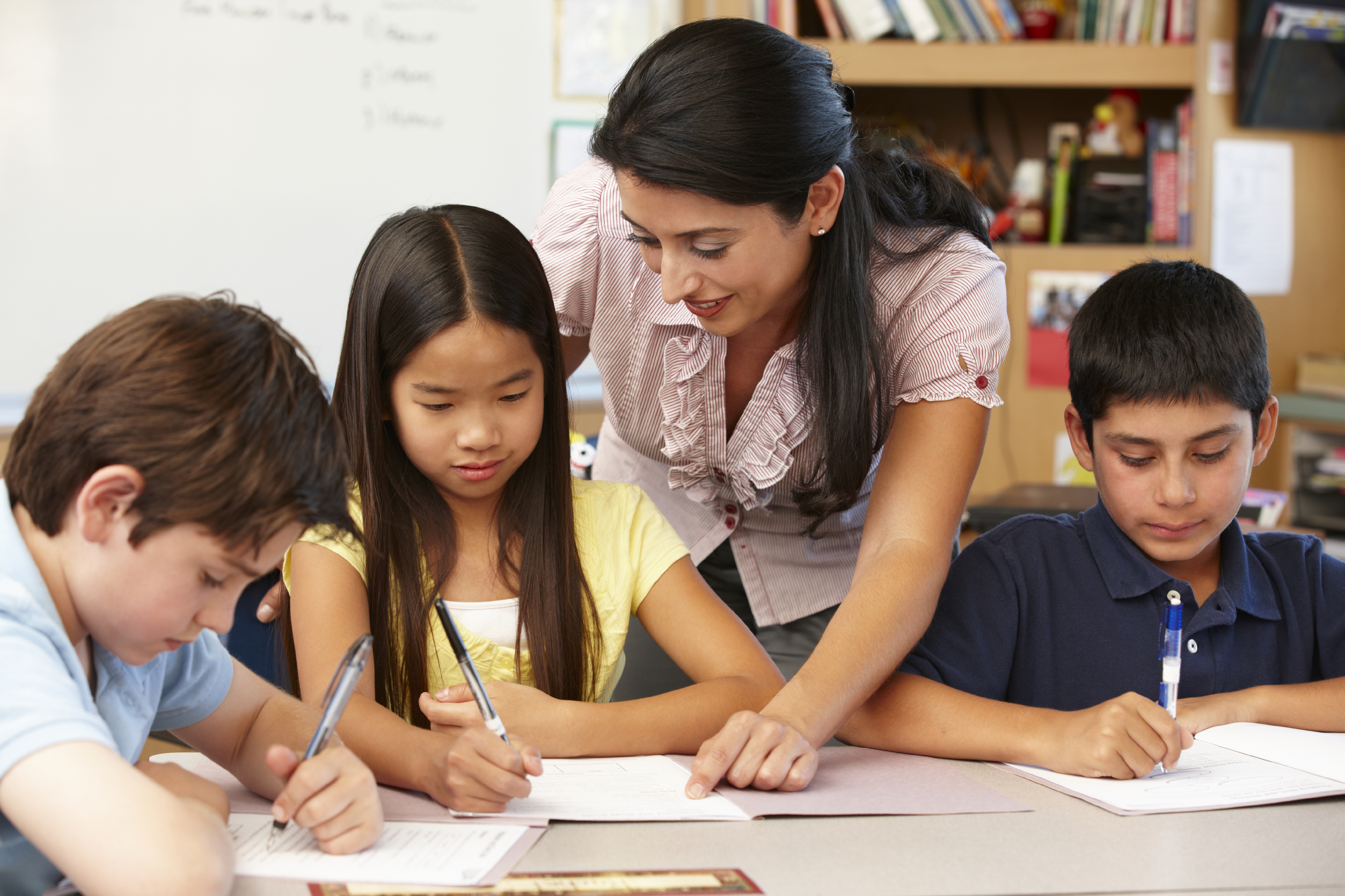 Educators
Deputy Chairman of the CEC Nikolai Ivanovich Bulaev (by the way, a former member of the Ryazan Communist Party of the Russian Federation) said about the fraud in the Primorye elections:
I will allow myself to name the professions of people who headed these sites (where the falsifications are recorded - author's note). Deputy Director of the school, kindergarten teacher, head of the house of culture, head of the cultural institution, teacher of Russian language, teacher OBZH, teacher of biology, secretary of the educational unit, director of the house of creativity, director of school.
This, in fact, is all you need to know about teachers and the "cultural" intelligentsia grown in the USSR.
Related news