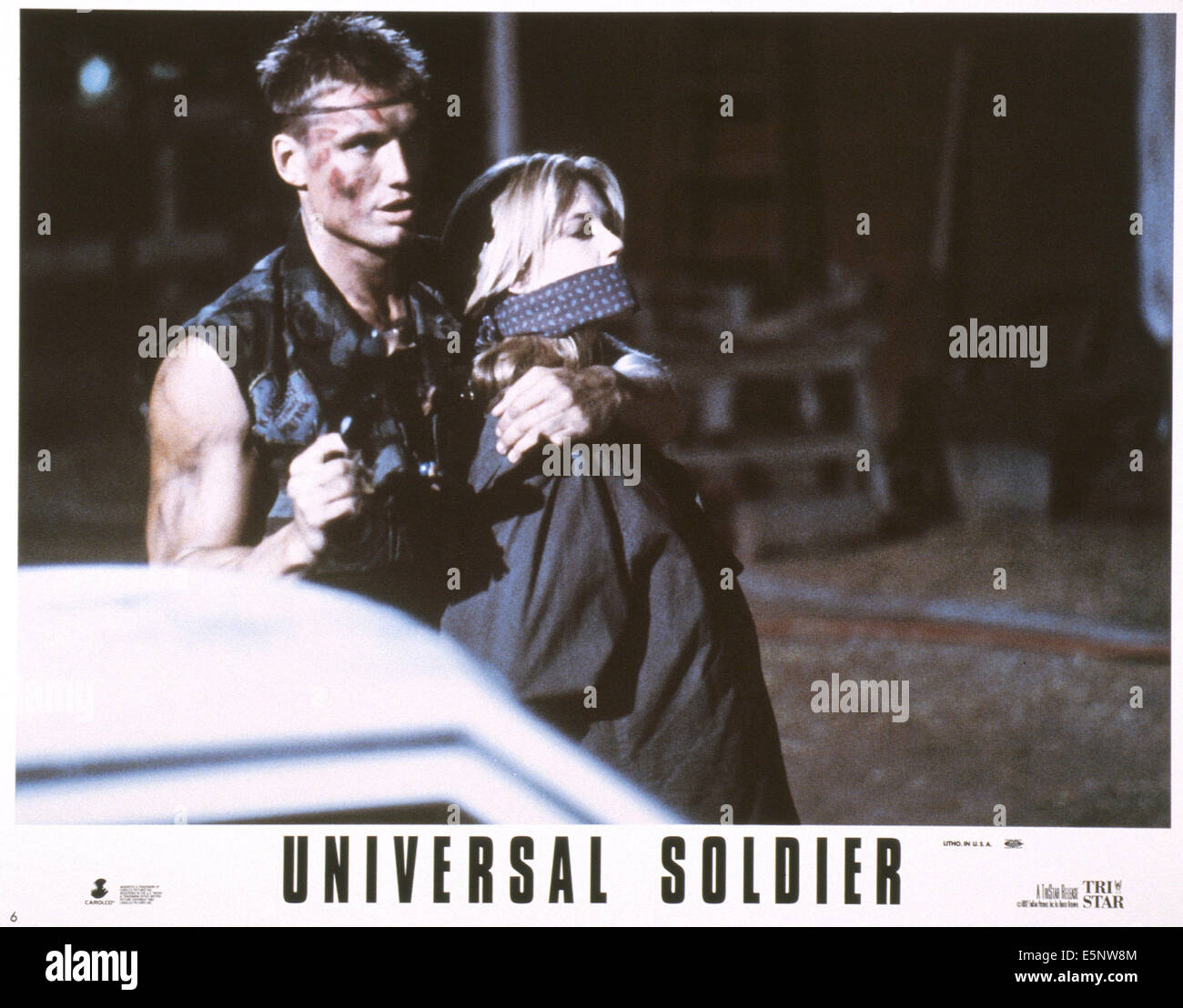 In search of a universal soldier, 1941, USA
Chemical Weapon Test Results, Naval Research Laboratory, Washington.
At the beginning of the forties, chemical weapons were considered quite legitimate means of warfare. New substances were developed, arsenals were replenished, armies were trained.
The US Army also did not stand aside and conducted extensive research on the possibilities of using and methods of countering chemical weapons, however, something that was quite unusual.
The extensive research program involved mostly black soldiers, but there were groups of Asians and Latin Americans. The soldiers used poisonous-blistering toxic substances, mainly mustard gas and lewisite, evaluated the damage and compared it with the control group of white Americans.
The purpose of the experiments was to confirm the theory that people of different races in different ways tolerate the action of toxic substances.If it were confirmed, it would be possible to create units of soldiers capable of effectively fighting in the infected areas. Well, or determine the most effective agents, for example, against the Japanese.
Related news