Interpretation of the negotiations between Boris Berezovsky, Roman Abramovich and Badri Patarkatsishvili. Part 2.
A .: - Because I am not officially declared a shareholder of the company. I can't say anywhere that these are my stocks. And I can't officially get income anywhere. The only thing I can do is that I have control, and theoretically influence them. Such a phrase should be very profitable.
P .: - However, there must be a structure that owns it. Western structure for receiving dividends when you know that these are official dividends and yours.
A .: - And in the end, I am not a trust holder.
P .: - And who?
A .: - I do not know. Either Zhenya, or Zhenya. Or the type of lawyer who works on behalf of. I do not know for sure.
B .: - I am now looking for a large western company that I will ask you to sort out my problems. Tax.I have to declare in half a year or a year. Some such moment will come.
P .: - Are you sure that he will come? Let's wait.
B .: - I want a large western company to understand my property. And transfer this property to it, to this company, or transfer it to management. So that this company represents my interests. That's what I want. I want it to be official. That this company managed my shares and that it was clear that these shares are really mine.
A .: "Maybe this is a reasonable solution."
B .: - I am now looking for just such a company. I am negotiating. I want Zhenya one or Zhenya another to communicate with my representatives in this company now and understand.
A .: - Bor, I can not tell you anything, I am a layman. I'm not good at it.
B .: - And I specifically told you ...
P .: - And before there is a solution to the question, who should work on it? I thought that starting next year we should establish certain amounts that we should receive monthly.
A .: - Every year we can receive. And monthly we can not.
P .: - And what does it depend on, Rom? We can not receive at least quarterly?
A .: - Theoretically, we can quarterly.But it is better - semi-annual. It is not customary to collect shareholder meetings, distribute dividends, and so on and so forth. Then this company will not be engaged in the extraction of oil, but in drawing money. The company uses the tools that are inside. She makes a decision and has to pay us in half a year, and in a year has to pay us. And it looks like we are different. This is what we left off. We wanted to show that we are not a financial company, but an oil company. And we come back again. Here we pay dividends once, another time. It is clear that the price is different.
P.: - Yes, of course ... But you yourself still do not know the amount that was used for the election campaign? This is regardless of what the amount was.
A .: - 50 million.
P .: - No. It was more - 56, not that 54.
I do not know.
P .: - Remember, I told you then when we went to the polls? What we received then, I thought, would not be removed 50 million, but the expense item 49-46 would be removed. That is, we do not divide in half and then we do not think ...
A .: - I will find out.
P .: - I am not interested in the sum now, but in another. Did I understand our agreement correctly? Expense item ...
A.: - I am ready to determine what the difference is, but then I said ... But then we agreed that 175 million.And where did they come from? 150 and 25.
P .: - Then it seemed to me ... At first it was said that it was 50. Then it turned out that it was not 50, but for some reason 56 or 54.
A .: "I don't know either, maybe this is a mistake."
P .: - I was not at all in the know. I then found out that it was 50. And then I found out that 25 were added to me, and then I learned that these 25 are being removed. This is all I learned together. It was all that day.
B .: - At first it was that I did not participate, then I participated. So I want to know about these 10 million.
A .: - We have nothing to hide.
P .: - Absolutely.
A .: - Do you have something with customs? Was there some kind of equipment?
P .: - No, we imported films. On these films there it was necessary to pay VAT, customs clearance. And they allegedly have information that they did not pay. This is the first and second that they moved to ORT-International. And ORT-International is a company that they thought was laundering money. How? ORT paid, say, 30 thousand for a film, and this company actually bought for 20. And the difference was put in your pocket. In fact, it was all wrong, it was all in the opposite direction. We bought a film for 50 thousand, and ORT sold for 30. There, a hole appeared in our place, and it was necessary to somehow show how this money came into being.
B .: - What do you think, Kohl (meaning Berezovsky's business partner Nikolai Glushkov) can be arrested?
A .: - I think not. Krasnenker (the former deputy director of Aeroflot) called me the day before yesterday and asked: do you think they will not arrest tomorrow? What do you think to do? You have not heard about it, they want to arrest him or not? And I said that if you were arrested, someone would call.
B .: - This is again Ustinov (former Attorney General) everything, right?
A .: - Yes. Something he does there quietly. As he says, I and the people are not mistaken. We, Vladimir Vladimirovich, are mistaken with the people. And he says, maybe we are mistaken with the people, but you are far from merging us ... I like this decision. I like this decision internally ... All the rest seemed to flap their wings, but I like it ... When choosing Petit, I did not live. That he was a Bolshevik, I did not know. I heard about it only recently ... I like the anthem.
P .: - It is better to "God Save the Tsar".
A .: - In general, Boris, they asked a lot about you. Why does no one do anything to help you? I believe that it is not worth confiscation. Do you think that society should not be addressed? Society, it will not accept this appeal.You know that if Berezovsky, Gusinsky, Voloshin and others like them are torn to pieces, the society will only be happy. And if someone is outraged, then contact the people. And the people are trash ... And you are not to blame for this ... Oh, we are both in such an asshole.
B .: - I think so.
Related news
Interpretation of the negotiations between Boris Berezovsky, Roman Abramovich and Badri Patarkatsishvili. Part 2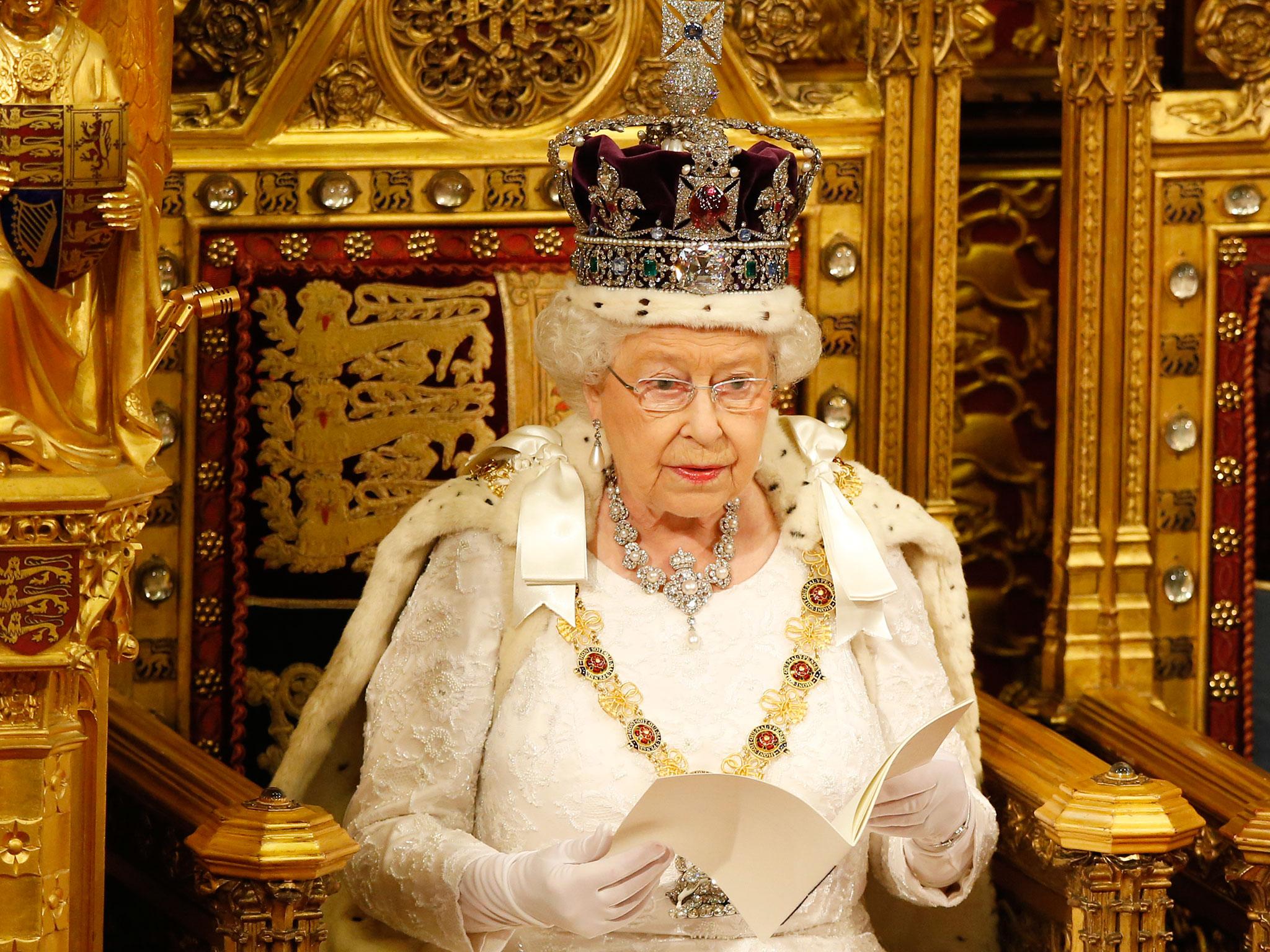 Interpretation of the negotiations between Boris Berezovsky, Roman Abramovich and Badri Patarkatsishvili. Part 2
Interpretation of the negotiations between Boris Berezovsky, Roman Abramovich and Badri Patarkatsishvili. Part 2
Interpretation of the negotiations between Boris Berezovsky, Roman Abramovich and Badri Patarkatsishvili. Part 2
Interpretation of the negotiations between Boris Berezovsky, Roman Abramovich and Badri Patarkatsishvili. Part 2