Killing 430 thousand years ago
The body of the victim was discovered in a Spanish cave, death occurred about 430 thousand years ago. The deceased was a relative (perhaps a common ancestor) of Neanderthals and a Denis man. Initially, scientists assumed a natural death, but after the reconstruction of 52 pieces of the skull, they found 2 rounded identical holes that were inflicted during their lifetime, and, presumably, caused the untimely death. The only thing known about the killer is that he was about the same height as the victim and was right-handed.
The cave, in which the remains were found, is a 12-meter high steep shaft, at the depth of which 28 bodies were discovered. There were 2 main hypotheses for people getting there: they accidentally fell there one by one, or it was a burial place, i.e. more than 400 thousand years ago, funeral rites already existed. The second version seems to be more correct, most likely the bodies of the dead relatives were dumped into the cave.
Related news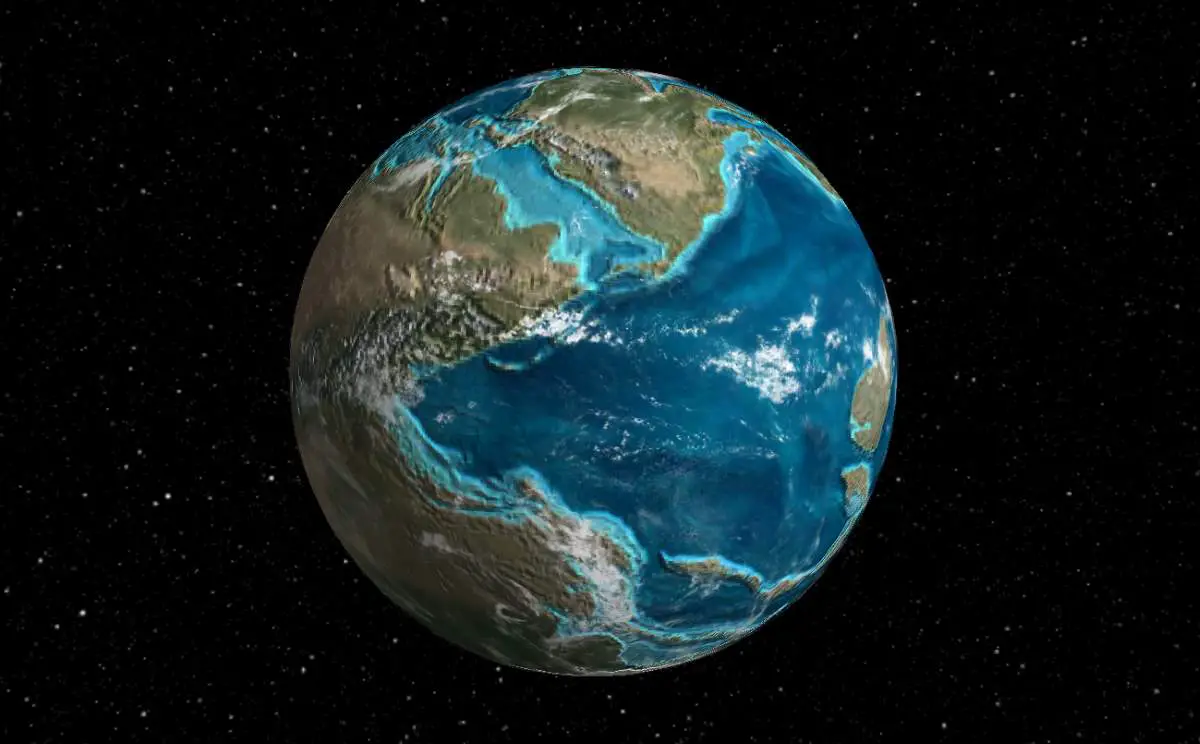 Killing 430 thousand years ago
Killing 430 thousand years ago
Killing 430 thousand years ago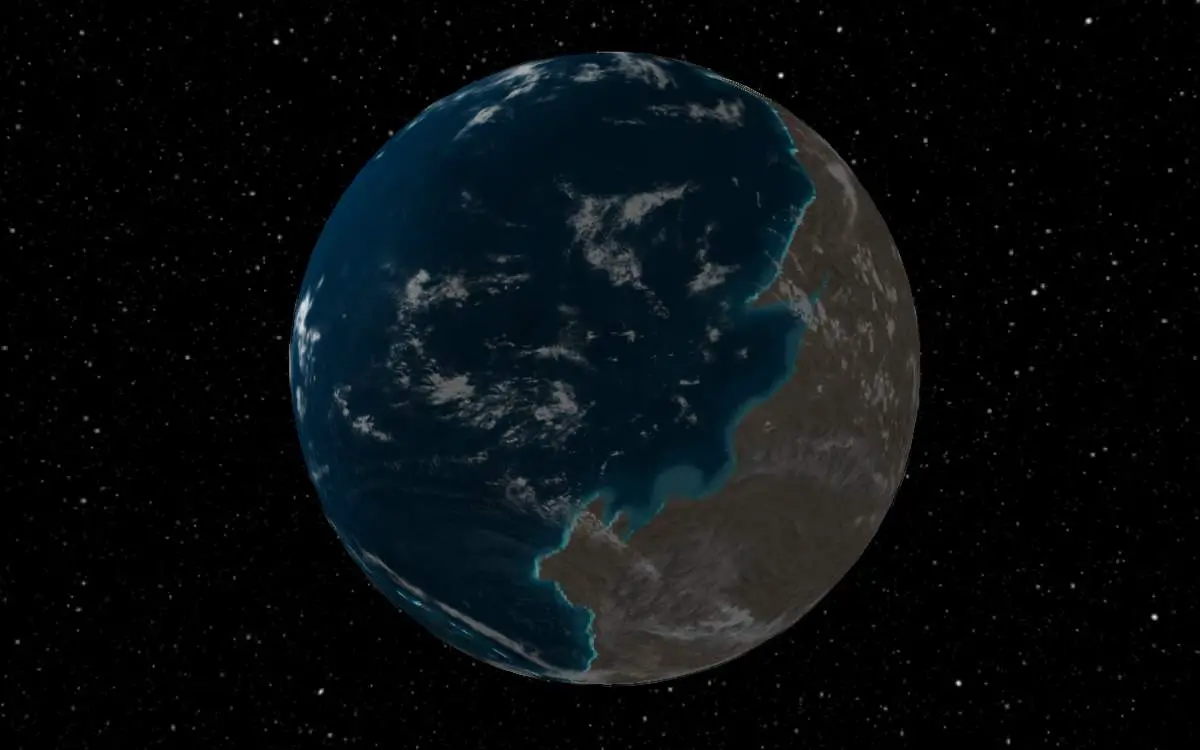 Killing 430 thousand years ago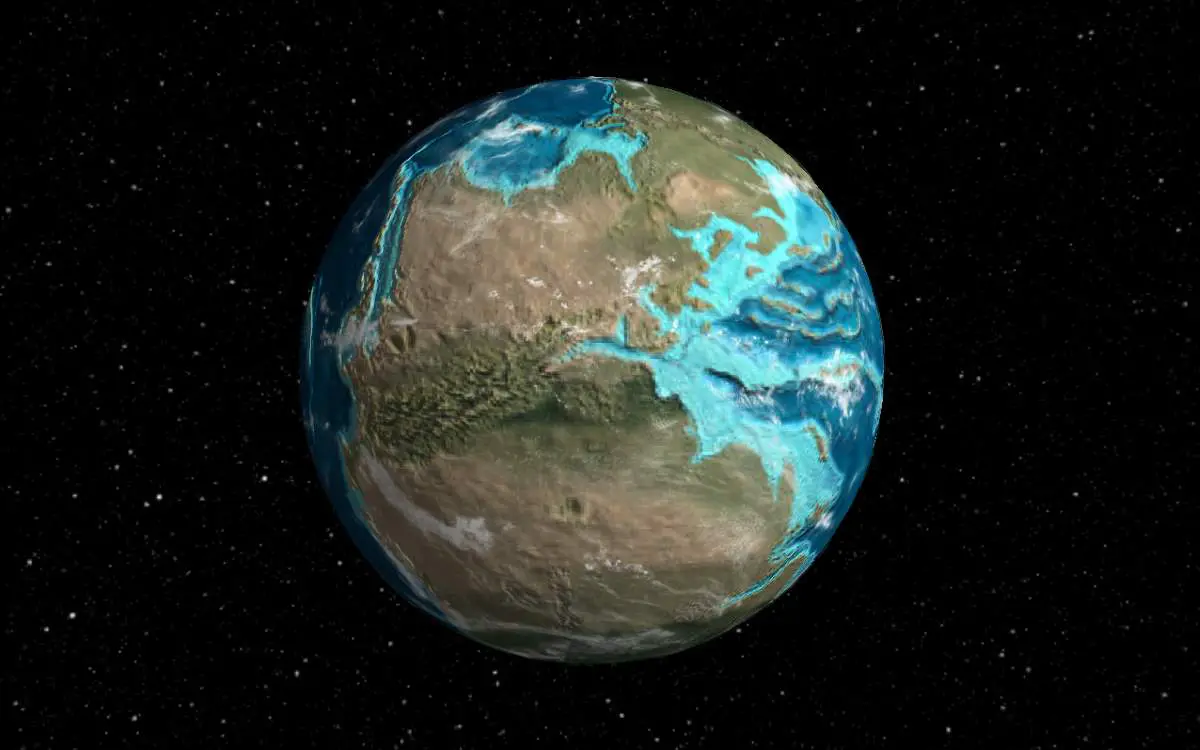 Killing 430 thousand years ago