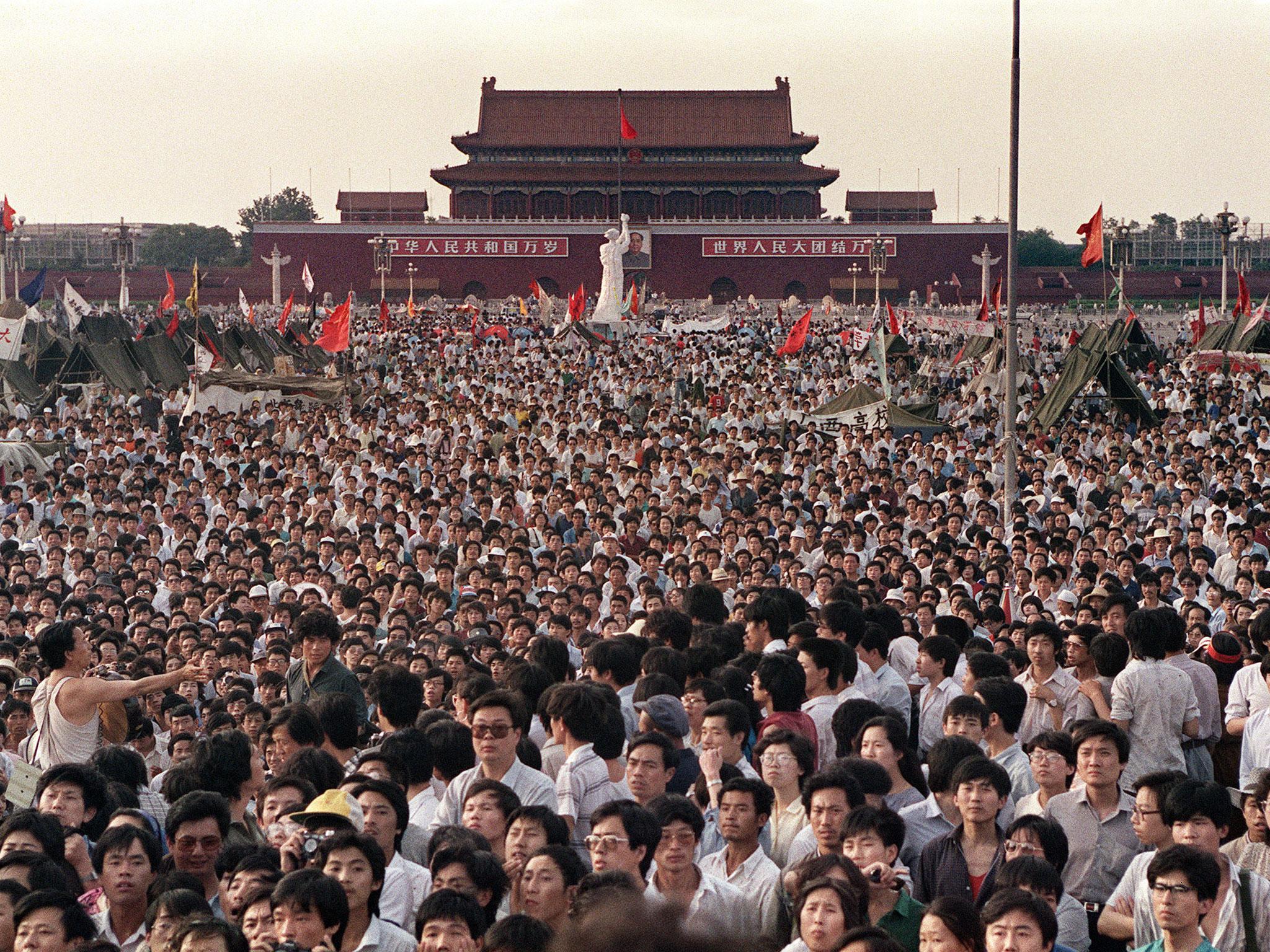 Massacre. (hard !!! 18+)
Massacres in the Vietnamese villages of Binhoa, Hami, Bintai, Binan, Teiwini, Fonggni, Fongyate. - committed by South Korean troops.
The Binhoa ​​massacre was a massacre committed by South Korean troops between December 3 and 6, 1966 in the village of Binhoa, located in Quang Ngai province in South Vietnam. In total, victims of the massacre, according to various sources, were from 422 to 430 people, mostly old people, children and women, including 21 pregnant women.
The area in which the massacre occurred was the zone of action of the 2nd Marine Division. After killing the inhabitants, the soldiers burned down houses in the village, killed hundreds of cows and buffaloes that belonged to the villagers. Residents who survived the massacre joined the Viet Cong forces and subsequently took part in battles against US troops and their allies.
In the same year, South Korean troops committed similar crimes in the villages of Bintai, Binan and Teiwyn.
The massacre in Hami is a war crime committed by the South Korean military during the Vietnam War. Although the number of victims and cruelty was comparable to the massacre in Songmi, did not receive the same resonance in the press.
February 25, 1968South Korean marines attacked unarmed civilians from Hami village in Quangnam province in South Vietnam. There were 135 victims - mostly women, old people and children, residents of 30 houses. After the assassination, the South Korean marines bulldozed the bodies into a shallow mass grave and were flattened.
The South Korean armed forces involved in the war were usually responsible for clearing the territory after the main hostilities. South Korean soldiers committed several more similar massacres (in Phonggni, Phongnät, etc.)
In December 2000, a memorial in memory of 135 victims was opened at the site of the murder.
The North Vietnamese guerrillas also did not nursed.
Dakshon village was located in South Vietnam, 120 km northeast of Saigon. At the end of 1967, Montagnard refugees arrived here from the territories controlled by the National Liberation Front of South Vietnam (Viet Cong).
They refused the request of the NLF to return to the old place of residence and provide recruits to participate in the war against the South Vietnamese government and its allies led by the United States.
On the night of December 5, the village was attacked by several hundred partisans of the NLF. Using flamethrowers, they suppressed the resistance of the village self-defense detachment. The nearby South Vietnamese units were unable to assist the village.
In total, 252 Dakshon civilians were killed during the battle and subsequent shootings; about 100 people guerrillas forcibly took with them. 500 people were missing, some of whom fled to the jungle, and some died.
Related news Massacre. (tin 18)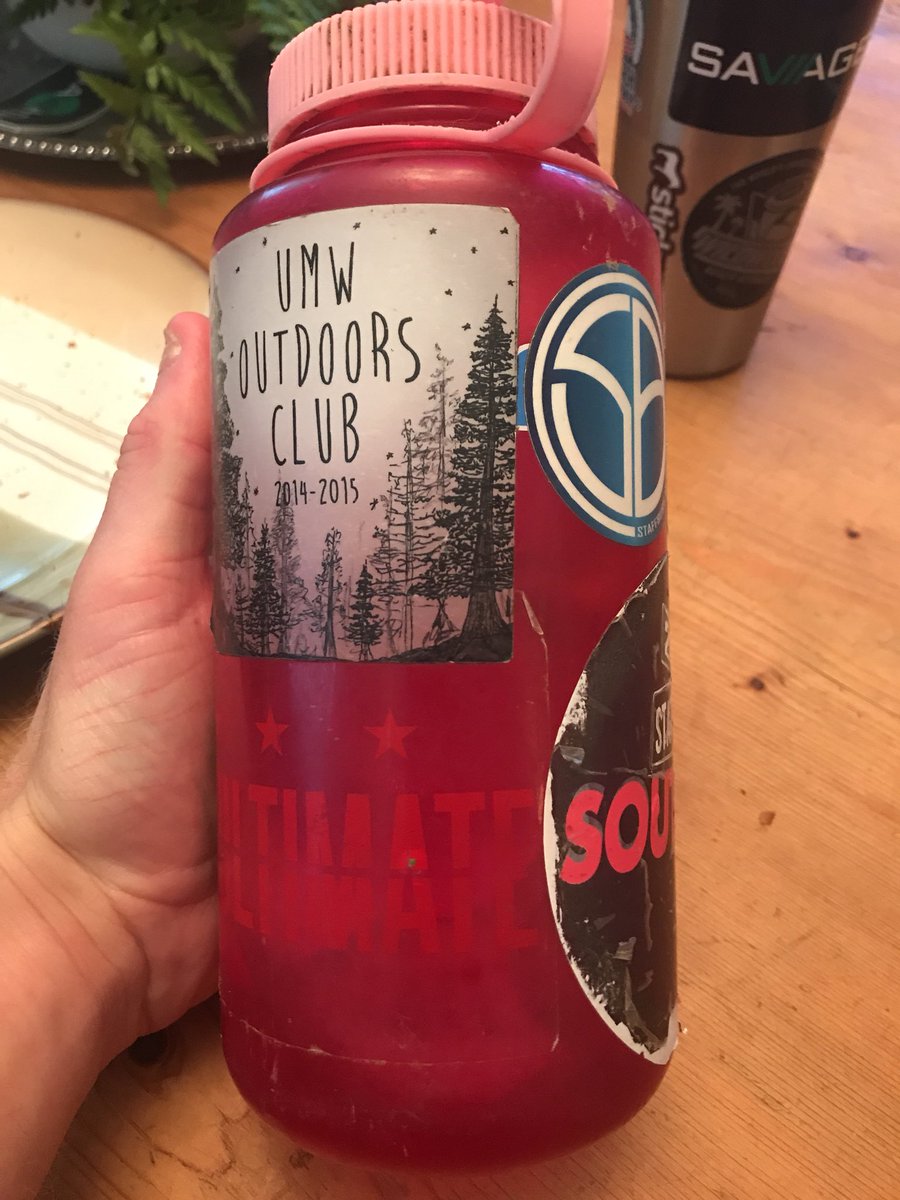 Massacre. (tin 18)
Massacre. (tin 18)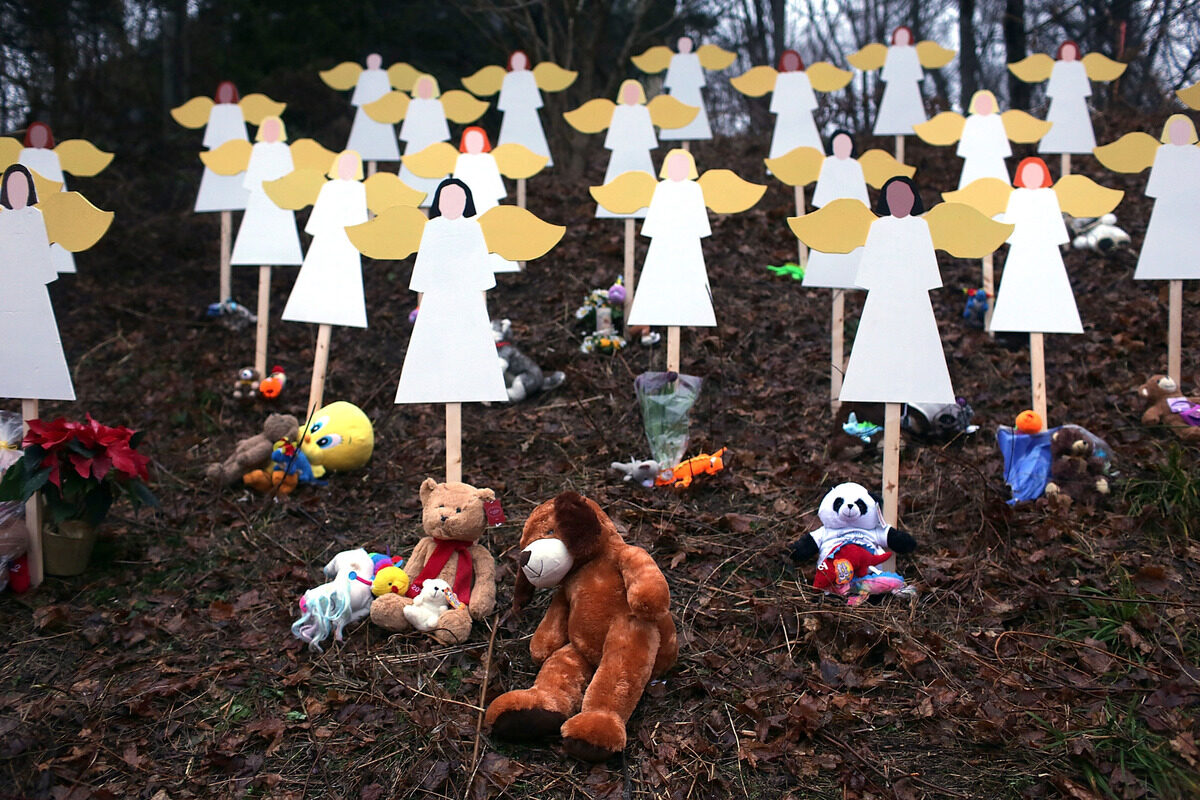 Massacre. (tin 18)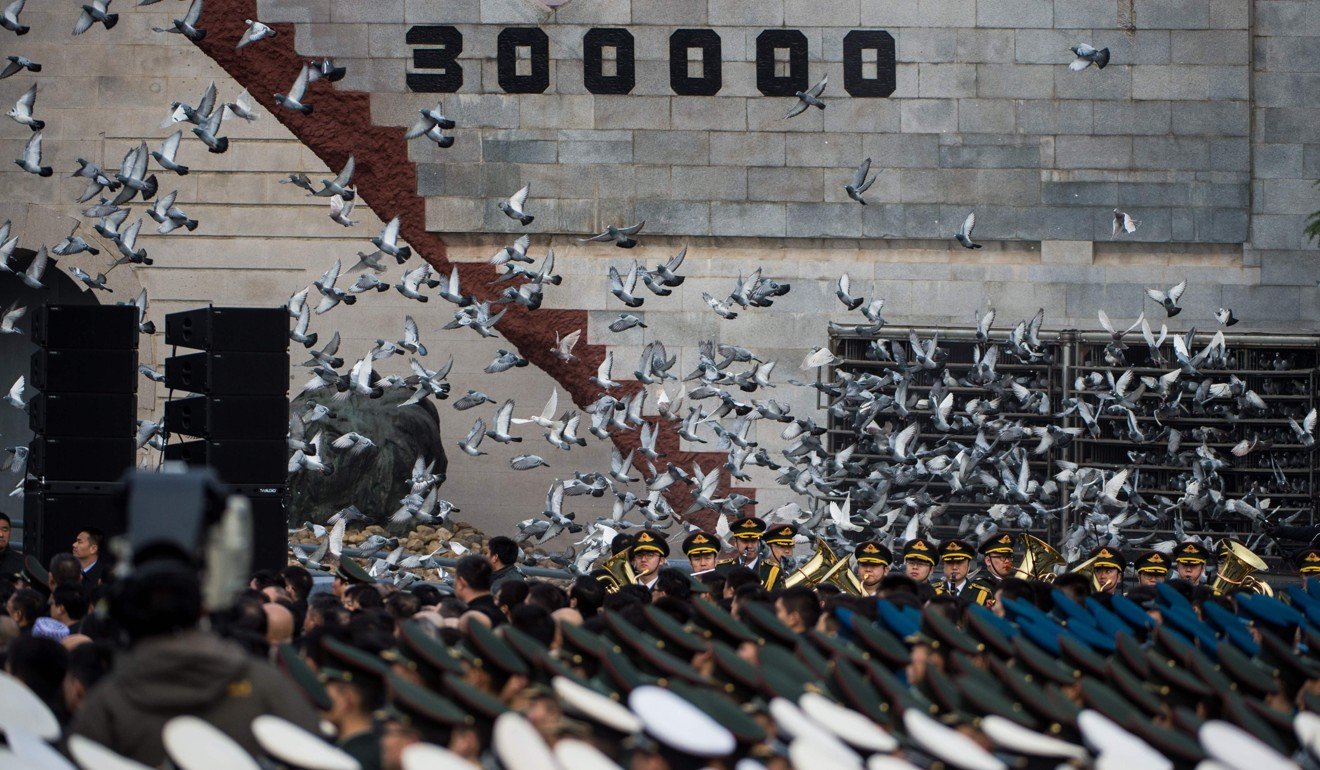 Massacre. (tin 18)

Massacre. (tin 18)
Massacre. (tin 18)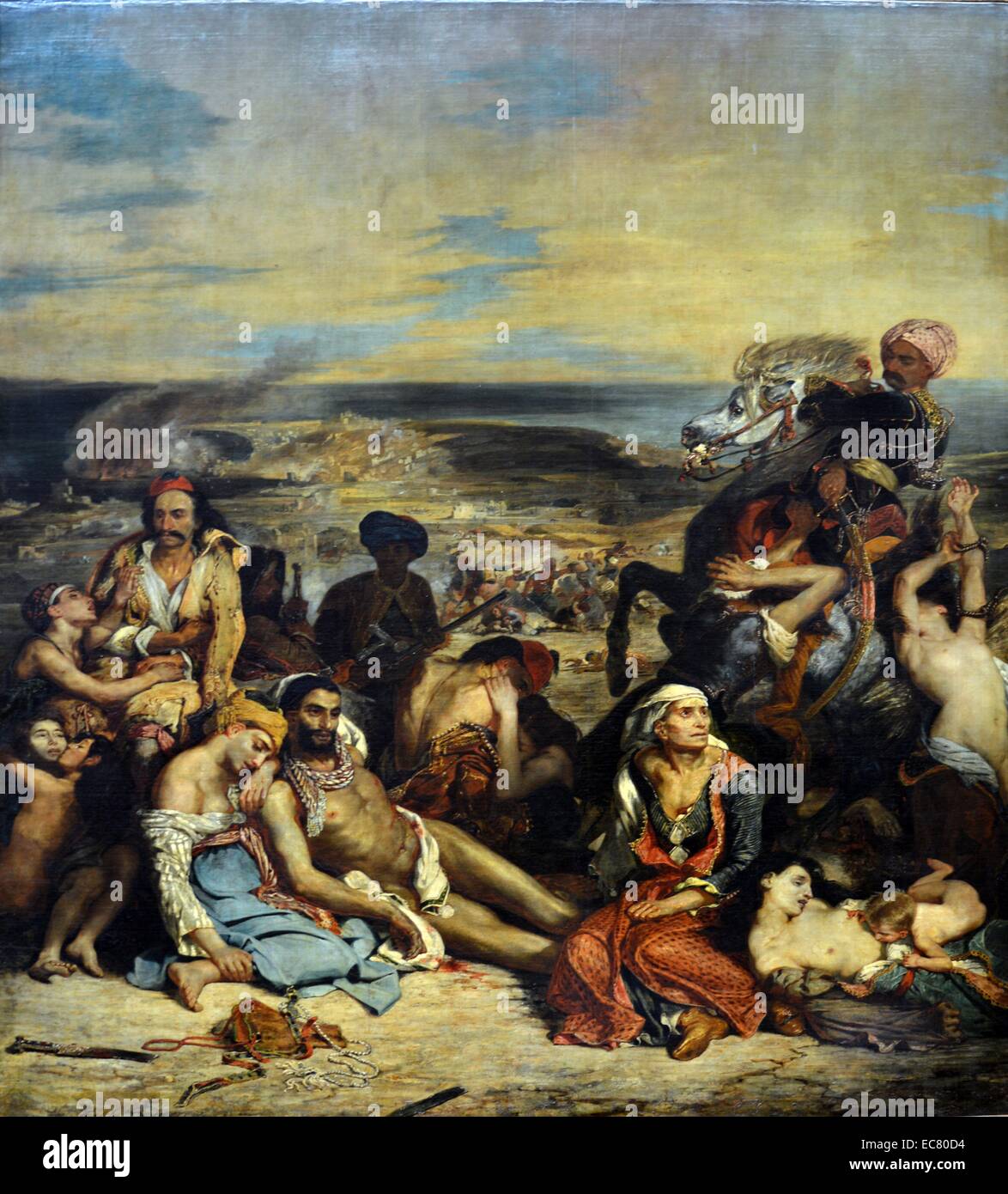 Massacre. (tin 18)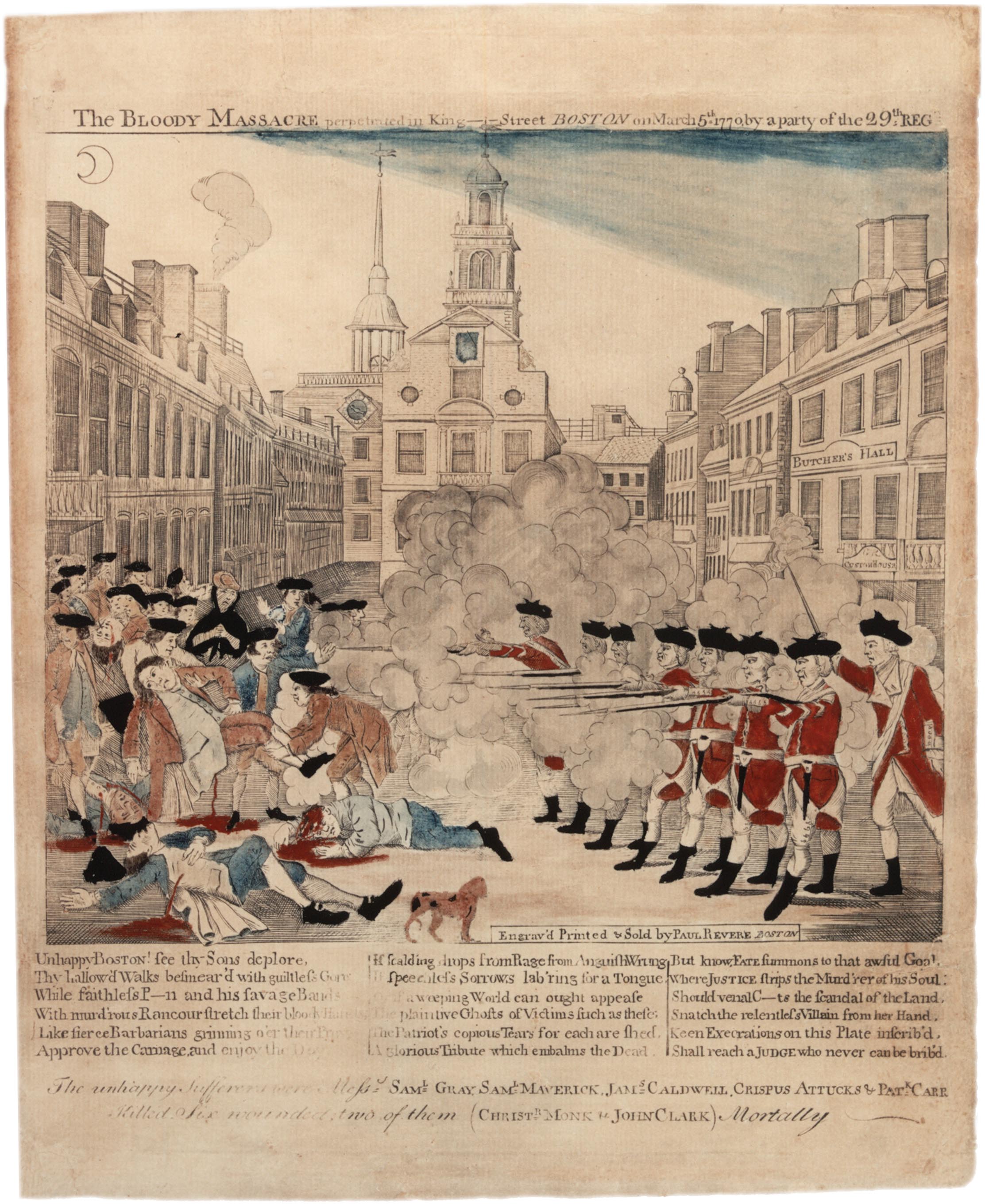 Massacre. (tin 18)
Massacre. (tin 18)
Massacre. (tin 18)
Massacre. (tin 18)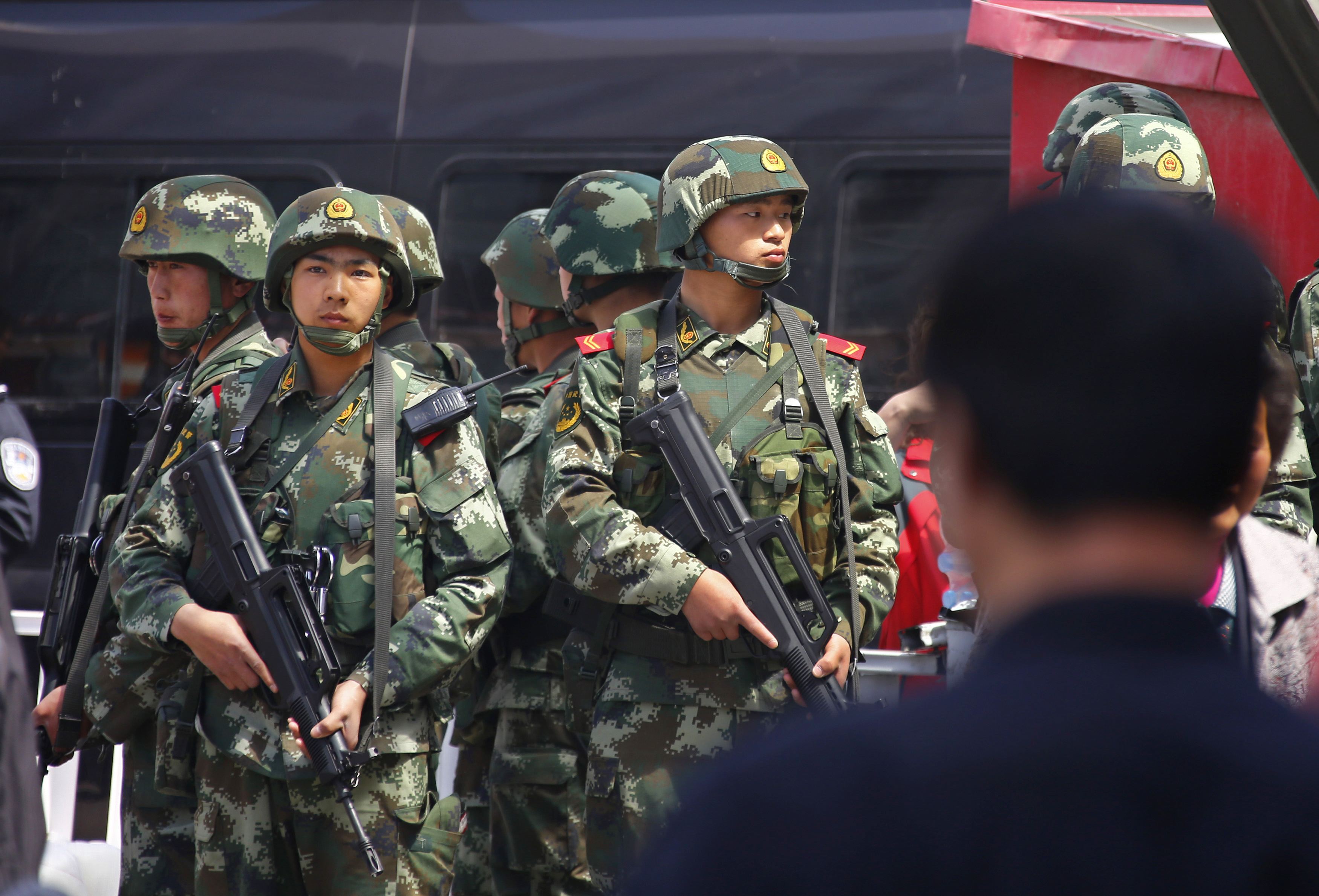 Massacre. (tin 18)
Massacre. (tin 18)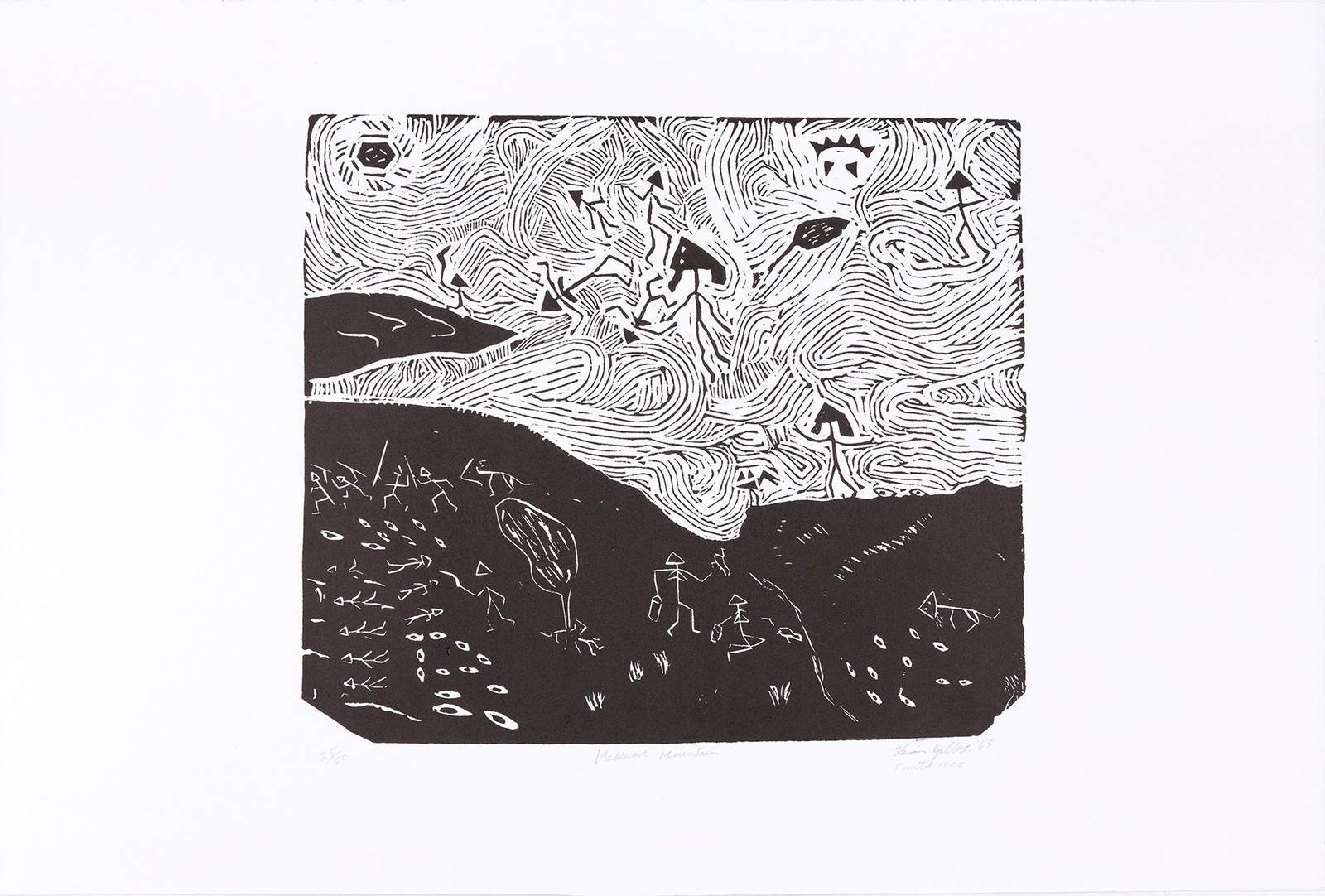 Massacre. (tin 18)
Massacre. (tin 18)
Massacre. (tin 18)
Massacre. (tin 18)
Massacre. (tin 18)
Massacre. (tin 18)
Massacre. (tin 18)
Massacre. (tin 18)
Massacre. (tin 18)
Massacre. (tin 18)
Massacre. (tin 18)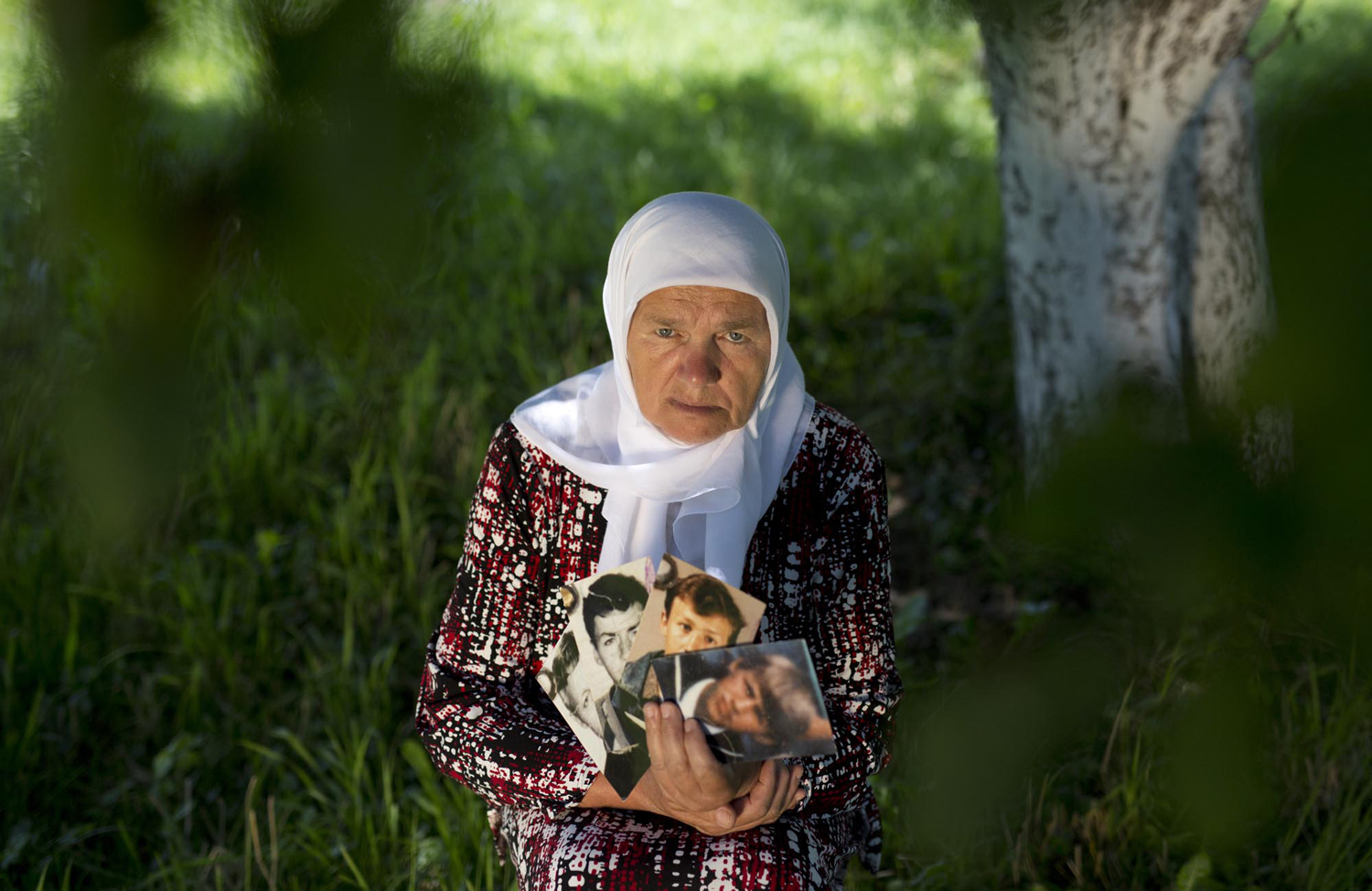 Massacre. (tin 18)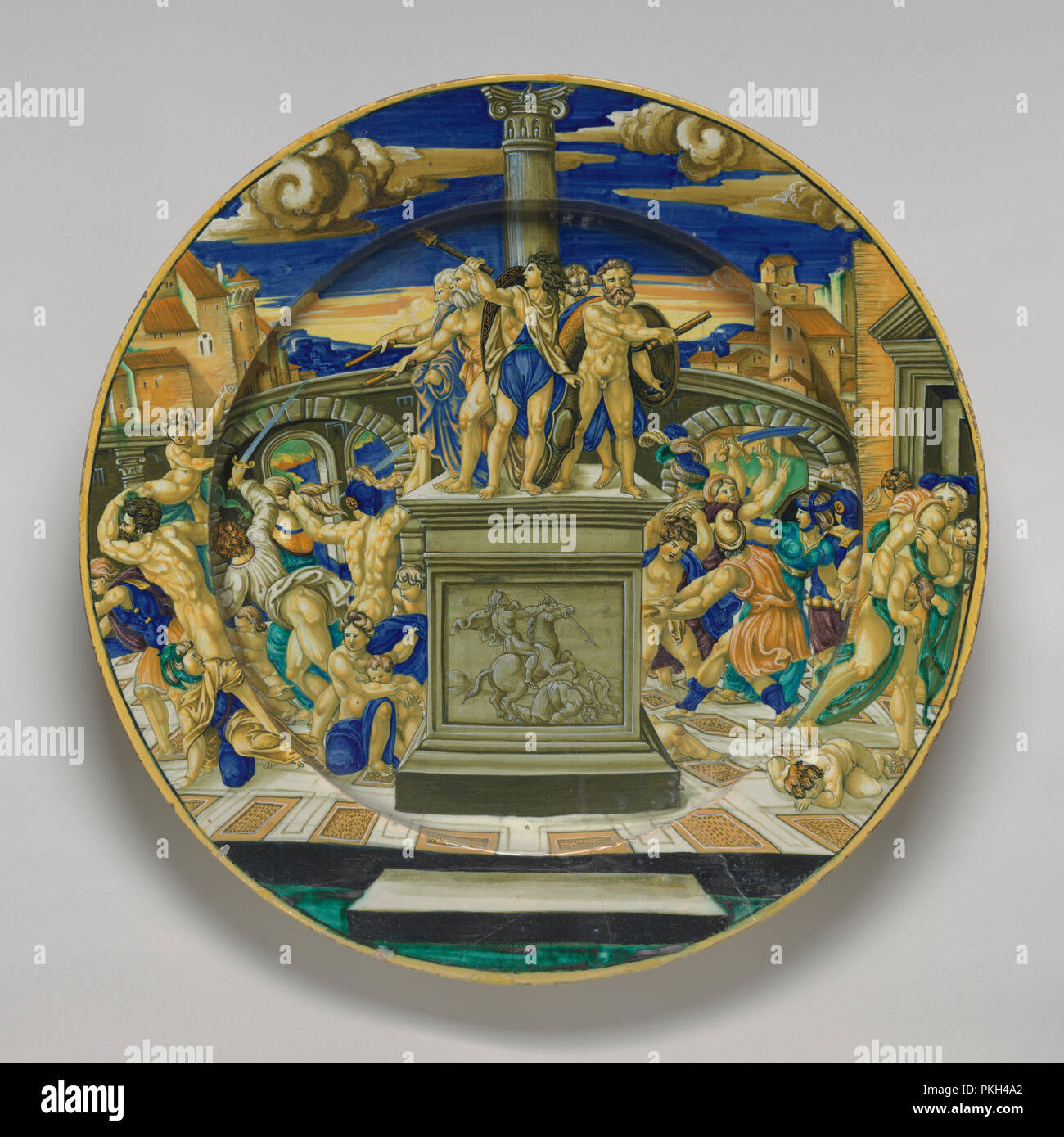 Massacre. (tin 18)