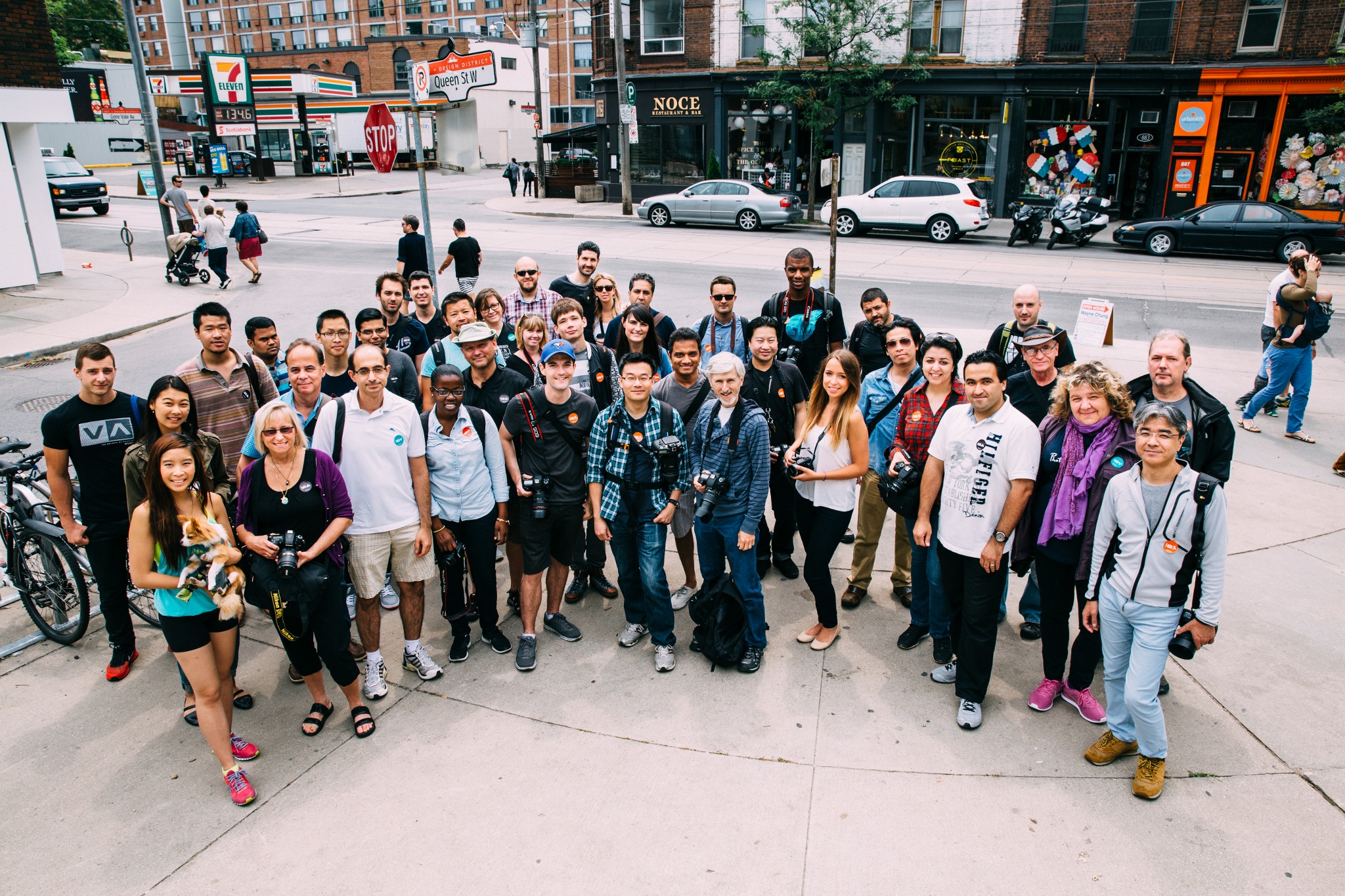 Photowalk across Murmansk
I have long wanted to visit Murmansk and now, finally managed to go on the New Year holidays. Unfortunately, only for two days, but this was quite enough to get a lot of positive emotions. In general, the impression of the city is good. There are small cons, but they are inherent in any city :)
Just arrived. Time is around 6am. We immediately went to the left of the station and met the first landmark of the city. This hotel is the Arctic (the tallest building in the Arctic Circle)
Downtown
Of course, one cannot fail to notice the government building.
Station building
Go ahead. It is very surprising (at least for me) the big difference in height and the presence of hills on the other side of the bay. Everything looks very snowy and cool :)
Just for a long time, hope did not leave that these houses are simply huge, but all this is due to the fact that they are at a great height.
From below, they look like walls of a fortress.
Probably one of the main attractions of the city - "Alyosha". Monument to the Russian soldier, installed on one of the highest hills of the Kola Bay.It is dedicated to the soldiers fighting for their country during the Great Patriotic War on land and at sea.
Related news