Dry Law in Finland
Blacksmith Pirttimäki - the first buyer of alcohol after the abolition of the "prohibition" in Finland. 1932
Prohibition came into force in Finland on June 1, 1919. The initiators of the law were completely sincerely convinced that he would be able to protect citizens from the pernicious passion that broke the family and shook the moral foundations of society. The adoption of the law led to the exact opposite results. Moonshine and alcohol smuggling has reached unprecedented dimensions. For 13 "dry" years, a whole generation of bootleggers and smugglers, who were engaged in their craft as their main profession, grew up. Their activities are overgrown with legends. Finnish children played smugglers and policemen, and sympathy was always on the side of the smugglers. The police, border guards and customs officers lacked the strength and resources to stop the illegal production, smuggling and sale of alcoholic beverages.
Illegal trade in alcohol has become a very profitable type of business. The main part of the alcohol was brought into the country by ships through the Gulf of Finland from Poland, the Baltic countries and Germany.The smugglers invented special "alcohol torpedoes" - canned containers assembled together in a multimeter design towed behind the ship. At danger, the rope was thrown and the "torpedo" was going to the bottom - the nose was filled with salt. After a certain time, the salt dissolved - all that was needed was to remember the place and return.
Speculators sold contraband alcohol either in 12-liter cans or in a quarter-liter vessels, which the people lovingly called "sparrows". Old-timers say that in any Helsinki restaurant, it was possible to order fortified tea with alcohol - all that was needed was to know the correct terms. Almost 80% of all crimes in Finland accounted for violations of the "dry law". Desperate to cope with home brewing and alcohol smuggling, state authorities finally decided to admit their mistake and repeal the unfortunate law. At the end of 1931 a national referendum was organized. Most citizens - 546 thousand - voted for the abolition of Prohibition. For its extension, 217,000 votes were cast. 44% of citizens who had the right to vote took part in the voting.
The day, month, year and time of the opening of alcohol shops after a thirteen-year hiatus gave rise to a joking puzzle, with the help of which the older generation won more than one bet from their younger adolescents. The question was: "How is the dialing number 543210 deciphered"? Answer: the alcohol shops opened their doors again on April 5, 32, at 10 am.
Related news
Prohibition in Finland
Prohibition in Finland
Prohibition in Finland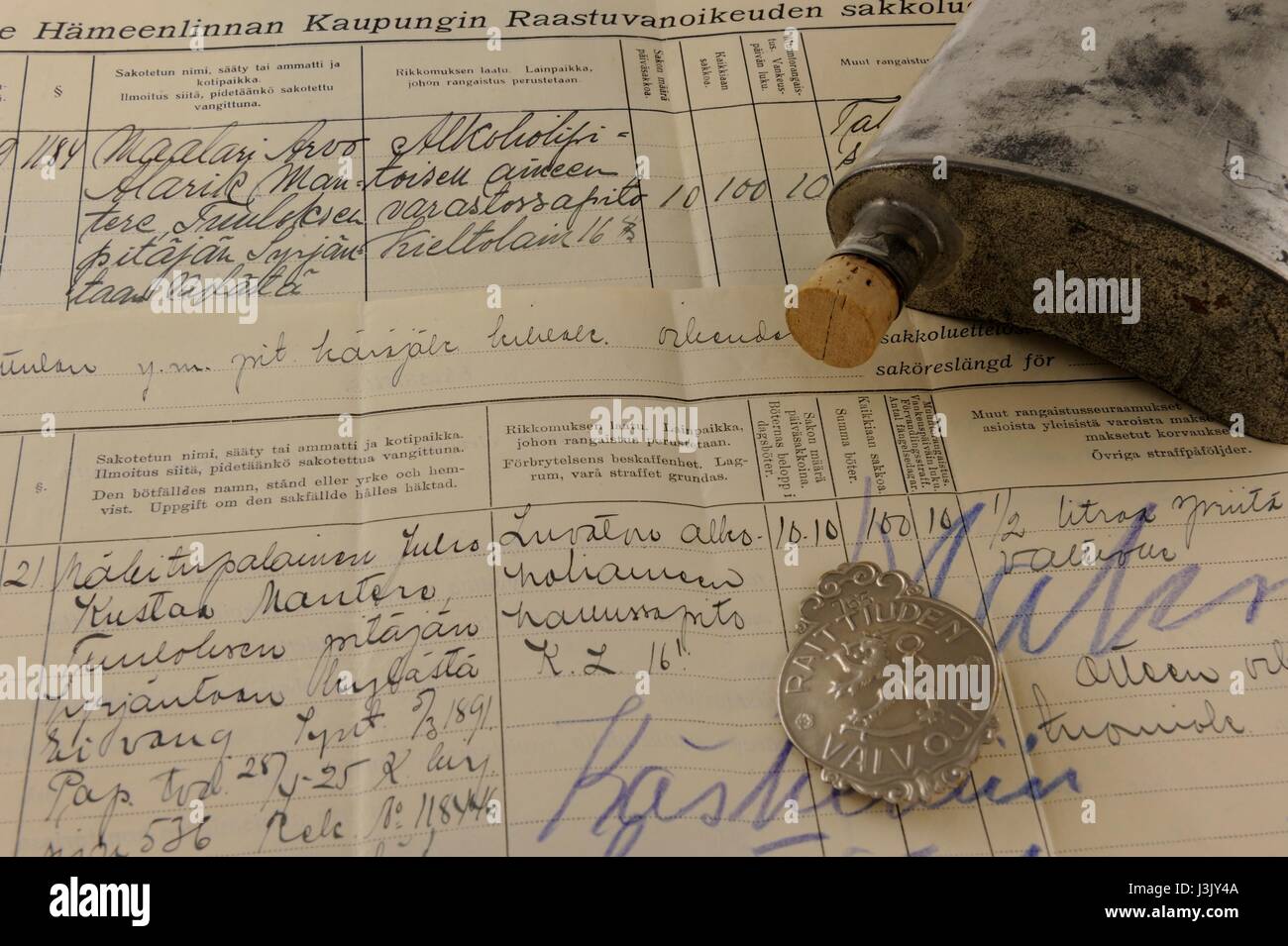 Prohibition in Finland
Prohibition in Finland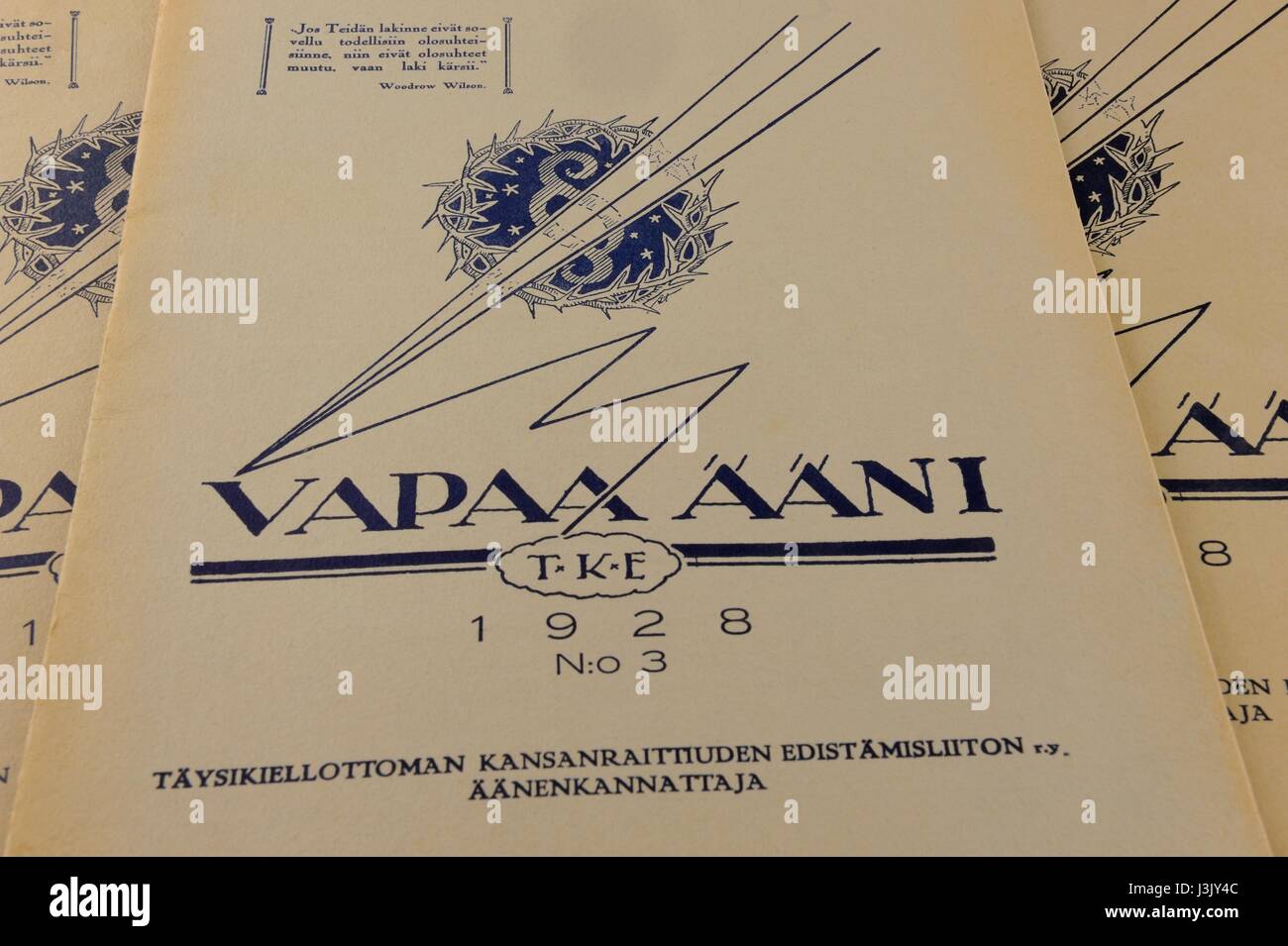 Prohibition in Finland
Prohibition in Finland
Prohibition in Finland
Prohibition in Finland
Prohibition in Finland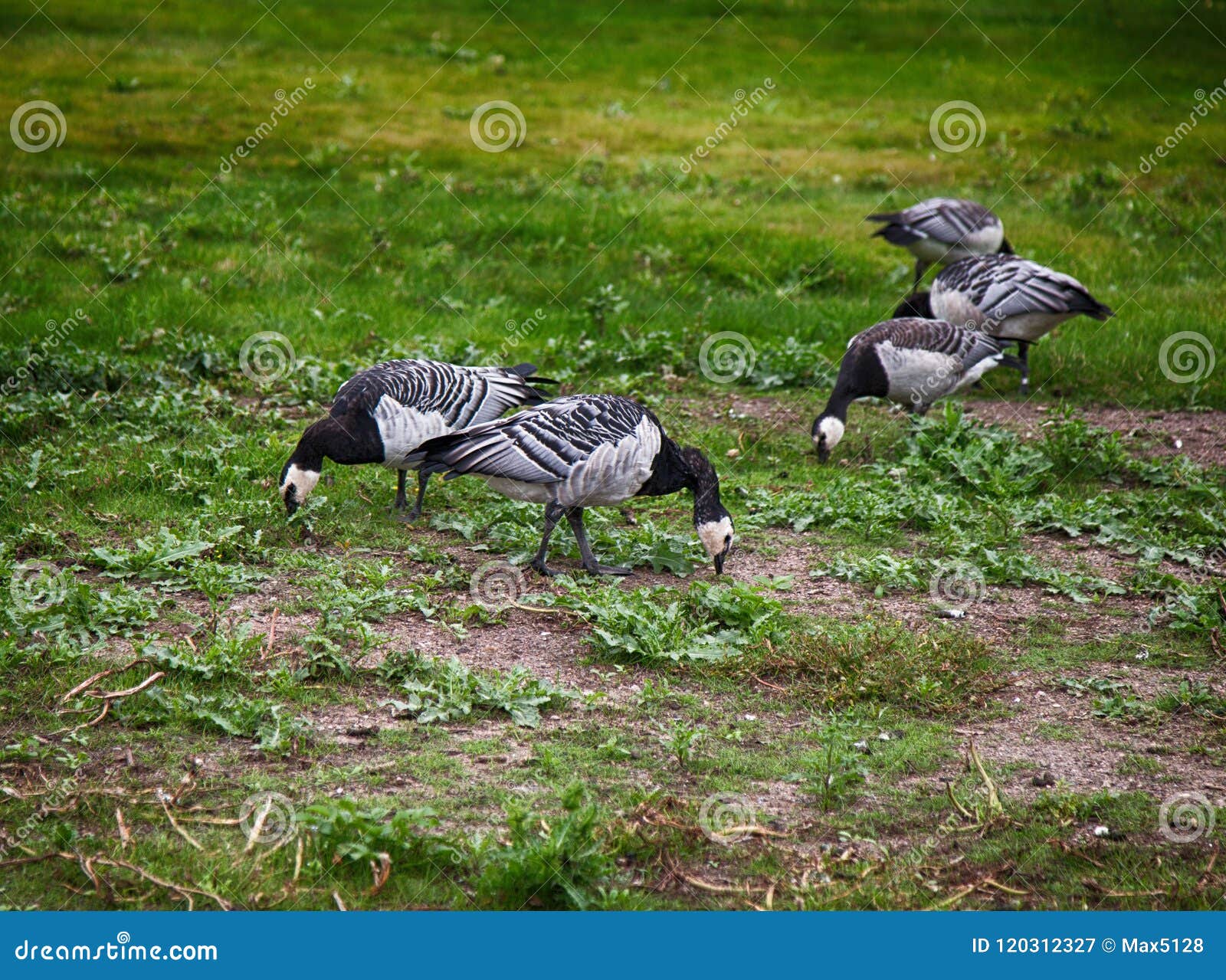 Prohibition in Finland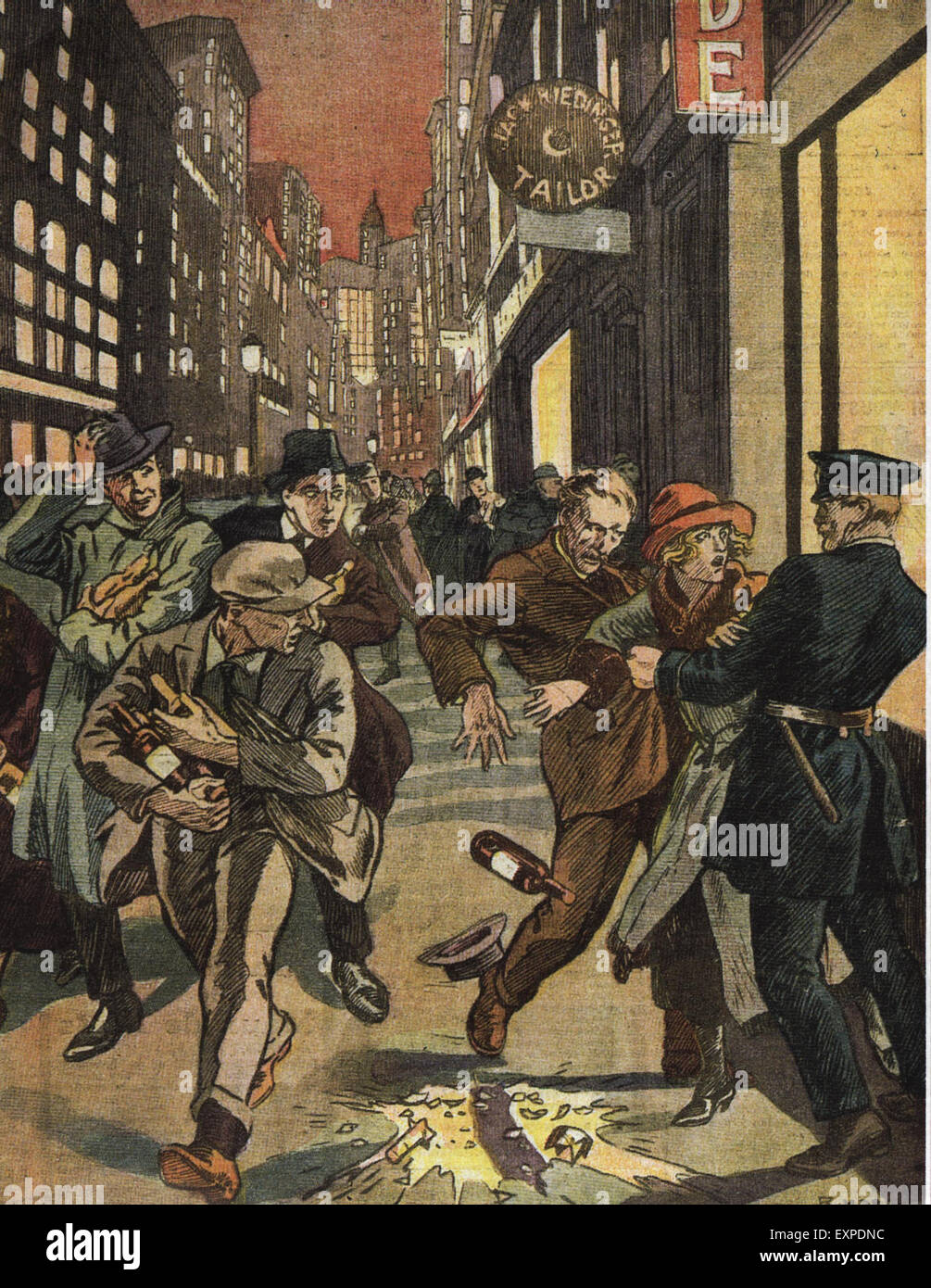 Prohibition in Finland
Prohibition in Finland
Prohibition in Finland
Prohibition in Finland
Prohibition in Finland
Prohibition in Finland
Prohibition in Finland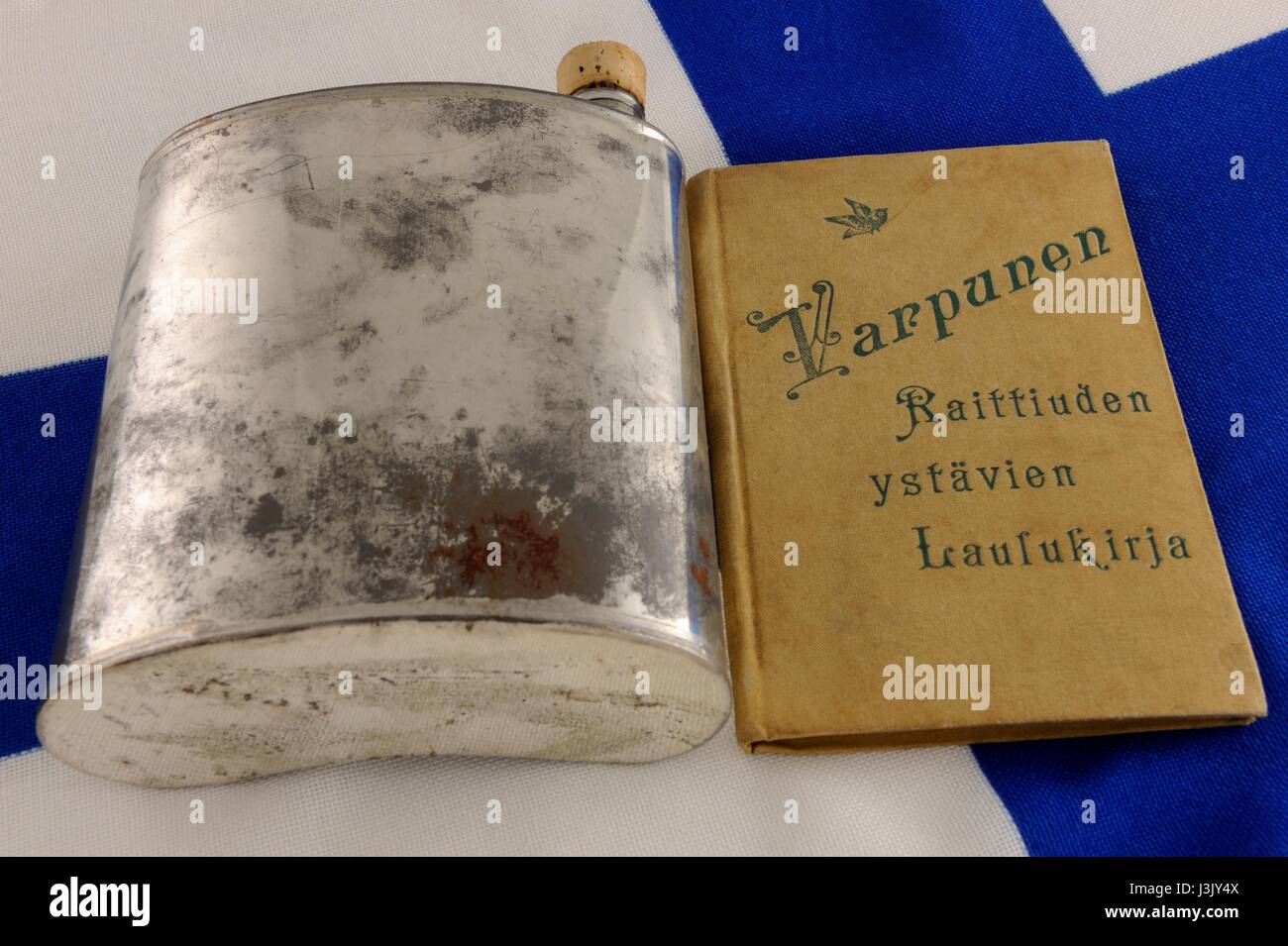 Prohibition in Finland
Prohibition in Finland
Prohibition in Finland
Prohibition in Finland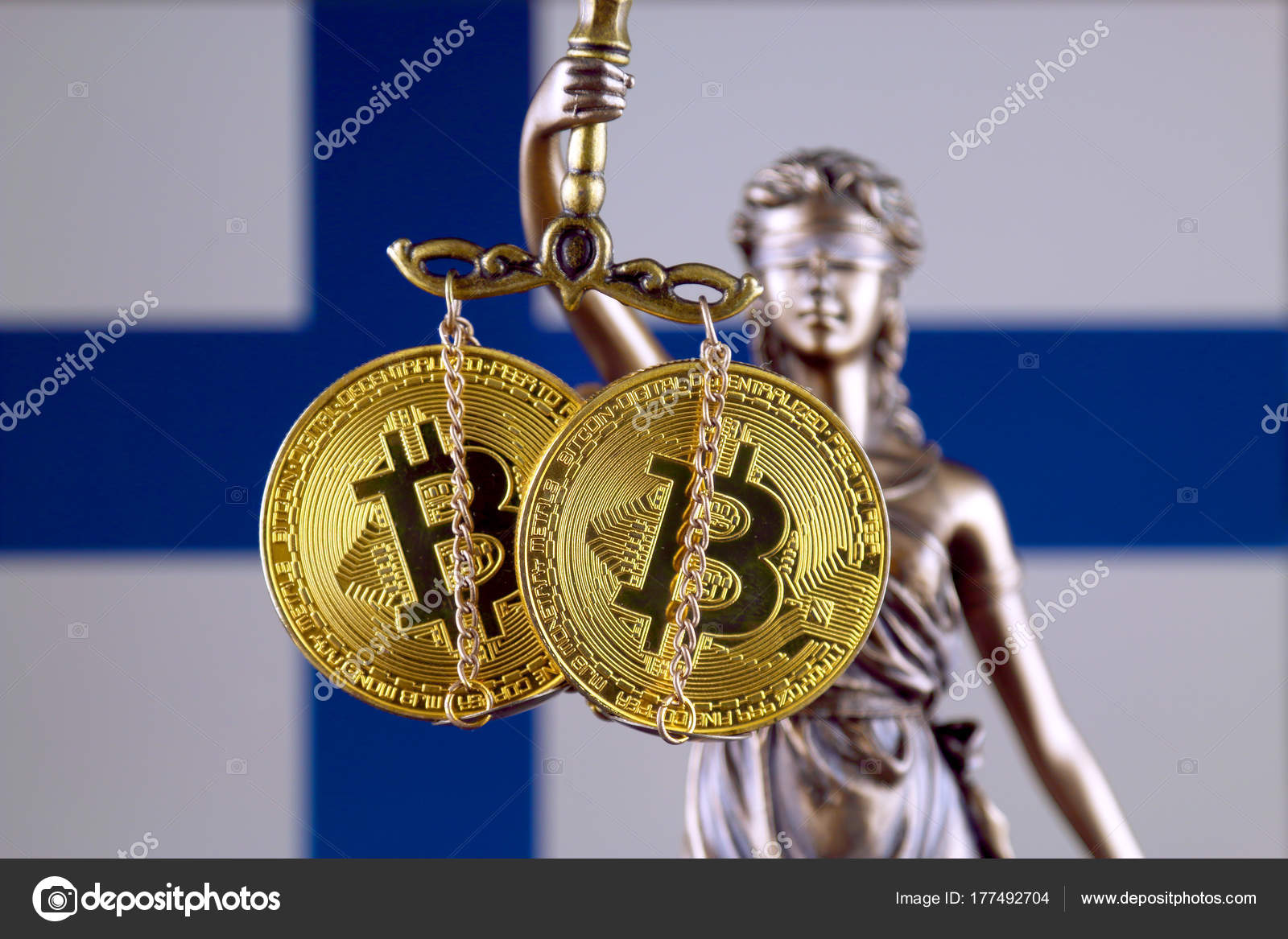 Prohibition in Finland
Prohibition in Finland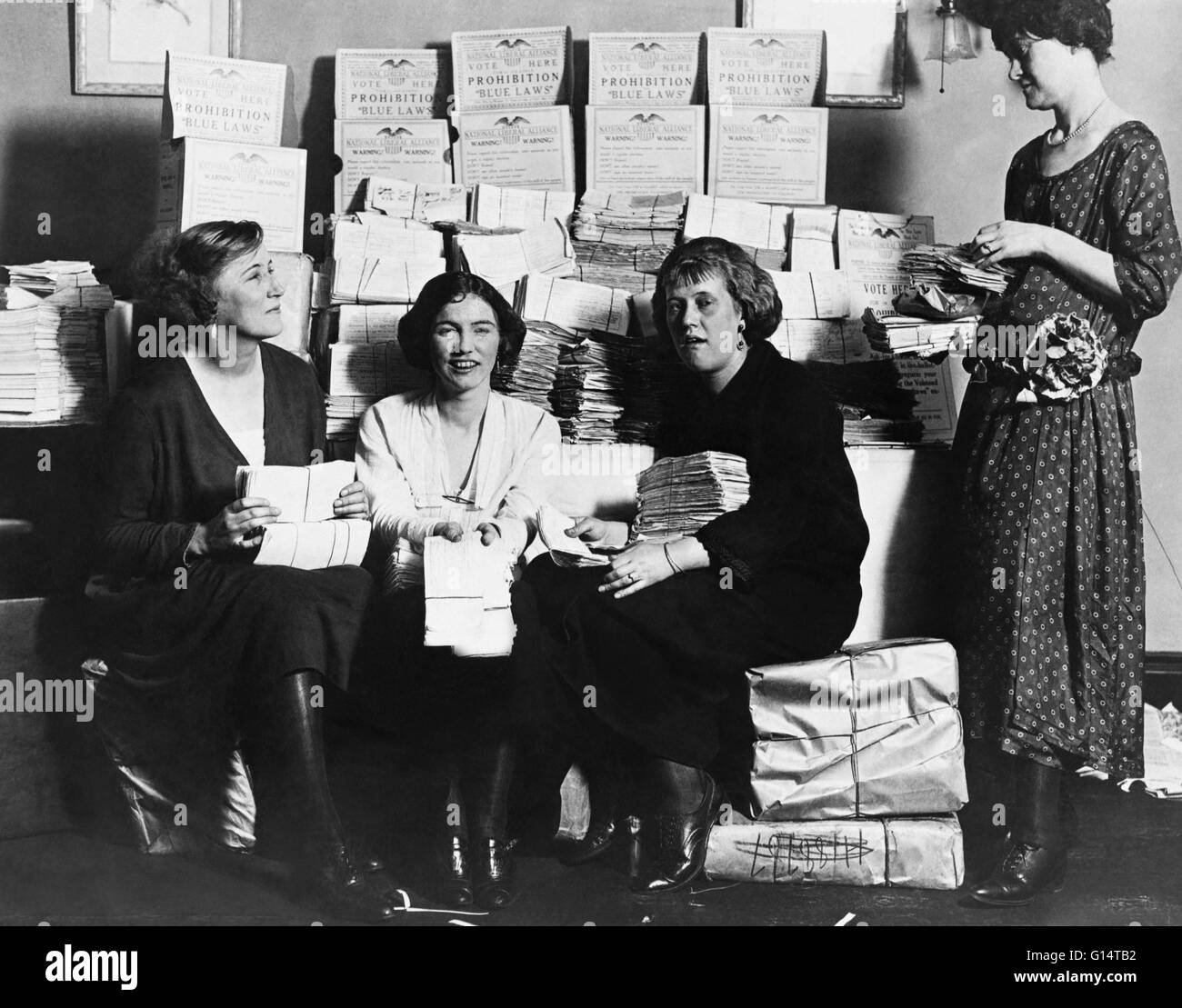 Prohibition in Finland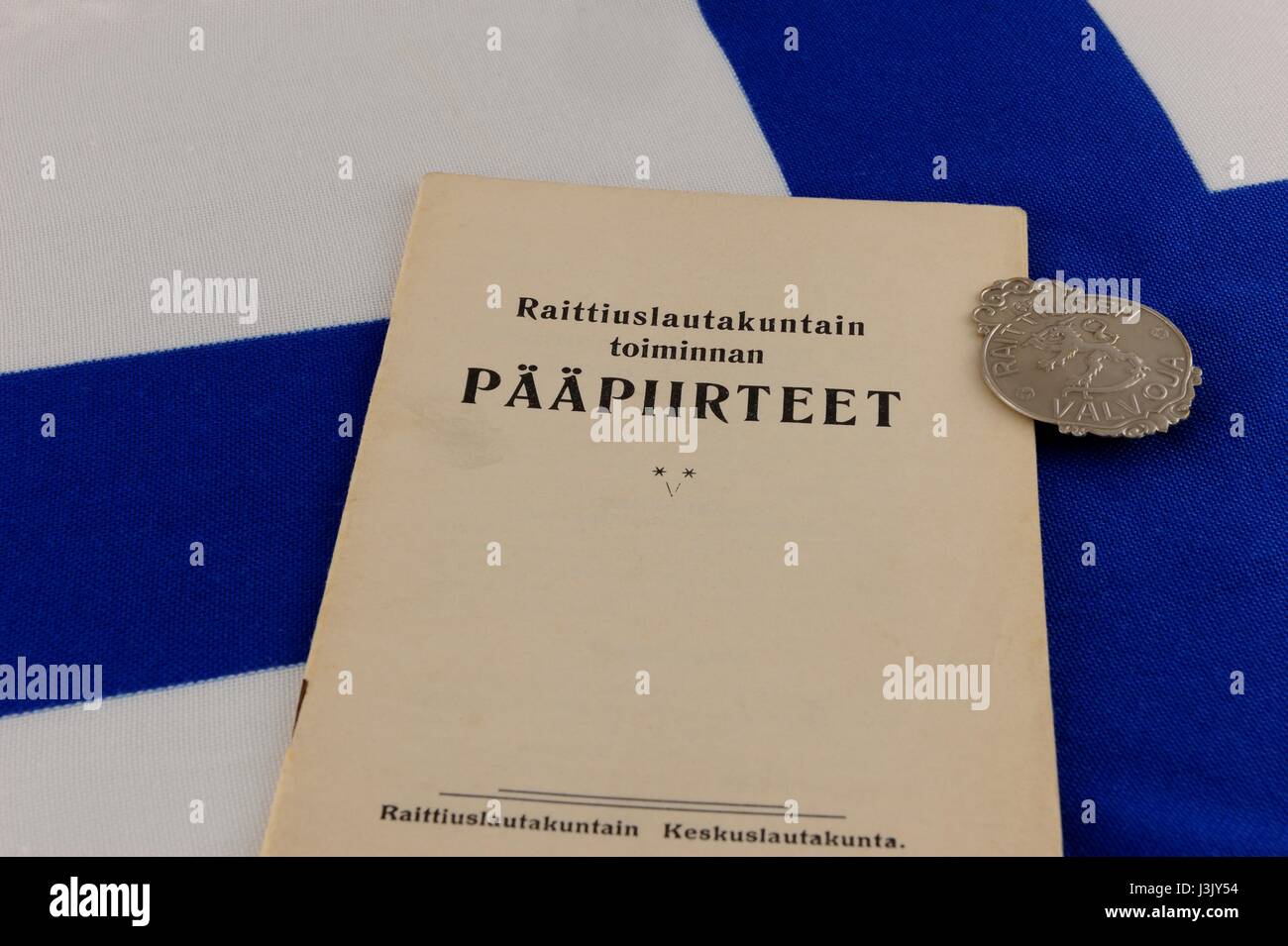 Prohibition in Finland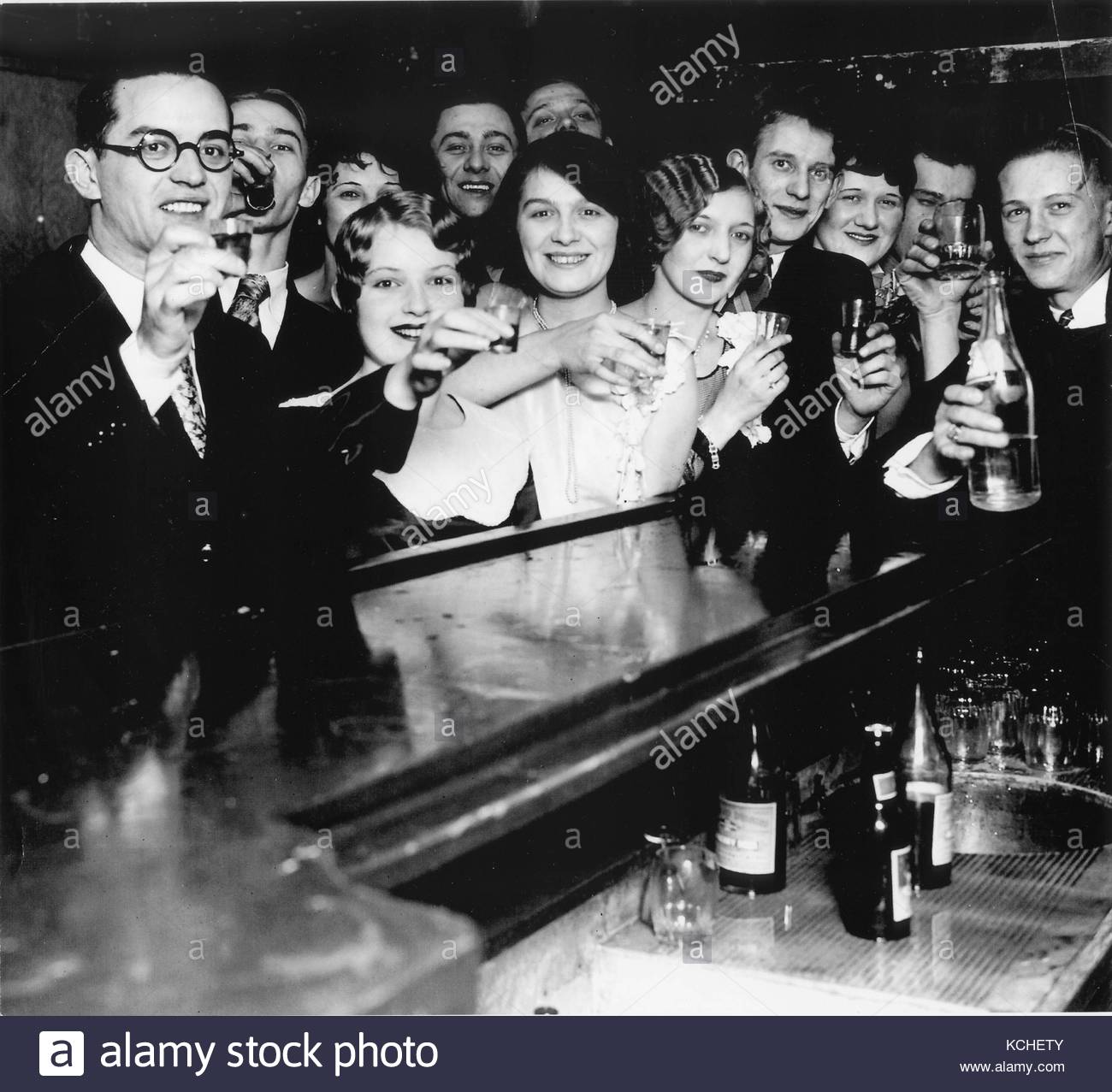 Prohibition in Finland