Submarines and drones will be able to explore the Titan
Titan, the satellite of Saturn, has long been an object of study, since it is the only body other than the Earth in our solar system that has liquid. It is also the only satellite that has a dense atmosphere consisting of nitrogen, methane and ethane. These gases form clouds that give liquid and solid precipitation. To better explore this space object, scientists decided to develop robotic submarines and drones. NASA is developing a program, part of which is the creation of a submarine and a drone for Titan (Titan Submarine, Titan Aerial Daughtercraft). These devices will use the latest technological developments to successfully complete the mission on the largest satellite of the planet.
Saturn's satellite
Titan is an amazing place, as it is the only place, not counting the Earth, where you can find lakes and rivers. But these are not simple lakes, they consist of liquid methane, ethane and hydrocarbon, which fall in the form of sediments on the dunes of Titan.
Some scientists believe that research on this satellite will be able to answer the question of how life appeared on Earth. Scientists from the NASA Glenn Research Center believe that a robot submarine would be able to explore the Kraken Sea, Titan's largest hydrocarbon sea. A research machine could study a large number of oceanographic phenomena offline. Since the radio signal reaches 1 hour and 24 minutes, radio control from the Earth is not a very good option. A submarine will be able to study the chemical component of the liquid in lakes, as well as in surface and underground rivers. To create such a submarine will need to use new technologies that, with a successful mission, can be used for other research, especially the creation of more sophisticated spacecraft.
In the future, new robotic submarines can be used to study underground currents on the satellite Europe. In addition to an autonomous submarine, NASA is investing in the development of a project to create an unmanned reactive laboratory called Titan Aerial Daughtercraft.This laboratory will be able to explore the surface of Titan and its atmosphere. During the mission, small aircrafts will be launched from a balloon or lander, which will photograph the surface and create a map of the area.
In addition, the drones will be able to collect solid and liquid samples from the satellite surface and deliver them to the main ship for analysis. Further, all data will be sent to Earth. To bring such an idea into reality is already possible, and this is due to progress in the areas of autonomous navigation and the miniaturization of sensors, processors and sampling devices. For the initial stage, it was decided to allocate $ 100,000. If research into the possibilities of sending autonomous vehicles to Titan is successful, scientists will receive additional funds, and as a result, the project on paper will be translated into reality.

Related news
Submarines and drones will be able to explore the Titan
Submarines and drones will be able to explore the Titan
Submarines and drones will be able to explore the Titan
Submarines and drones will be able to explore the Titan
Submarines and drones will be able to explore the Titan
Submarines and drones will be able to explore the Titan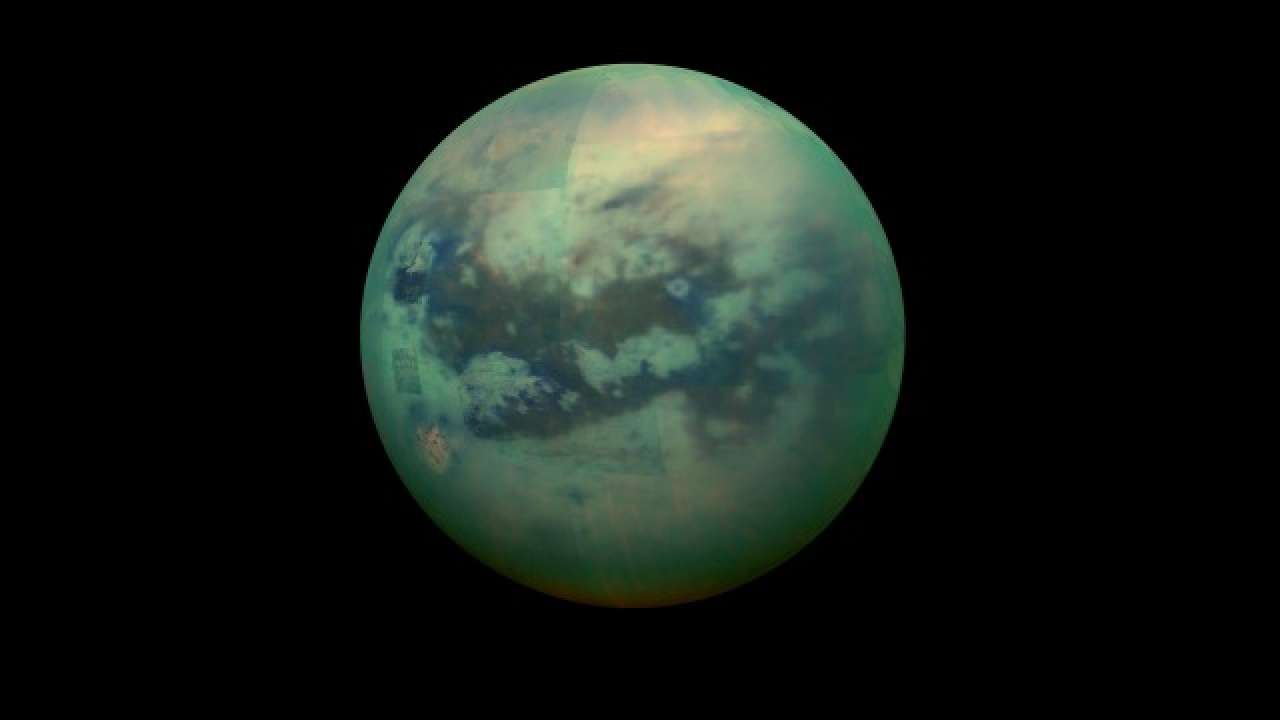 Submarines and drones will be able to explore the Titan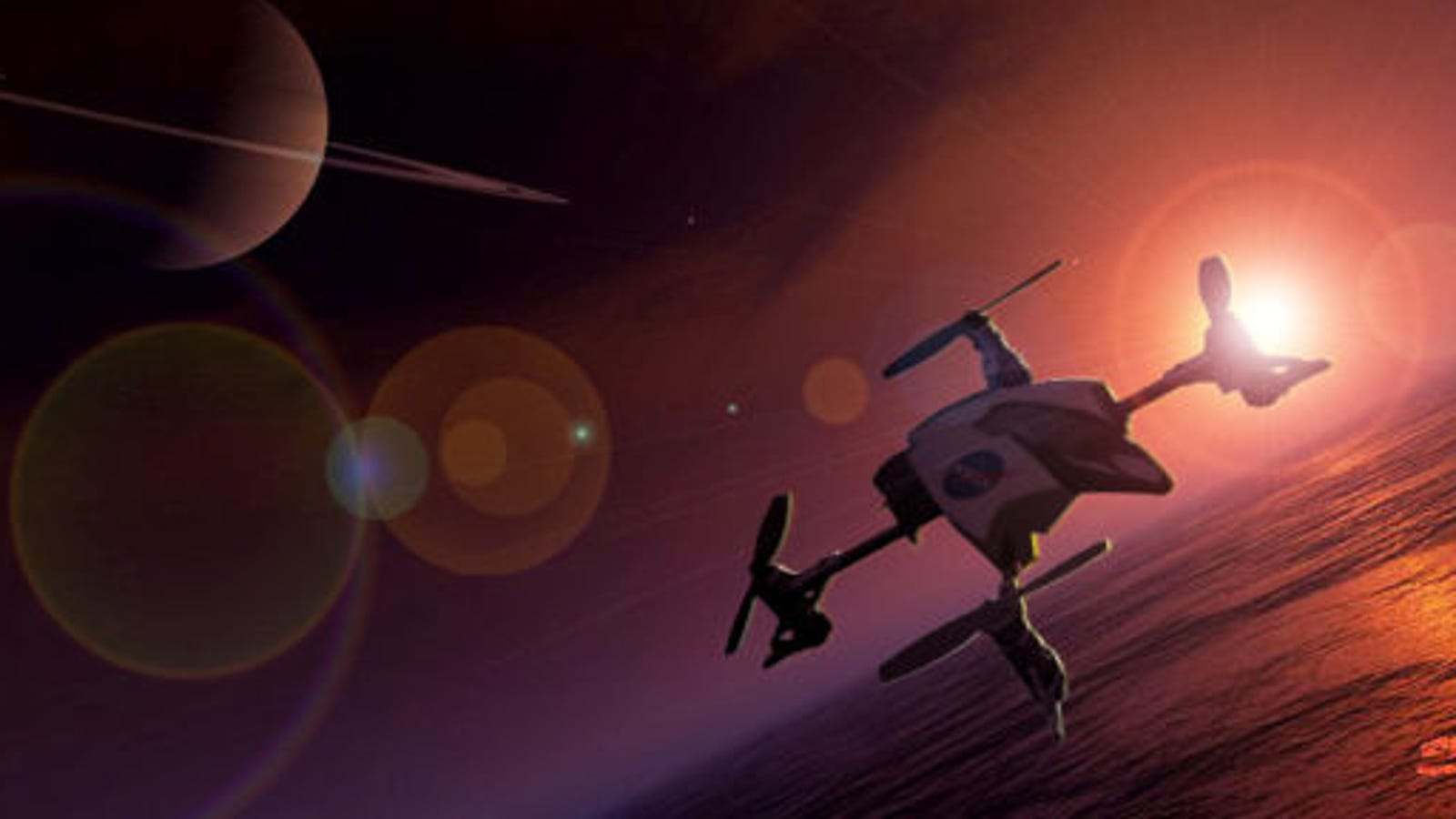 Submarines and drones will be able to explore the Titan
Submarines and drones will be able to explore the Titan
Submarines and drones will be able to explore the Titan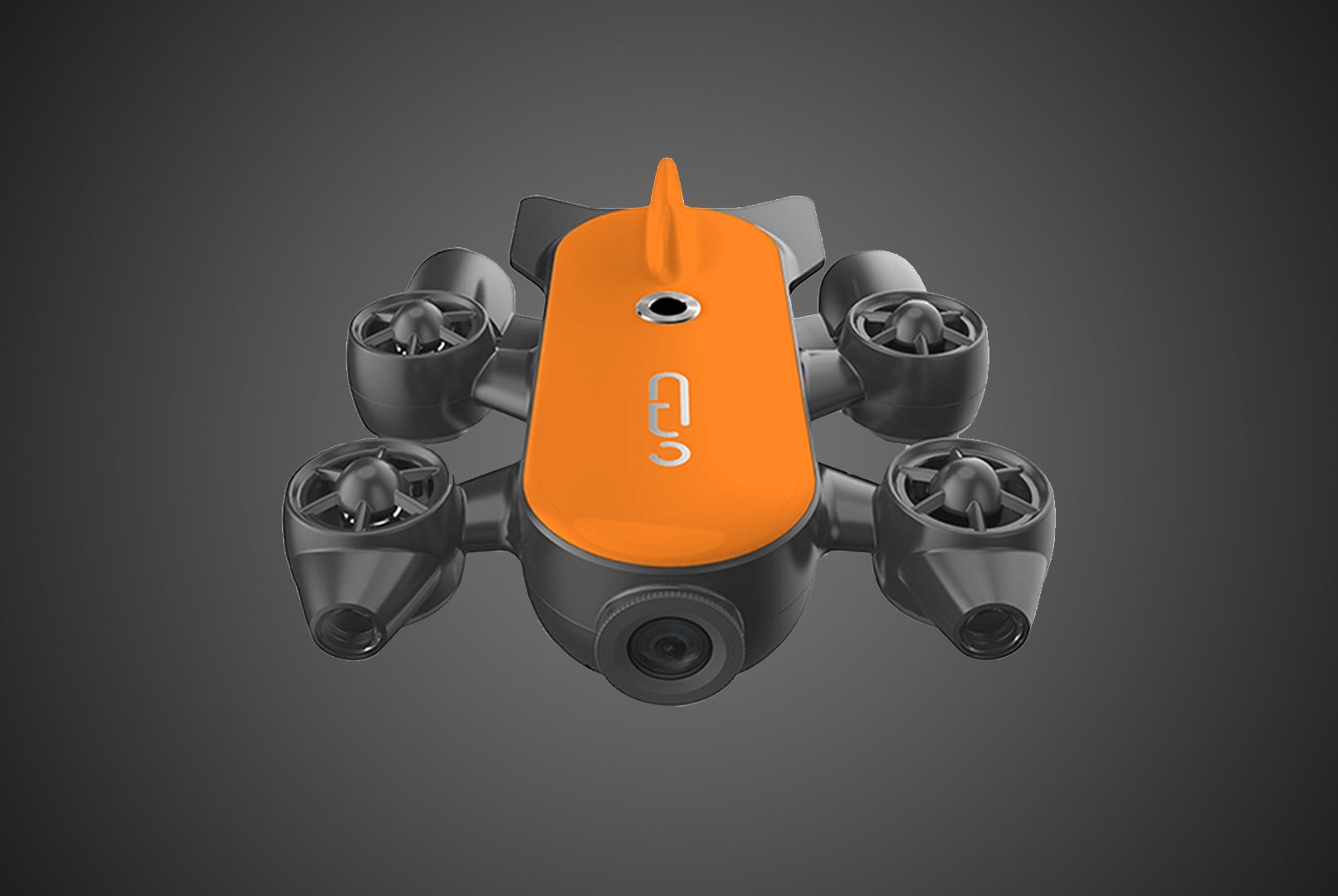 Submarines and drones will be able to explore the Titan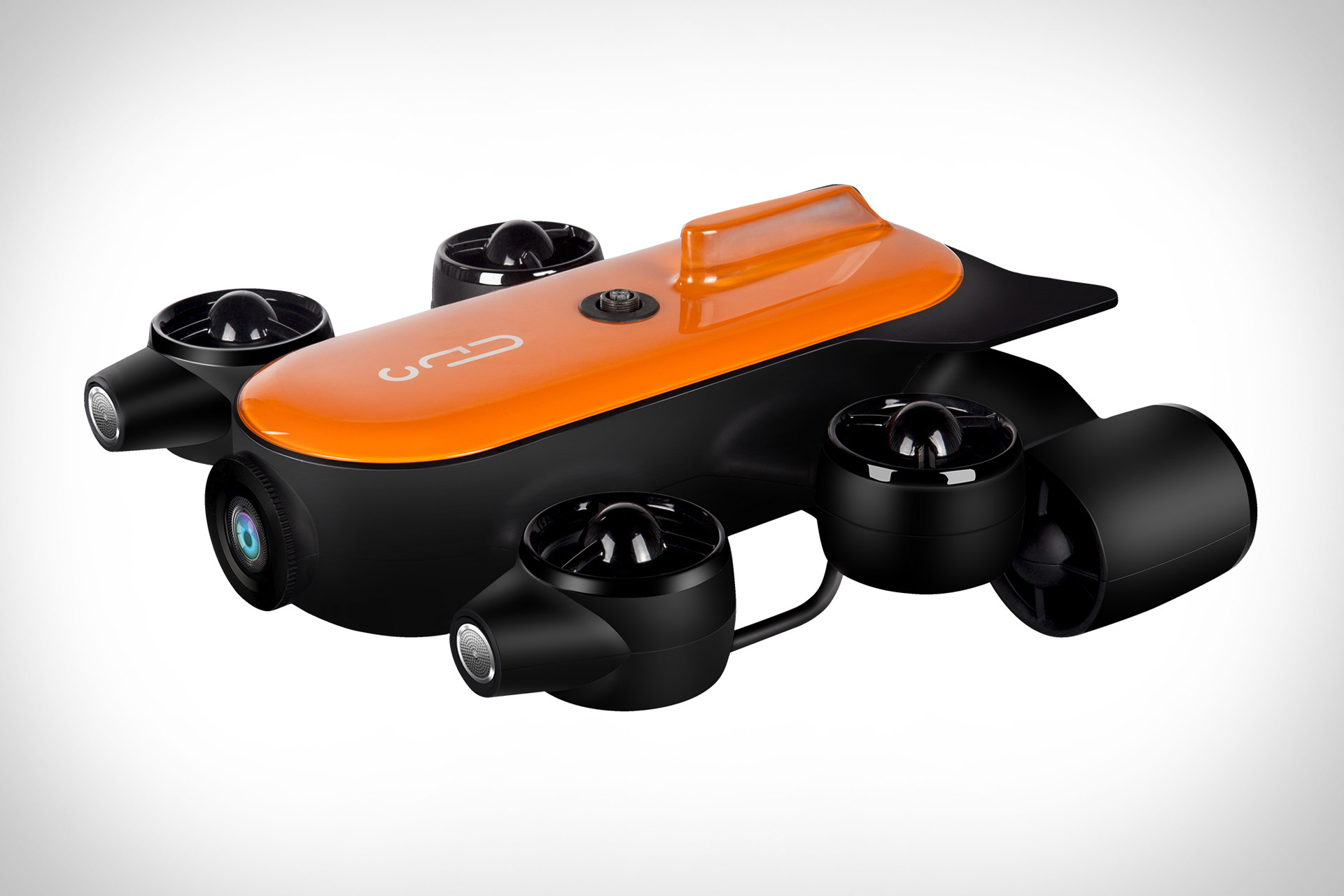 Submarines and drones will be able to explore the Titan
Submarines and drones will be able to explore the Titan
Submarines and drones will be able to explore the Titan
Submarines and drones will be able to explore the Titan
Submarines and drones will be able to explore the Titan
Submarines and drones will be able to explore the Titan
Submarines and drones will be able to explore the Titan
Submarines and drones will be able to explore the Titan
Submarines and drones will be able to explore the Titan
Submarines and drones will be able to explore the Titan
Submarines and drones will be able to explore the Titan
Submarines and drones will be able to explore the Titan
Submarines and drones will be able to explore the Titan
Submarines and drones will be able to explore the Titan
Submarines and drones will be able to explore the Titan
Submarines and drones will be able to explore the Titan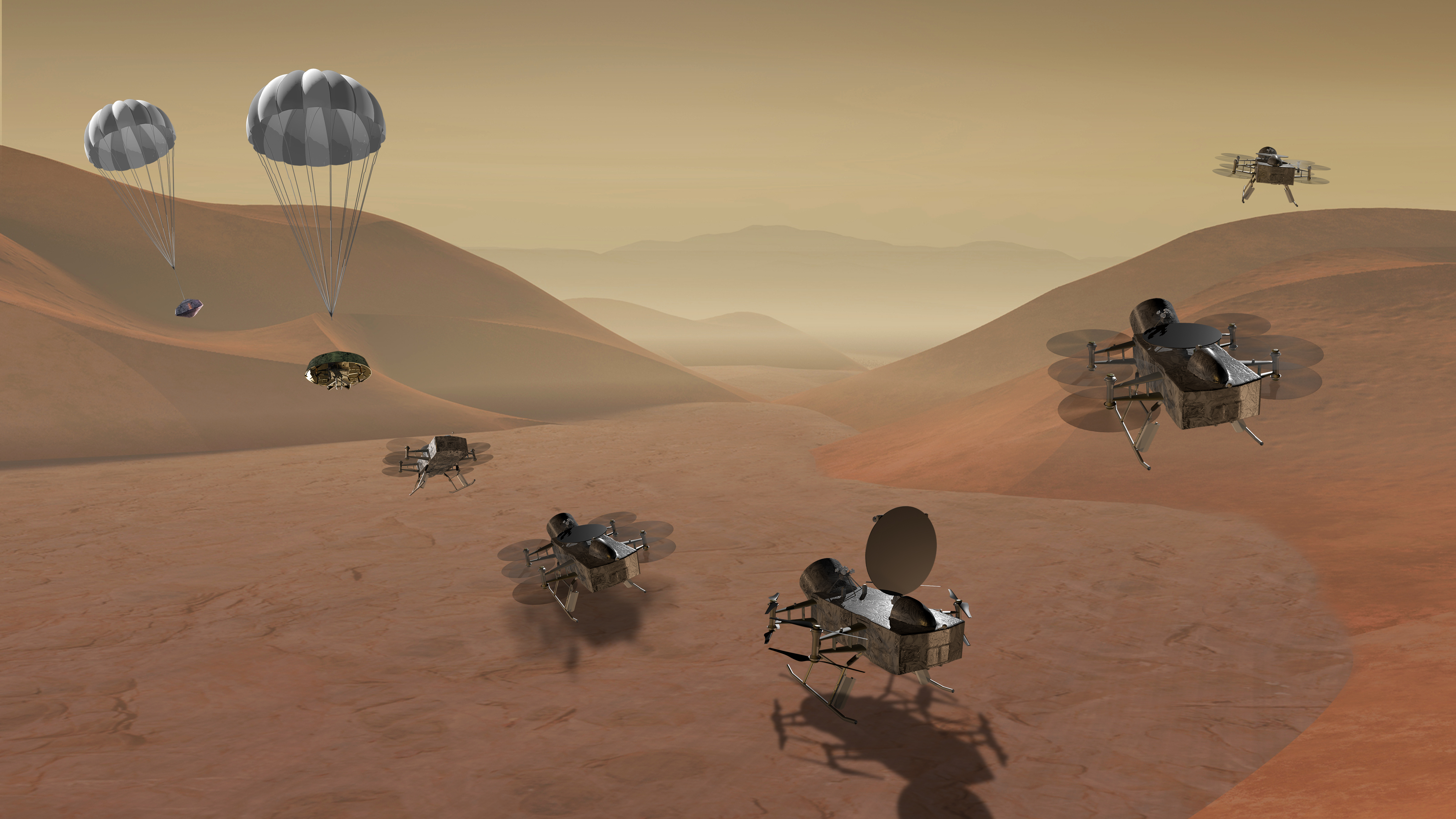 Submarines and drones will be able to explore the Titan
Submarines and drones will be able to explore the Titan
Submarines and drones will be able to explore the Titan