The cost of adaptation of buildings and facilities for people with disabilities
Additional costs for, as a rule, are inflated both by customers and designers, and are assessed as too high. Depending on the construction task, due to preliminary understanding of conceptual and constructive solutions, additional costs can be avoided or they can be significantly reduced at the design stage. At the same time, the costs for creating a comfortable barrier-free space at the facility, taking into account the individual requirements of certain categories of persons with disabilities, can reach any size.
The decisive factor in costs is the construction volume of the building (residential building), the preparation of the territory for construction, and the question of the type of construction work: new construction, major repairs or reconstruction of the building. Installation of elevators or other buildings or residential buildings,most often are the most costly measures. If simple measures are taken during new construction or in the process of building renovation, often even at no additional cost or associated with low additional costs, you can avoid the increase in costs that will be required for subsequent work on the adaptation of the object. For example, installation of additional electrical wiring, for the possibility of subsequently installing additional equipment or reinforcing walls, which will enable the installation of handrails in the bathroom.
Even if the requirements for adapting buildings and structures are different, as, for example, the door width standards in Switzerland and Germany differ, the results of a study conducted in 2004 by the Institute for Wood Processing Technology make it possible to draw unequivocal conclusions and demonstrate an approximate order of additional costs:
the larger the building, the smaller the proportion of costs required to provide barrier-free measures to adapt to people with disabilities;
on average, 0.8% of capital expenditures are used today to ensure barrier-free measures;
to create a barrier-free environment in all types of buildings, an average of 1.8% of the capital costs are needed;
for the subsequent restructuring of existing buildings, it will take an average of 3.6% of capital costs, i.e. 2 times more.
The required additional funds will be distributed proportionally for the following activities:
about 3/4 of the additional costs (86% - public buildings, 72% - residential buildings) are used to prepare the area and serve the benefit of all;
for activities to support persons with sensory limitations, only 1% of the additional costs arising is necessary;
higher additional costs in residential buildings are due to the need to arrange a larger number of rooms in the apartments - sanitary and hygienic, terraces without thresholds, etc.
With a limited budget for the construction of public buildings, it is necessary to take a balanced approach to spending money, for example, to provide first of all inexpensive elevators or. Other barrier-free construction measures to implement later.
Related news
The cost of adaptation of buildings and facilities for people with disabilities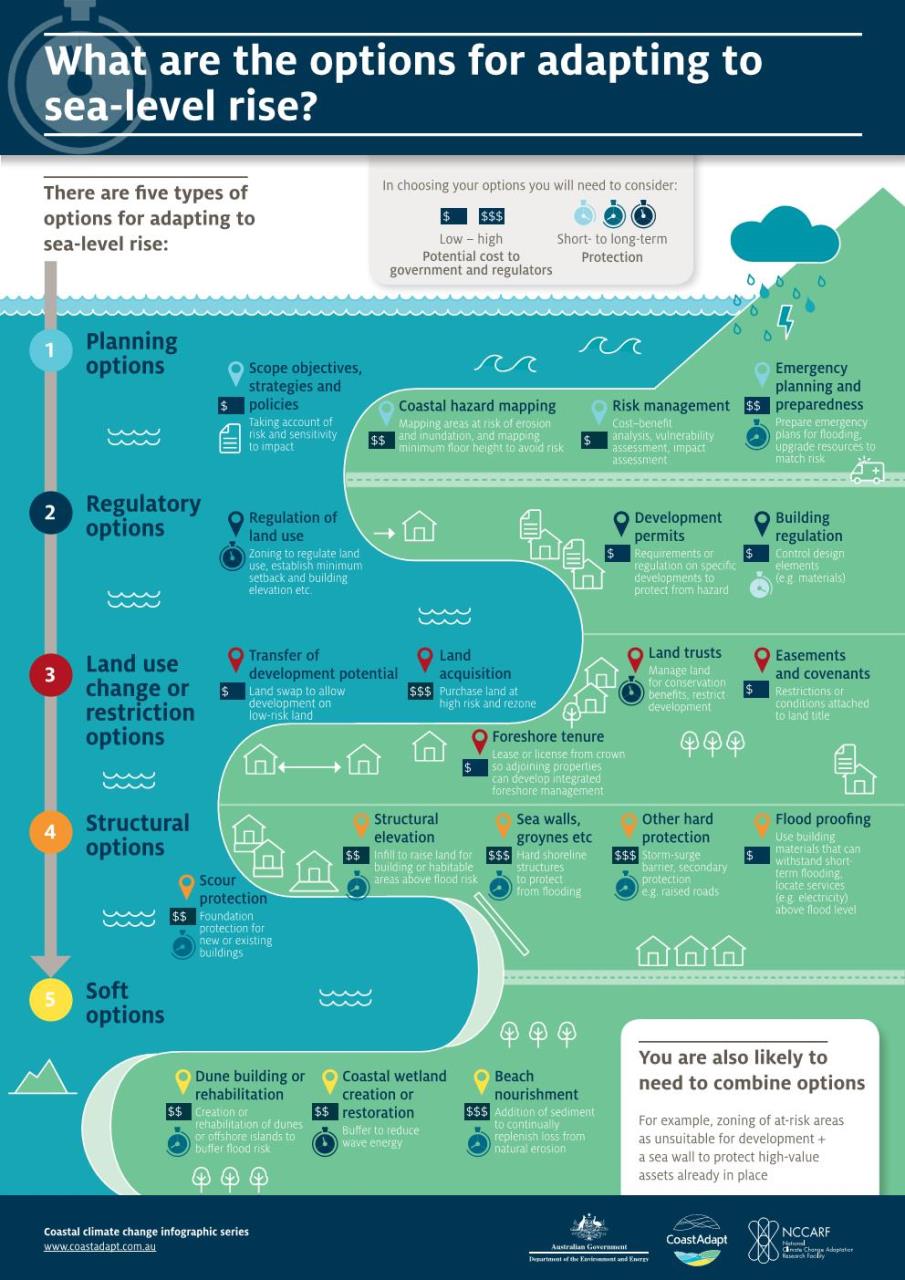 The cost of adaptation of buildings and facilities for people with disabilities
The cost of adaptation of buildings and facilities for people with disabilities
The cost of adaptation of buildings and facilities for people with disabilities
The cost of adaptation of buildings and facilities for people with disabilities
The cost of adaptation of buildings and facilities for people with disabilities
The cost of adaptation of buildings and facilities for people with disabilities
The cost of adaptation of buildings and facilities for people with disabilities
The cost of adaptation of buildings and facilities for people with disabilities
The cost of adaptation of buildings and facilities for people with disabilities
The cost of adaptation of buildings and facilities for people with disabilities
The cost of adaptation of buildings and facilities for people with disabilities
The cost of adaptation of buildings and facilities for people with disabilities
The cost of adaptation of buildings and facilities for people with disabilities
The cost of adaptation of buildings and facilities for people with disabilities
The cost of adaptation of buildings and facilities for people with disabilities
The cost of adaptation of buildings and facilities for people with disabilities
The cost of adaptation of buildings and facilities for people with disabilities
The cost of adaptation of buildings and facilities for people with disabilities
The cost of adaptation of buildings and facilities for people with disabilities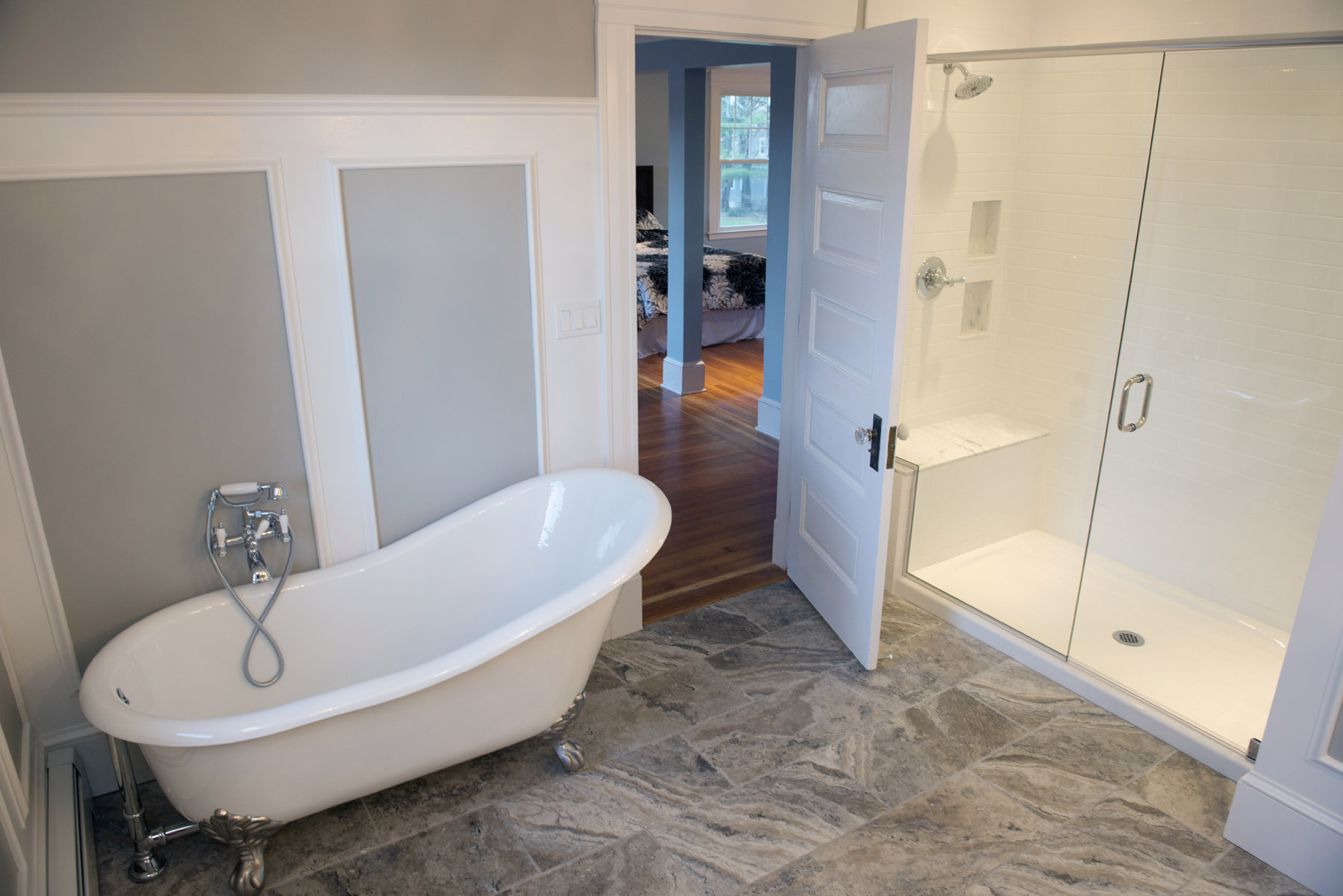 The cost of adaptation of buildings and facilities for people with disabilities
The cost of adaptation of buildings and facilities for people with disabilities
The cost of adaptation of buildings and facilities for people with disabilities