The first cars in Russia.
Count Alexander Dmitrievich Sheremetev next to the cars. On the left - the French brand Brasier Landau, on the right - the Benz ("Benz") car, not earlier than 1905.

The author is a mechanical engineer Leonard E. Lilienthal. Early 20th century.


Arbat Square. Visible Church of Boris and Gleb.

Count Alexander Dmitrievich Sheremetev at the garage for four cars in Ulyanka

Semyon Savelyevich Ilyin on one of the first cars in the city of Vyazma-American Oldsmobile Touring, released in 1905.

Maneuvers near Kursk. The headquarters of the Moscow army in Frese's cars with the De Dion-Buton engines. On the left - 8 hp, on the right - 6 hp

Tonno. Model approximately 1899-1901. It looks a bit like French GEORGES RICHARD (1898-1902)

Reno, before 1910

On the right is a taxi of the French brand Darrcq ("Darrak"), such in Moscow was operated by TAP - "The Association of Automobile Movement".

Renault cars on Palace Square
Date taken: 1910–1912

Passenger car of Count Sheremetyevo

garage "Northern Partnership of Industry and Commerce" in St. Petersburg, st. Malaya Posadskaya 28. The car of the German brand Gaggenau ("Gaggenau").

Kozakov and Vedenisovs in Yalta. 1911

Opel at the trading house "Victory".

Ambulance "Lorren-Dietrich" in front of the test run of the staff and ambulance vehicles of the Military Department. St. Petersburg, 1912

Grand Duke Dmitry Pavlovich.
Bergmann-Metallurgique.

White Daisy Day
1912
Day care for patients with tuberculosis.

Car accident on the Moika embankment. Rescue work
Shooting date: September 1912. Karl Bulla.

Related news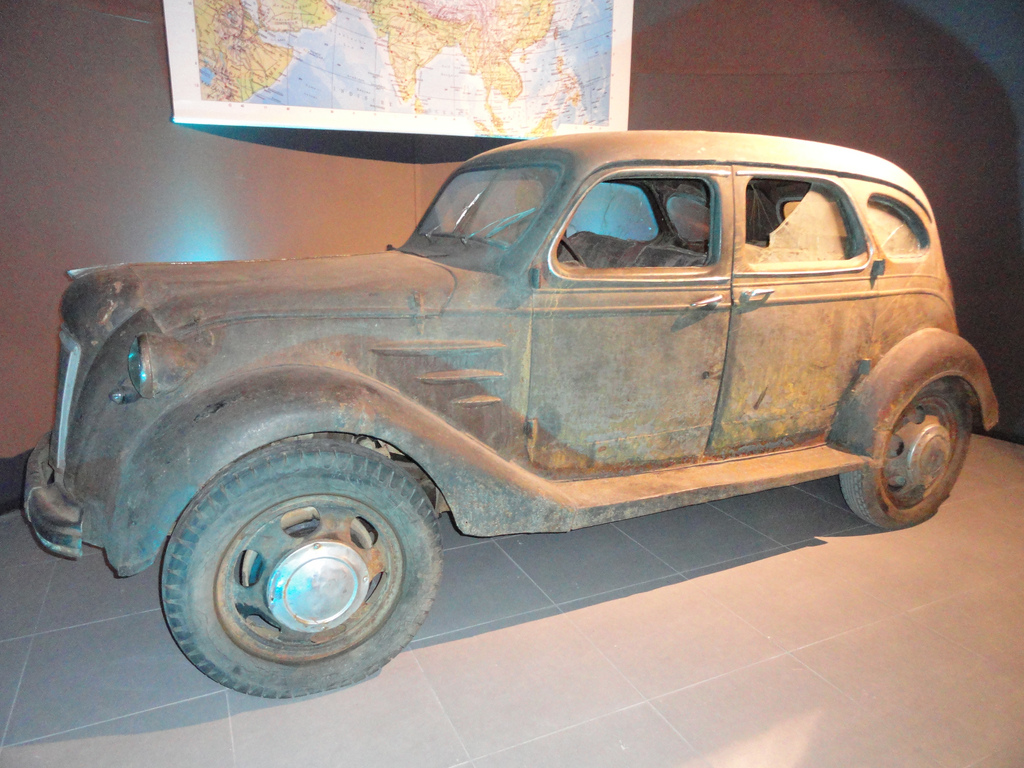 The first cars in Russia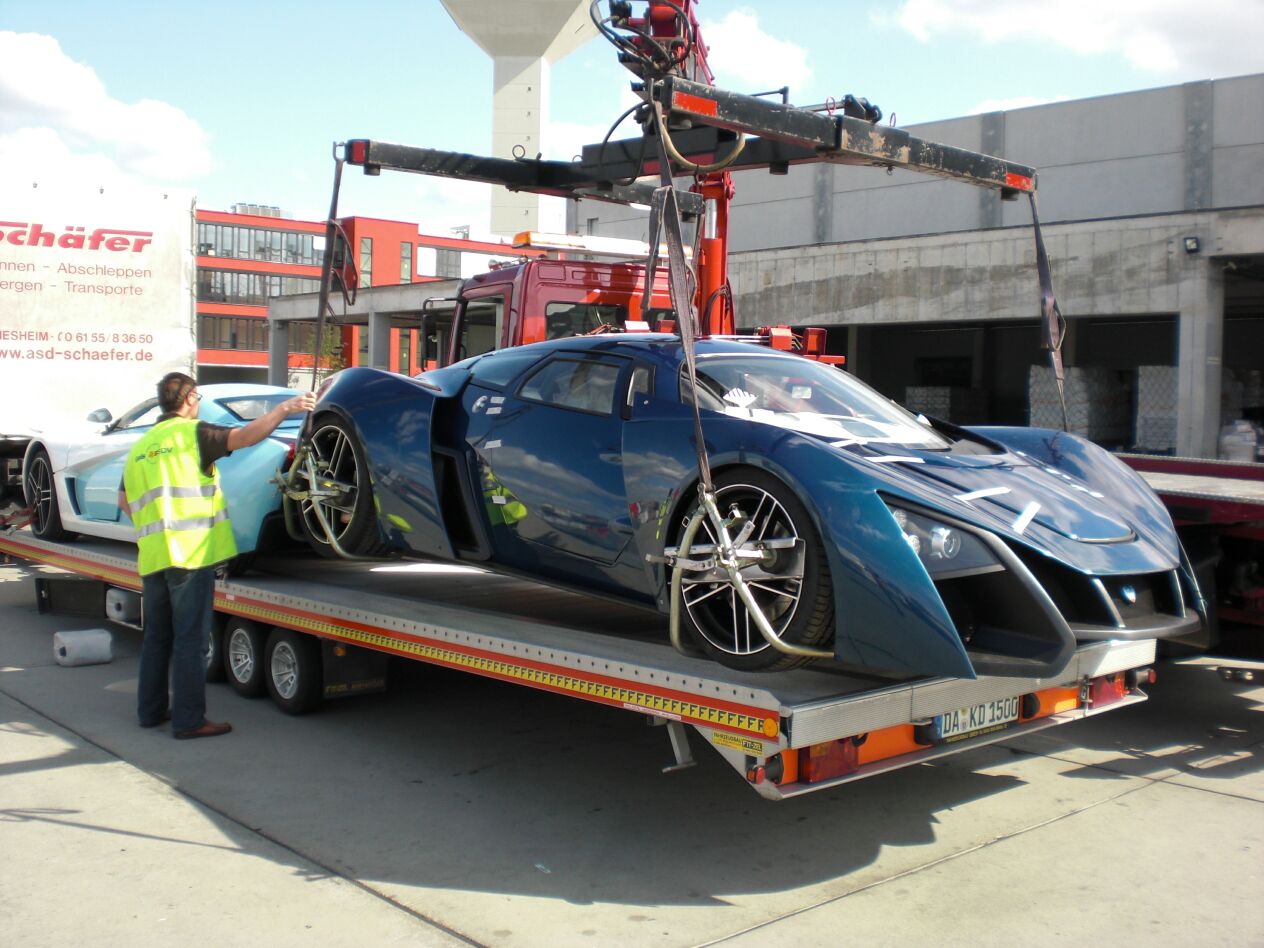 The first cars in Russia
The first cars in Russia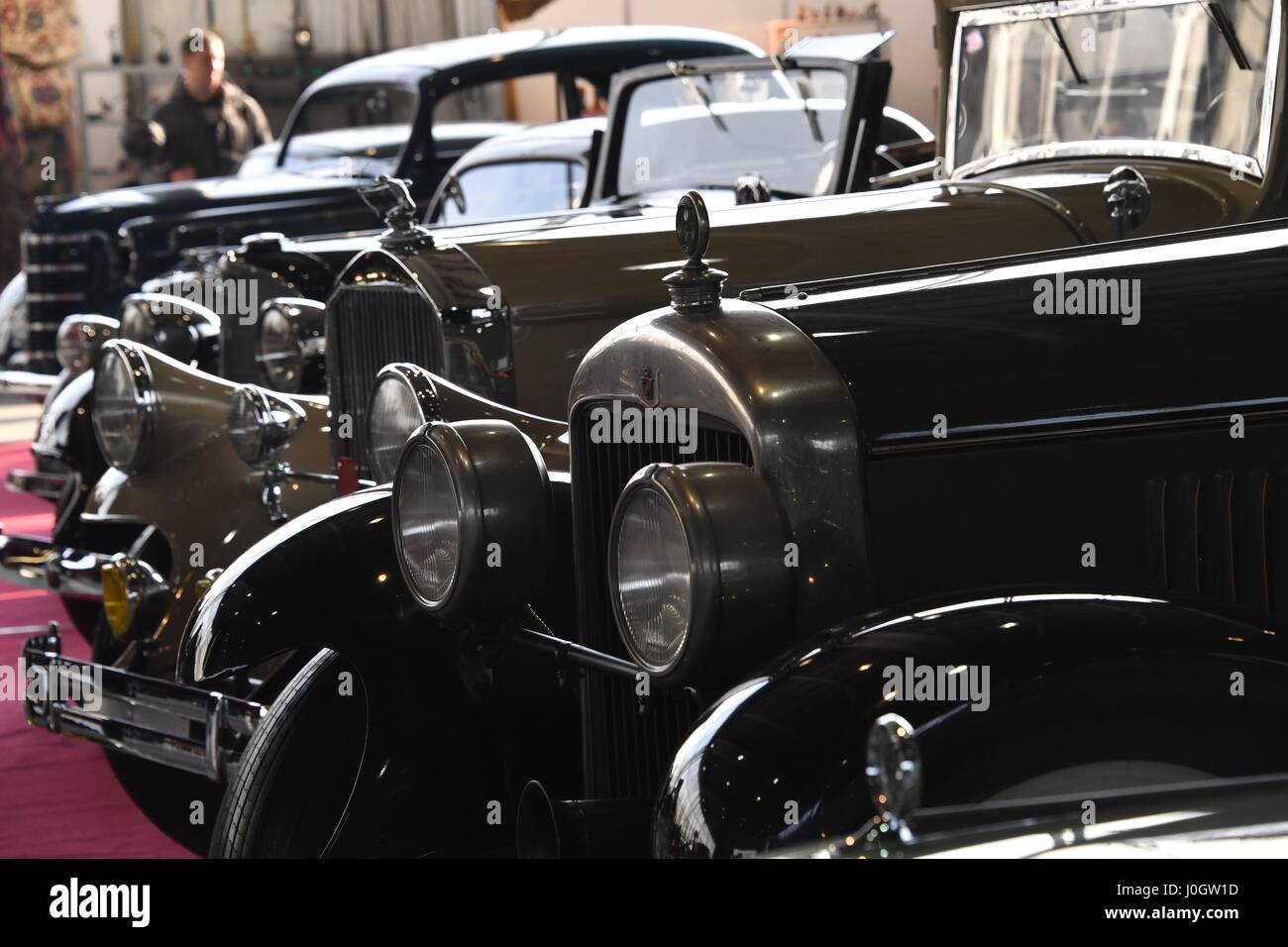 The first cars in Russia
The first cars in Russia