Third floor
"Call Me Hina" is a photo story of Shakhriy Sharmin, 42, about the untouchable "hijra" caste in Bangladesh. Hijrami is the third-sex community in Bangladesh, India and Pakistan. These are transgender and transgender people: they dress and behave like women, appear to be female names, but do not identify themselves as male or female.
In the western world, transgender people are quite tolerant, and in South Asia, men who choose to live as women face many difficulties.
Sharmin, a mother of two children and a citizen of Bangladesh herself, says: "I, like everyone around me, were brought up in such a way that I perceived them rather as non-inhabitants. Habits, lifestyle, appearance always alienated such people from the rest, made the hijr excellent, abnormal. In Bangladesh, third-sex people rarely have a normal life. They cannot study, they have no place to pray, neither state nor private organizations do not want to hire them. They do not even have rights to health care. I treated them badly - before I met Khina. She showed me how wrong I was. She told about her life, about her world.I managed to understand her and other members of this community. I want people to see through my photos how strong the Hijra are striving for femininity. They try to stick together, because outside the community they are almost everywhere subject to discrimination. "
Shahriya explains that traditionally the "third sex" earned a living due to the fact that within the framework of the Hindu belief it was believed that they bring wealth and happiness. "However, times have changed, and the Hijra have lost their special, sacred place in the structure of society. Now they are begging or prostitution. I hope that my work will help the hijram to feel a little easier in our claustrophobic society, to find new friends in this indifferent world. "
For the series "Call Me Hina" Shakhriya Sharmin was awarded a photo award by the LGBTE International Art organization.
Photos Shahria Sharmin / Rex Features / FOTODOM.RU
Tiptap is dancing.

Nayan, 24, begins work at the plant at dawn, and returns home at dusk.

Hina, 51: "I feel like a mermaid. The body tells me that I am a man, and the soul insists that I am a woman. "

Winter evening Panna, 52, is waiting for customers.

Pinky Guru, 56, right, the leader of the hijr community, dances during the Hindu puja ritual.

Dropped out of his native village, Sonya, 33, lives under a shed in a park.

23-year-old Priyanka embodies the old dream of love with her new lover.

Sonali, 31: "Why the society does not want to accept us as we are?"

Tina, 21: "I am taking the exams, the results are unknown."

A 29-year-old Riyah's daily conversation with death. Cancer has already stripped her of one leg.

Leyli, 33 years old: "I set up a temporary kindergarten for myself. But what to do with the emptiness inside? "

Jasmine, 24 years old: "I like it when guys pull me towards you like they would pull any other woman."

Salma, 27 years old: "I always wanted to be a mother, I adopted Boyshaki. I'm worried if she won't call me dad once! "

Shojib, 24 years old: "We had a pen, but there was no ink."

21-year-old Nishi is waiting for the man of her dreams.

The doors of their homes are closed to them forever.

Zorina, 25 years old: "I dream to wake up one day and find that I have become a woman. I am very soft and gentle. "

Chaiti, 23: "I prefer to refer myself to the third floor."
Related news
Third floor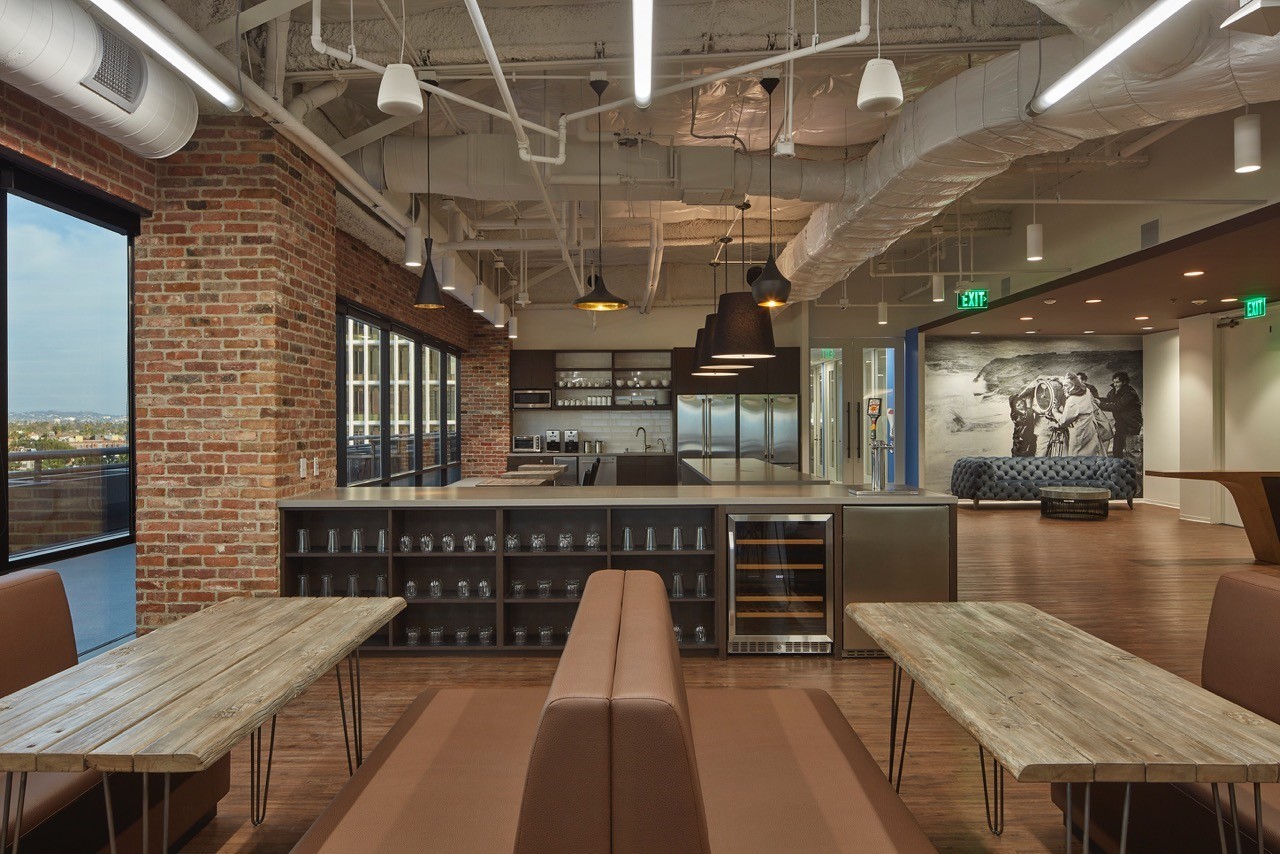 Third floor
Third floor
Third floor
Third floor
Third floor
Third floor
Third floor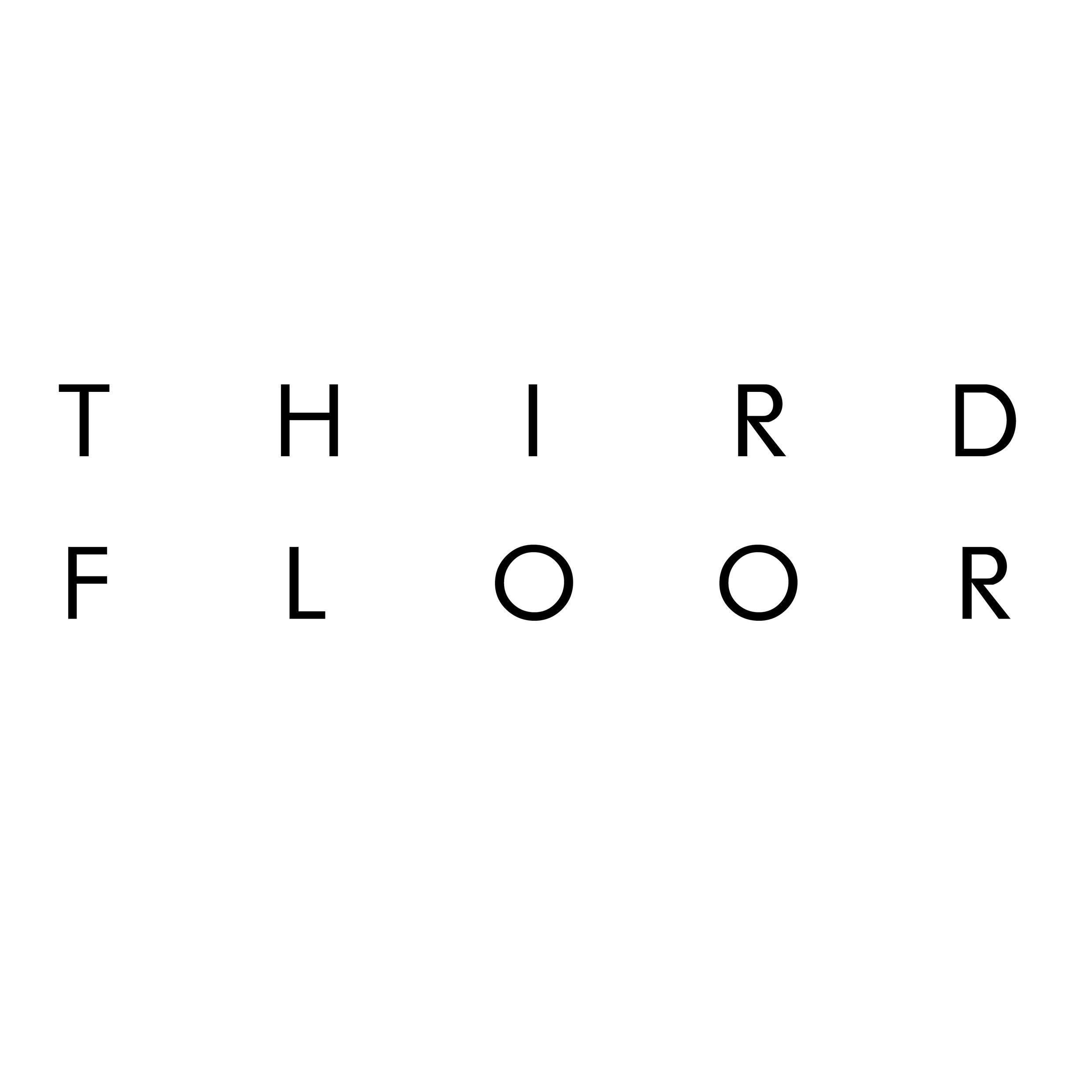 Third floor
Third floor

Third floor
Third floor
Third floor
Third floor
Third floor
Third floor
Third floor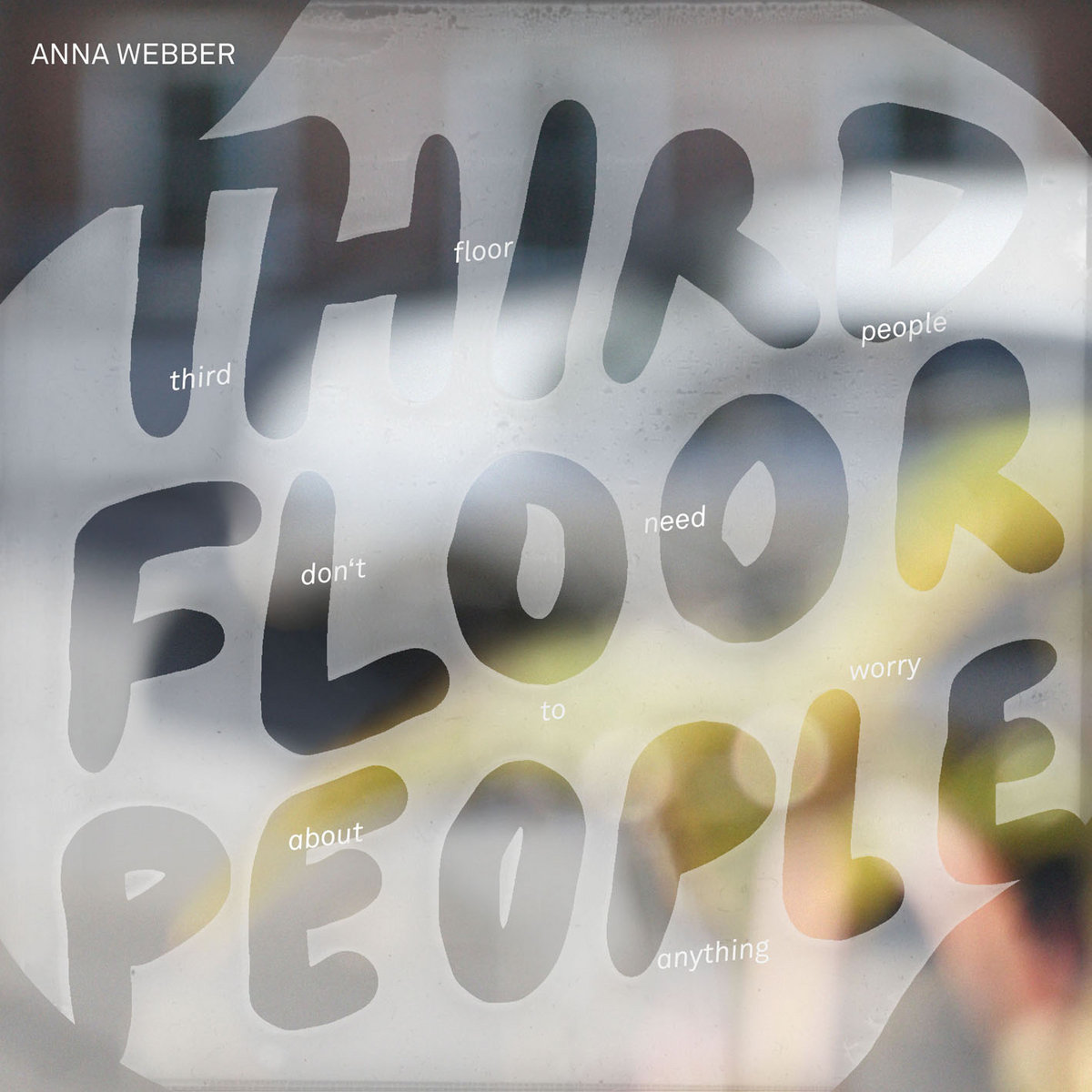 Third floor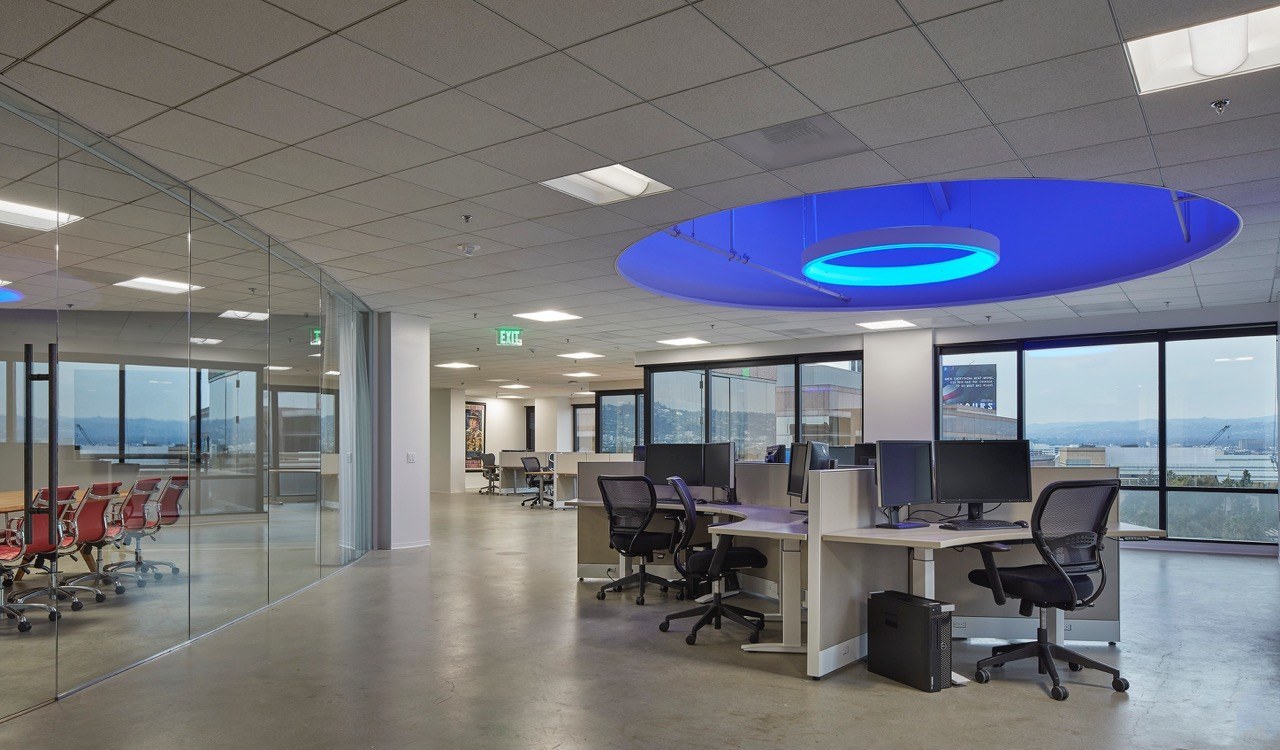 Third floor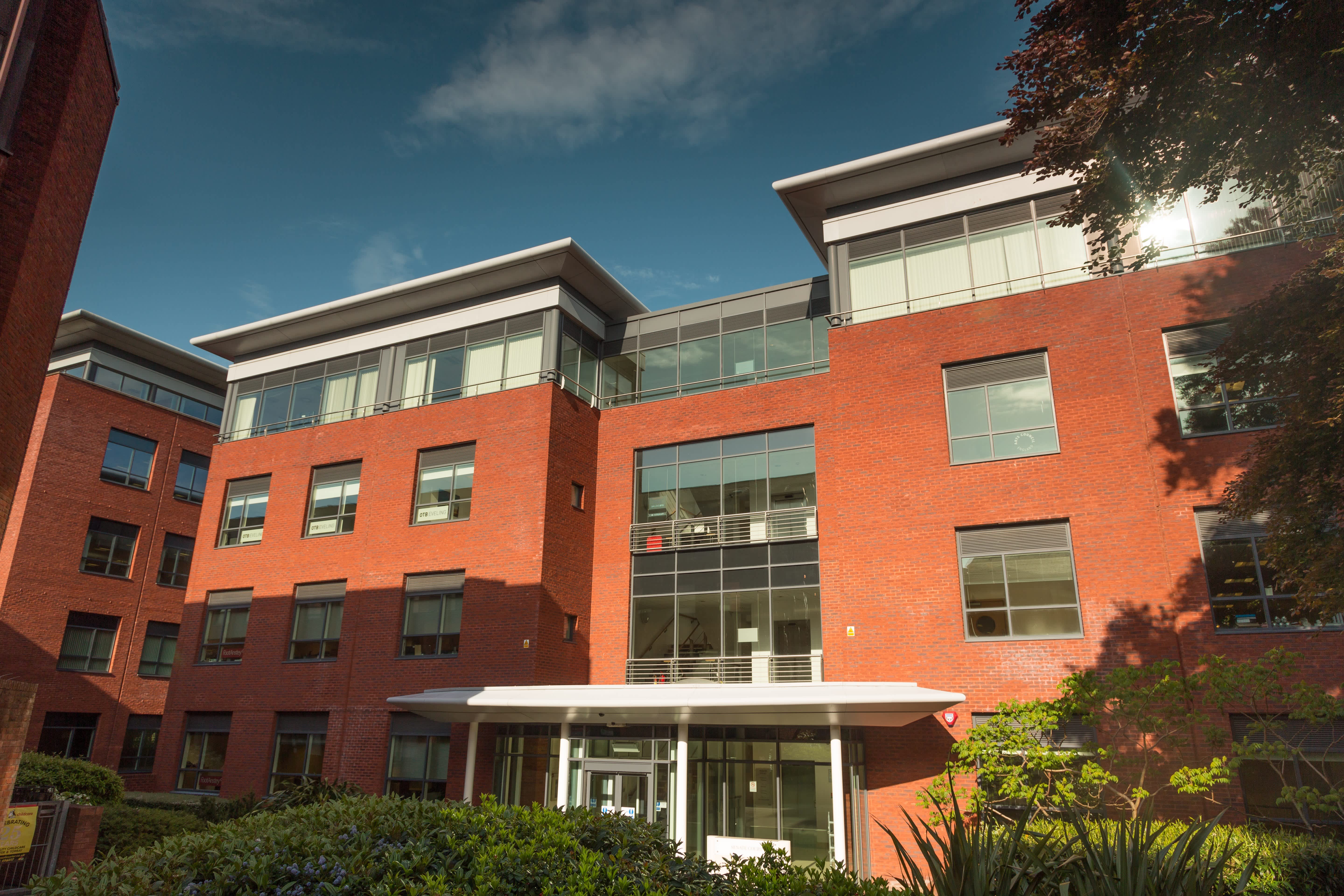 Third floor
Third floor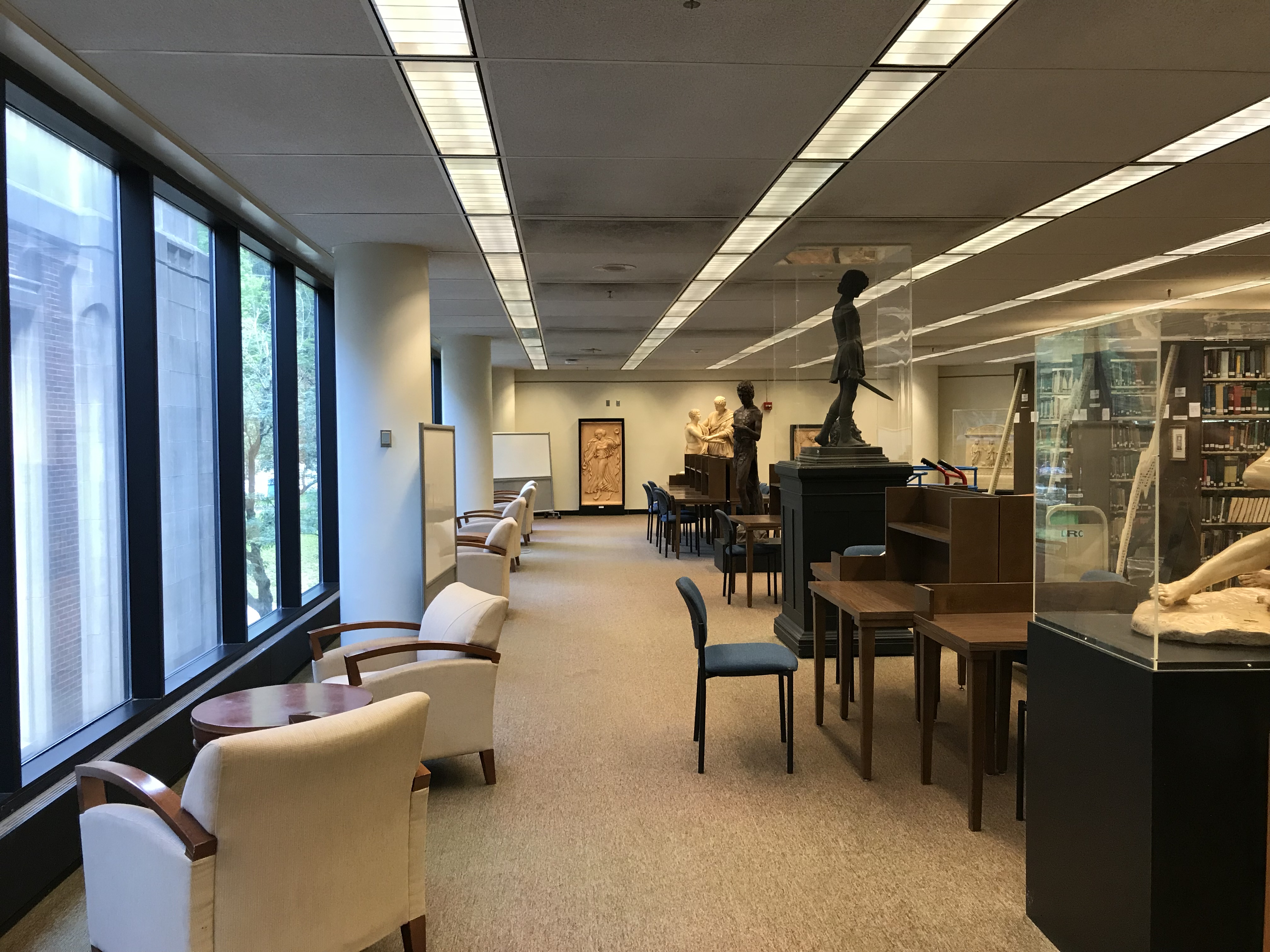 Third floor
Third floor
Third floor
Third floor