What sticks out in the tundra?

No matter how trite it sounds, everything sticks out: mushrooms, barrels, bushes. The point is in the distance from which they are visible. The mushroom can be seen in about fifty meters, a barrel and a bush are visible for a couple of kilometers. But there are items that are visible for tens of kilometers. For example, drilling rigs.
Drilling scattered over the tundra set. In Anadyr district, perhaps, every hundred kilometers. In Soviet times, they drilled a lot and often. They were looking for everything: from cinnabar and gold to oil and, oddly enough, water.
One oil rig stands on the Great River, more precisely at the mouth of the Aspen. It is noticeable and visible at least 15 kilometers away. Five years ago I was already at this rig. It was winter. It was cold, so we did not stay long in the tower at that time. At the same time, nothing prevented the ascension to the very height.
2.


The tower on Osinova is the Komsomol geological greetings from the 1980s, when oil exploration was actively conducted in the Anadyr lowland. There are a lot of similar towers on the southern coast of the Gulf of Anadyr. The answer to the question why the towers were not dismantled is in the economic horizontal - not profitable, more precisely it was advantageous to just leave them as a monument of nature, rather than export them.Modern environmental legislation today with such a position would hardly have agreed, but then the ecology profession was as rare as any Far Eastern leopard.
3. Near drilling cyclopean sizes


4. A drilling rig is not only a tower, but also units, due to which it drills. At the base of the tower there is a motor shop, also not small sizes.


5. Three-piston drilling pump. Made in USSR


6. Here it is, made at the factory "Barricades"


7. Top view of the engine compartment


8. Drilling has long been part of the landscape and ecosystem. A shrub forest grew around the drilling site, and the stairs to the bird's tower (crows and gyrfalcons) are used for nesting.


9. At the top of a beautiful. And not only because it offers a stunning view of the surrounding tundra, but also because there is no nasal congestion. In early September, there are still many. How many of him here in July and August I will not even tell, still can not imagine. Above, the tundra is always beautiful, in fact, there is not much pleasure to walk along such a tundra. True beauty for walking, there, on the Rarytkin-ridge.


10. Well, yes, the harvest is ripe.

Related news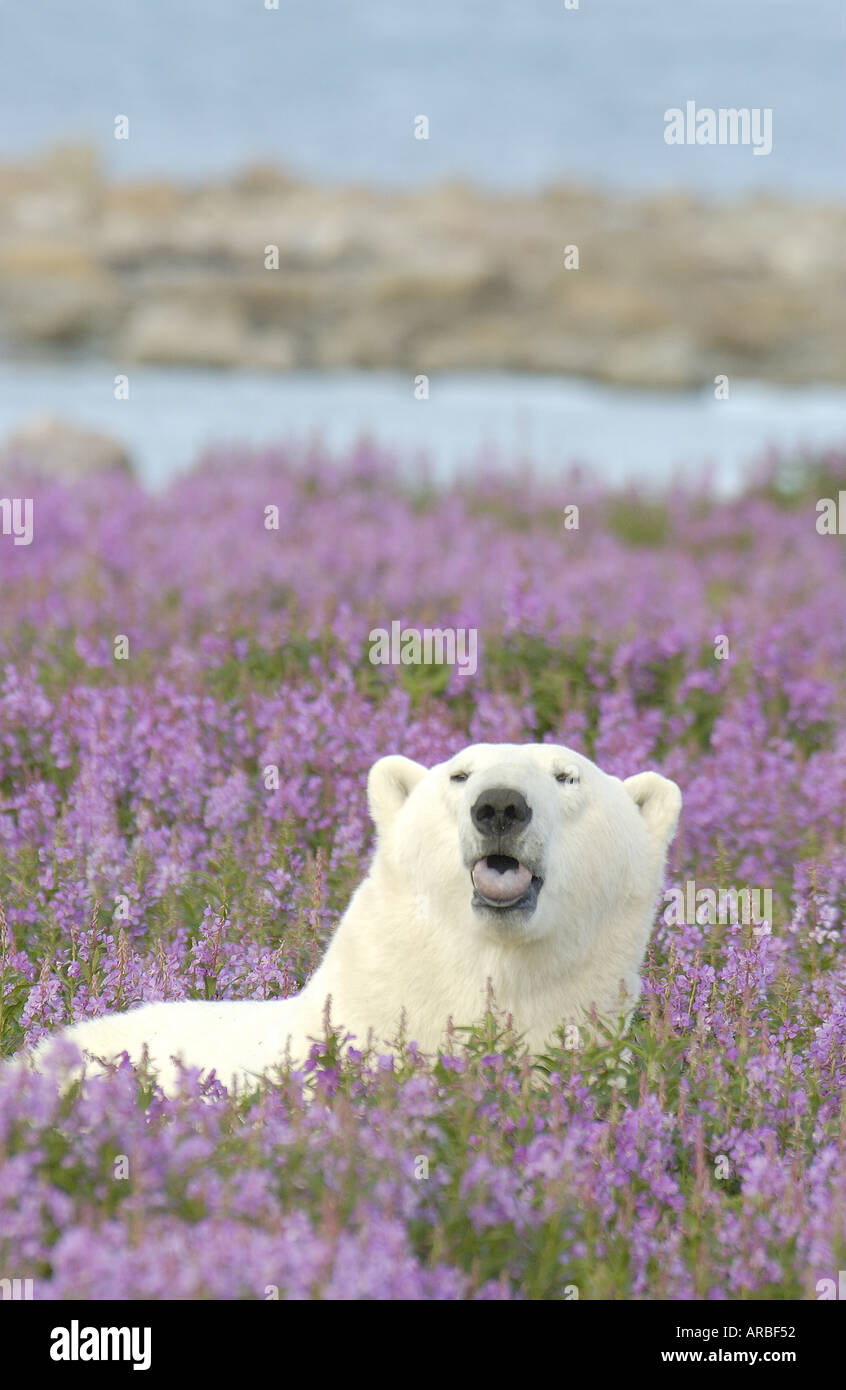 What sticks out in the tundra
What sticks out in the tundra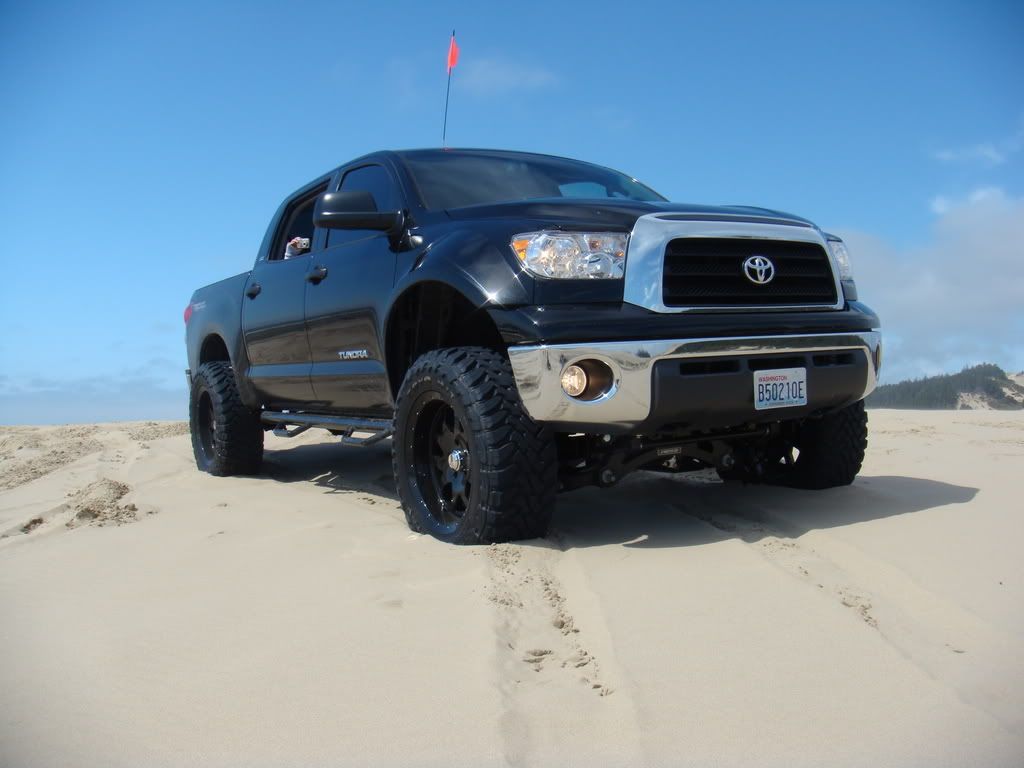 What sticks out in the tundra
What sticks out in the tundra
What sticks out in the tundra