Wild diet
Writes Alexey Osokin
Wild animals can not go to the grocery and they will not bring food master. They spend most of their lives searching for food. Some in search of food overcome huge distances, others run after their food, others wait for someone to get food and take it away, others wait for large ones to eat, and they will be left stoned. In any case, food is a complex process that takes time and effort.
If you do not go into subtleties, then you most likely know what these or other representatives of the animal kingdom eat. Today I would like to tell you how much food an animal needs for a normal life. And since I'm in Africa, then it will be mainly about savanna animals.
So let's start with herbivores:
1. Zebras and wildebeest - these animals make all the famous great migration across the expanses of the national parks of the Masai Mara and the Serengeti. They make huge transitions and all for the sake of fresh grass. They, like lawn mowers, cut out the endless meadows of savanna. Moreover, antelopes eat the upper part of the grass, and zebras eat the lower part. During the day, each individual eats an average of 5-7 kilograms of grass.Not so much, but if you consider that there are about 2.5 million of them in these parts, you can understand why they go so much in search of fresh weed.
2. Giraffes - these animals need long necks for a reason. It is thanks to the neck they are able to get their own food, and specifically - the leaves of acacia. During the day the giraffe is able to consume about 30 kilograms of foliage of this tree.
3. Hippos - these guys weighing 2-3 tons need to be very active. On a hot day, they sit in the water, and as the sun goes down, they go ashore in search of grass. They eat all night, because 70 kilograms of grass is a serious matter.
4. Elephants - the largest animal on land needs the largest amount of food. Elephants feed on grass, leaves, and other plant foods. Elephants feed all day, spending up to 20 hours a day. They are not happy, because on average an adult eats about 200 kilograms! And the largest individuals are able to consume almost half a ton of vegetable mass!
What do we have with predators? Everything is not so simple here, because their food is not growing and you still need to catch it!
5. A cheetah, provided that he has no kittens and he feeds only himself, usually hunts once every two days. Its main food is thomson gazelle.The weight of such a gazelle is about 20-25 kilograms, but in fact such a gazelle can eat several adult cheetahs, because at one time this cat eats about 3 kg, and in the first place it eats internal organs and drinks blood. After the cheetah, a lot of carrion remains, which hyenas or small predators, including birds, are not averse to eat. By the way, the daily rate for a cheetah in zoos is 2.8-3.5 kg of meat per day.
6. A leopard, like a cheetah, hunts once every two or three days. He eats a little more than a cheetah. The leopard has a great advantage over other big cats, because it can drag game high on a tree and not be afraid that other predators will take away its food. Thus, the leopard can eat its prey longer, and therefore hunt a little less.
7. Hyena. As I have said many times, the hyenas are not scavengers. Yes, they are able to eat carrion, but two-thirds of their diet is food produced by themselves. Hyenas are quite voracious. And although her own weight is not more than the weight of a leopard, she can consume about 15 kilograms at a time. Not only meat or internal organs are used, but also bones.
8. The lion - among the predators in the savannah is the most gluttonous. At one time the lion is able to devour up to 35 kilograms of meat.Lionesses eat a little less. In this case, it is the lioness that is the main nurse in the pride. However, this does not mean that males do not hunt. Lonely lions perfectly cope with this task themselves. Also, when hunting for large prey, like a hippopotamus and a giraffe, male power is very helpful. Great prides hunt daily, but in general a lion should eat at least once and in two or three days, like most other members of the cat family.
These are the things with food in Africa.
Related news
Wild diet
Wild diet
Wild diet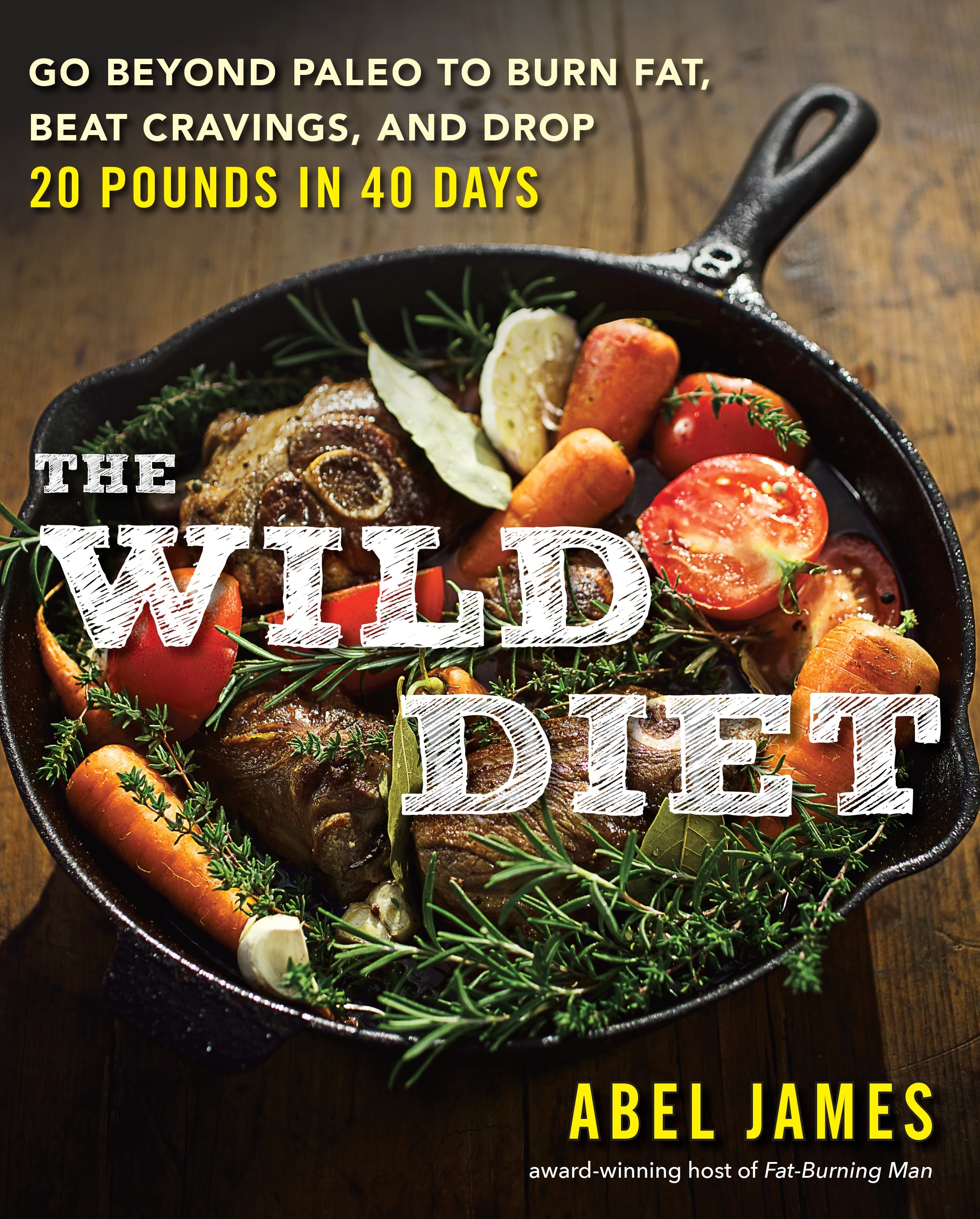 Wild diet
Wild diet
Wild diet
Wild diet
Wild diet
Wild diet
Wild diet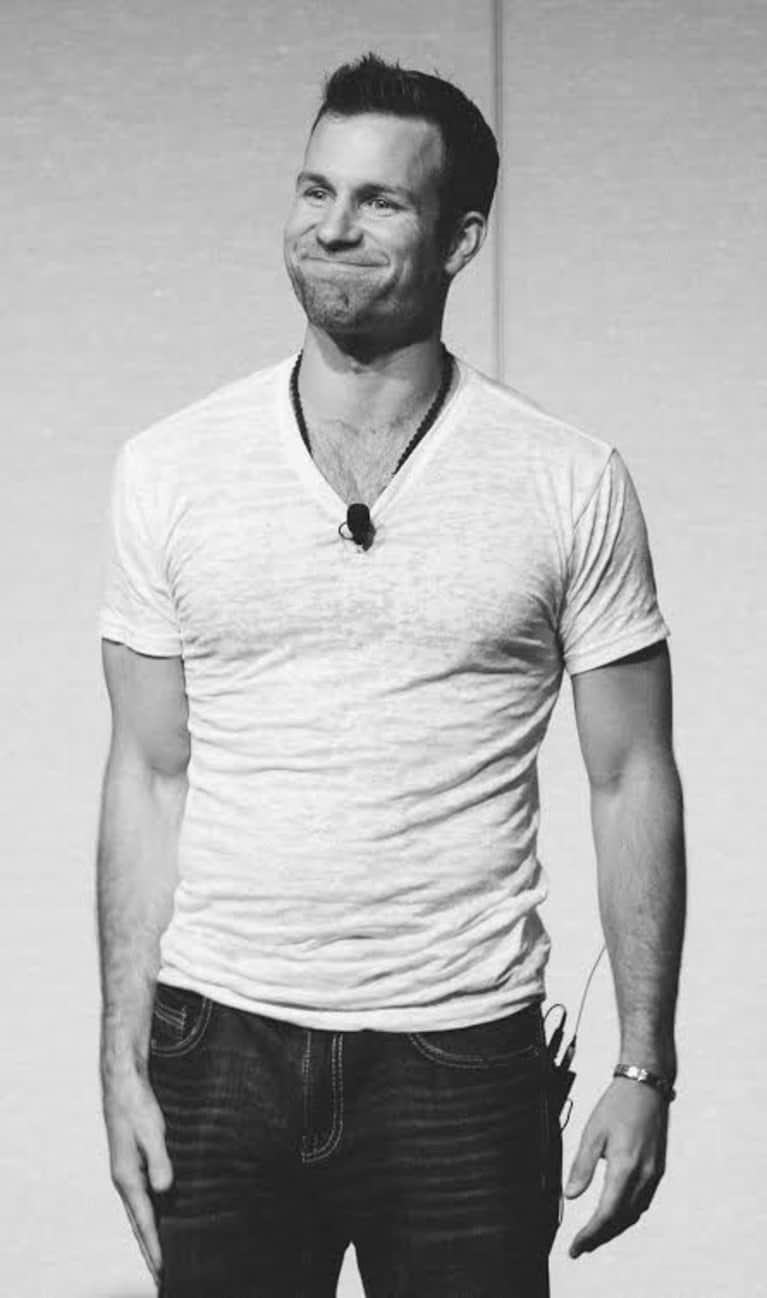 Wild diet
Wild diet
Wild diet
Wild diet
Wild diet
Wild diet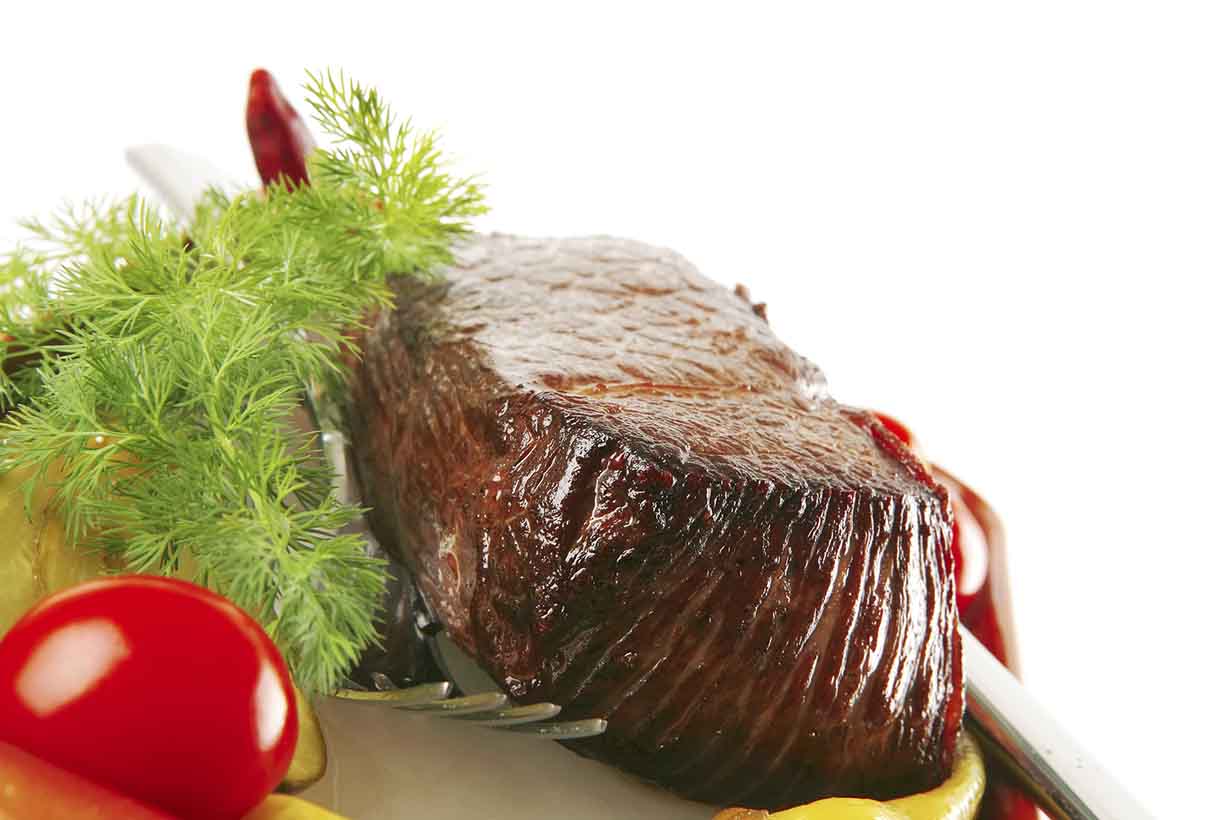 Wild diet
Wild diet
Wild diet
Wild diet
Wild diet
Wild diet
Wild diet
Wild diet
Wild diet