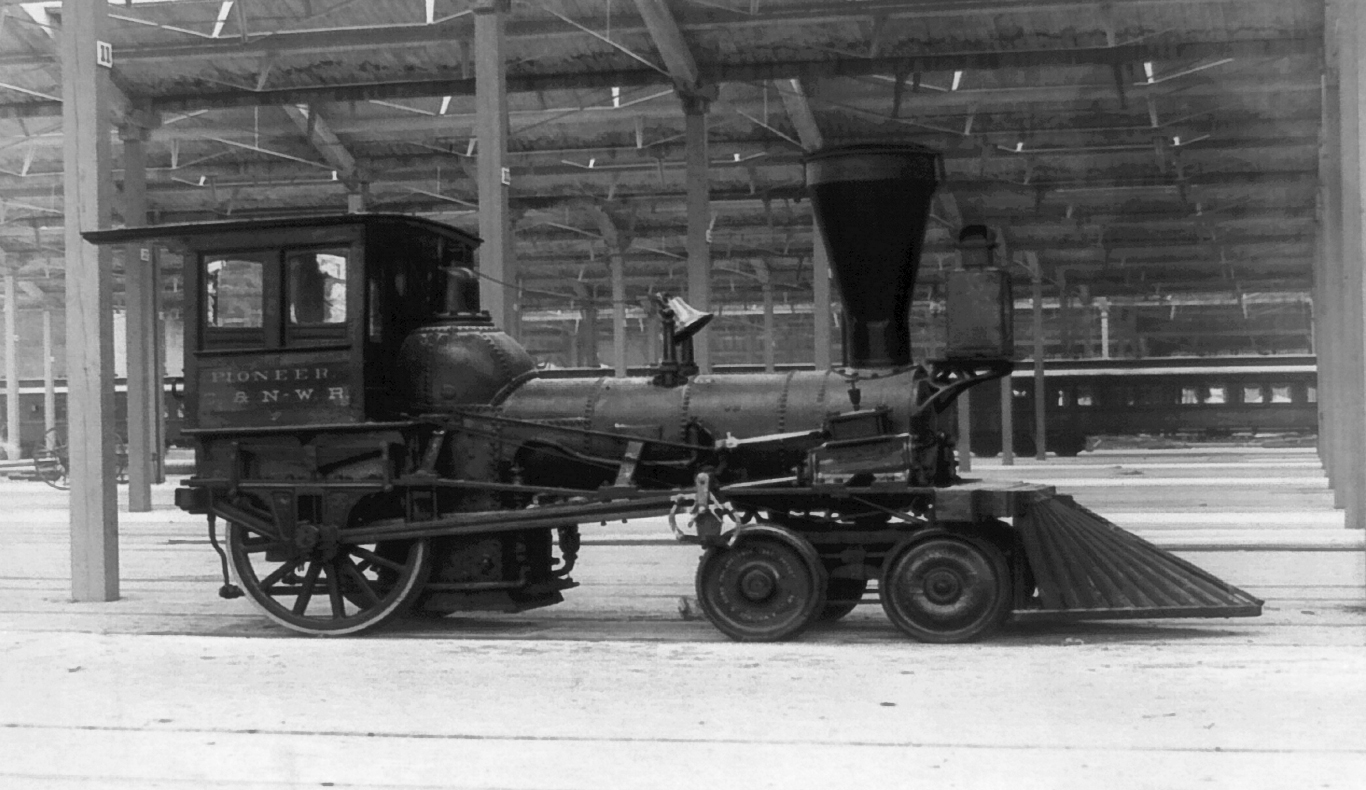 Witt Clinton Railway, 1860 – ies, USA
Witt Clinton Railway was the first railway in the United States and opened in 1831.
This photo shows an interesting fact - when the very first railways opened around the world, no one knew how to create passenger cars and what they should be, therefore the cars of the first railways were, in fact, somewhat modified carriages.
The fact that such cars had a very small passenger capacity did not bother anyone, since only rich people, who were few, could afford to travel by rail.
Later, rail transport became more accessible, cars began to grow in length, and several separate compartments began to appear, but the first compartment cars inherited a separate entrance from the street from the carriages - the inner corridor and vestibules appeared in passenger railway cars much later.
By the way, when the very first electric locomotives appeared, no one also knew what they should be and the first electric locomotives looked like locomotives - they acquired a modern look much later after a long evolution, but this is a topic for a separate post.
Related news